Customers buy from strong brands, from entrepreneurs and companies they know and trust.


​Harry Flint _ Head of BRAND ACTIVATION

​
Kunden kaufen bei starken Marken, bei Unternehme(r)n, die man kennt, denen sie Vertrauen schenken.
​​Harry Flint _ Head of BRAND ACTIVATION

To be one of these brands, you need lively communication that mirrors the company's value framework and focuses on the core of the brand, thus drawing people into its value proposition.
This is where Harry and his BRAND ACTIVATION comes into play

.




​

Activate your brand by spreading authentic and regular media about your company. This increases the reach with skilful distribution and, in addition to the information advantage, gives customers exactly the good feeling of already knowing you and your brand.

​This

earns credibility for growing business development.
Hier kommen Harry und seine BRAND ACTIVATION ins Spiel.




​

Aktiviere Deine Marke, indem Du authentisch und regelmäßig Medien über Dein Unternehmen verbreitest. Das erhöht die Reichweite und gibt dem Kunden neben dem Informationsvorsprung genau das gute Gefühl, Dich, Deine Marke und Deine Produkte bereits zu kennen.

​

Das schafft die

Glaubwürdigkeit für Deine Geschäftsentwicklung.



harry flint _ Head of BRAND ACTIVATION

harry flint & link instinct
​
INCLUDED ​
BENEFITS
​

ENTHALTENE
​
MEHRWERTE
VIDEO SAMPLES



VIDEO BEISPIELE
TESTIMONIALS
​KUNDENSTIMMEN
USA business promotion
Harry Flint is highly creative marketing/communications professional and a phenomenal asset to advance brand identity for a company or organization. Harry recently developed and implemented an international marketing strategy for NETVRIDA that has significantly increased our presence as a USA based agency marketing our services to Germany and the European Union. Harry thoroughly understands marketing messages for both Europe and the USA which requires considerable experience and skill. In addition, our team has learned much from Harry whose personality is engaging and constant fun. I am constantly impressed to see Harry's video productions and his ability to add strategic focus to a conceptual marketing campaign. I highly recommend Harry as a partner to effectively communicate and market products via social media and web based platforms.
Alan Bridwell
Executive Director for NETVRIDA North East Tennessee Valley Regional Industrial Development Association
Johnson City, Tennessee USA
Japan Business Delegation
As I went on, still gaining velocity, the palpitation of night and day merged into one continuous greyness; the sky took on a wonderful deepness of blue, a splendid luminous color like that of early twilight; the jerking sun became a streak of fire, a brilliant arch, in space; the moon a fainter fluctuating band; and I could see nothing of the stars, save now and then a brighter circle flickering in the blue.Harry Flint-san visited Saitama, Japan and had business talks with Japanese companies. He supported some companies to tap into EU market. His marketing skill is excellent and amazing! And his visualization skill by using VIDEO is very competitive ! I appreciate his great cooperation.
Sasaki Tetsuya
Executive Director / Saitama City Foundation for Business Creation

Saitama City, Japan
Global quality collaboration
Harry Flint created a training and marketing film about Faurecia-FCM '7 Quality Basics in Production'. He showed good analytical skills understanding the complex production control processes in automotive industry. The final result was an impressive film, showing exciting process pictures and conveying the passion what we have in producing good quality for our customers. The film was delivered to all 78 Plants of FCM for display to shop floor and office people as well as to visitors. It was positively received by our colleagues. Due to his capabilities I would nominate Harry Flint again, once needed. Martin Doetsch , Global Production Quality Manager, FCM 2015 - 2018
Martin Doetsch
Global Operations Quality, Support, Coaching, Training, Assessments and Auditing, Customer Escalations,
Faurecia Emissions Control Technologies / Faurecia Clean Mobility

Nanterre, France / Augsburg, Germany
German Media Partner
You are searching for a multitask, multiskilled professional with a love for networking? I say: check out Harry Flint! He is my go-to-guy for sparring and speaking, for new ways of defining marketing-strategy. It was and always is a great pleasure for me to dial +491722020825 and start chatting on business opportunities and challenges.

Alexander Dix
CEO, Specializing in purpose-driven content-solutions for various businesses.
Munich, Bavaria Germany
YOUR CONTRACT BRAND ACTIVATOR


DEIN BEAUFTRAGTER FÜR MARKEN AKTIVIERUNG​



CUSTOMERS GROUPS
​KUNDENGRUPPEN
Repräsentative / Delegate
Repräsentant auf Delegationsreisen
Leiter Marketing und Kommunikation
Chefredakteur und Pressesprecher
Sprecher für Audio- und Videoformate
TV & Video inkl. Kamera & Schnitt

Mitglied im Deutschen Fachjournalisten Verbandes DFJV und verfasst Presse-Fachbeiträge.

1:1 Sparring Medien Training

Mediencoaching für Gruppen

Moderiert Deiner TV-Sendung
Moderator Deiner Veranstaltung

Moderator Deiner Workshops

Moderator Deiner (Produkt) Show

Moderator Deines Podium, Deiner Tagung

Harry Flint language skills:
German (native) C2

English (very fluent) C2
Harry Flint Sprachkenntnisse
Deutsch (native) C2

Englisch (sehr flüssig) C2
Harry Flint designs your communication strategy and
implements it systematically.
Harry Flint konzipiert Deine Kommunikations-Strategie und
setzt diese systematisch um.
Harry Flint activates your brand as
Head of BRAND ACTIVATION
Harry Flint aktiviert als
Head of BRAND ACTIVATION
Deine Marke auf Ihren Zielmärkten
Repräsentative / Delegate
Harry Flint represents your interests on foreign and delegation trips worldwide.
Harry Flint vertritt Deine Interessen auf Auslands- und Delegationsreisen weltweit.
Harry Flint supports you with the strategic business field development
Harry Flint unterstützt Dich
bei der strategischen Geschäftsfeldentwicklung
Harry Flint takes over
Communications
as
Head of Marketing & Press
Harry Flint übernimmt als Leiter Marketing & Presse die Aufgaben Deiner
Kommunikationsabteilung
Harry Flint reports as external editor-in-chief and press spokesman.
Harry Flint berichtet als externer Chefredakteur und Pressesprecher
auf Deinen Kanäle.
link instinct® develops and produces content for campaigns that are played out throughout the year.
link instinct® entwickelt und produziert Inhalte für ganzjährig ausgespielte Kampagnen.
link instinct® designs and produces podcast series that fit your business purpose.

link instinct® entwirft und produziert zu Ihrem Unternehmenszweck passende Podcast Reihen.
Harry Flint speaks her lyrics in podcast, audio book, video contribution bilingual in German and English.
Harry Flint spricht Deine Texte in
Podcast, Hörbuch, Videobeitrag bilingual Deutsch und Englisch.
link instinct® conceives and produces your TV show & video formats incl. camera & editing

link instinct® konzipiert und produziert Deine TV Sendung & Videoformate inkl. Kamera & Schnitt
Harry Flint is a member of the German Association of Journalists (DFJV) and writes press articles.

Harry Flint ist Mitglied im Deutschen Fachjournalisten Verbandes DFJV und verfasst Presse-Fachbeiträge.
Harry Flint will be your personal One to One sparring partner in media coaching lifting you presentations and speaking skills.
Harry Flint bietet Dir als 1:1 Sparrings Partner ein Medien Training, um Deine Präsentation und Sprecher Fähigkeiten zu optimieren.
Within your group of company employees or association member Harry Flint offers team coaching for individual raise of skills.
Innerhalb Deiner Gruppe von Mitarbeitenden oder Verbands-Mitgliedern bietet Harry Flint Team Coaching zur Ausweitung individueller Sprecherfertigkeiten.
Harry Flint hosts her TV show and video formats bilingual German and English

Harry Flint moderiert Deine TV Sendung und Videoformate bilingual Deutsch
und Englisch
Harry Flint moderates your business event bilingual German and English with

exporience from over 300 stages.
Harry Flint moderiert Deine Veranstaltung bilingual Deutsch und Englisch mit der Erfahrung von über 300 Bühnen.
Harry Flint moderates your working groups and workshops bilingual German and English

Harry Flint moderiert Deine Arbeitsgruppen und Workshops bilingual Deutsch und Englisch
Harry Flint hosts their show event and product launch bilingual German and English

Harry Flint moderiert Deinen Show event und Produktlaunch bilingual Deutsch und Englisch
Harry Flint moderates your panel, your conference, your congress bilingual German and English
Harry Flint moderiert Dein Podium, Deine Tagung und Deinen Kongress bilingual Deutsch und Englisch
COLLABORATION WITH HARRY FLINT
​
ZUSAMMENARBEIT MIT HARRY FLINT
DEUTSCHER
SPARKASSENVERLAG
FACHHOCHSCHULE
WIENER NEUSTADT
DEUTSCH-
ÄTHIOPISCHER VEREIN
GESELLSCHAFT FÜR VERSICHERUNGS-OPTIMIERUNG
NETVRIDA
NORTH EAST TENNESSEE VALLEY REGIONAL INDUSTRIAL DEV. ASSOCIATION
AHV.NRW AUSSENHANDELSVERBAND NORDRHEIN-WESTFALEN
WASSERSTOFF HUB RHEIN-KREIS NEUSS / RHEINLAND
PRESS RELEASES AND SPECIAL INTERESTS IN THE MEDIA
PRESSEMITTEILUNGEN UND FACHBEITRÄGE IN DEN MEDIEN
NEUSS-GREVENBROICHER
ZEITUNG
MEMBERSHIPS
​

MITGLIEDSCHAFTEN
SELECTED PROJECTS

​AUSGEWÄHLTE PROJEKTE
Podcast 17und4 - Dein Auftritt gehört Dir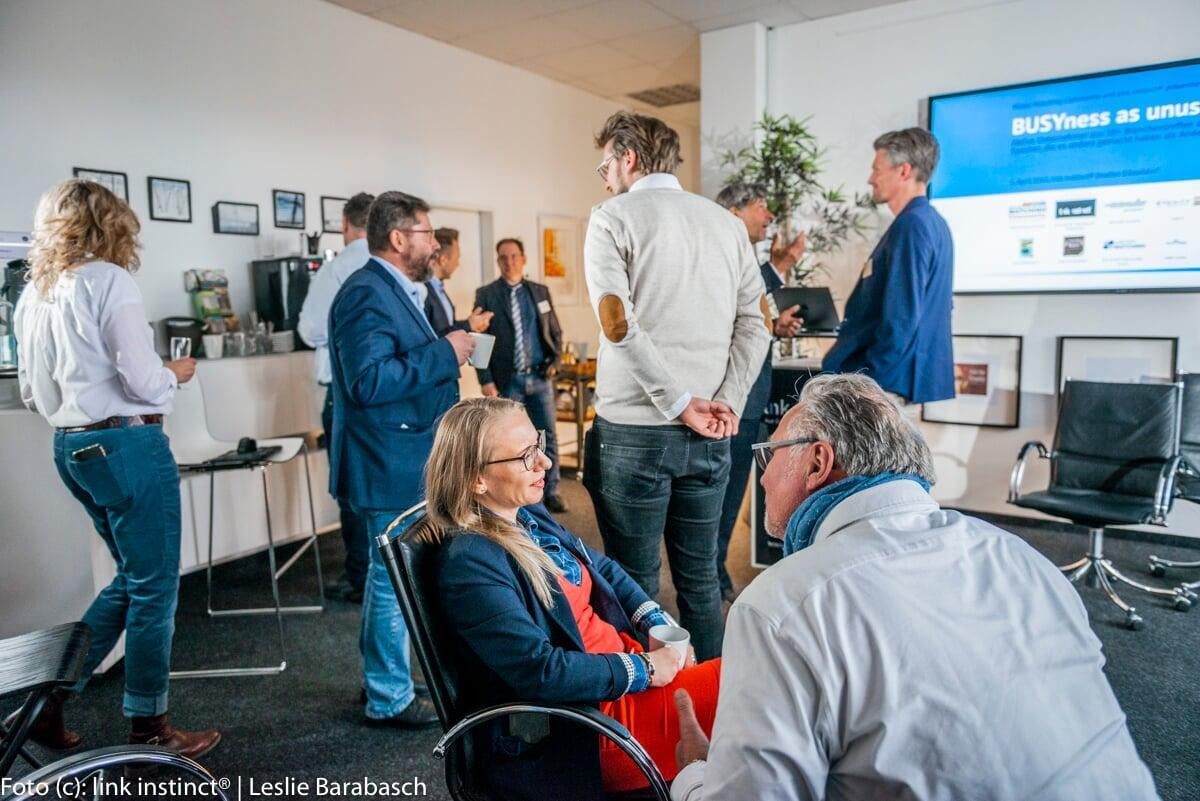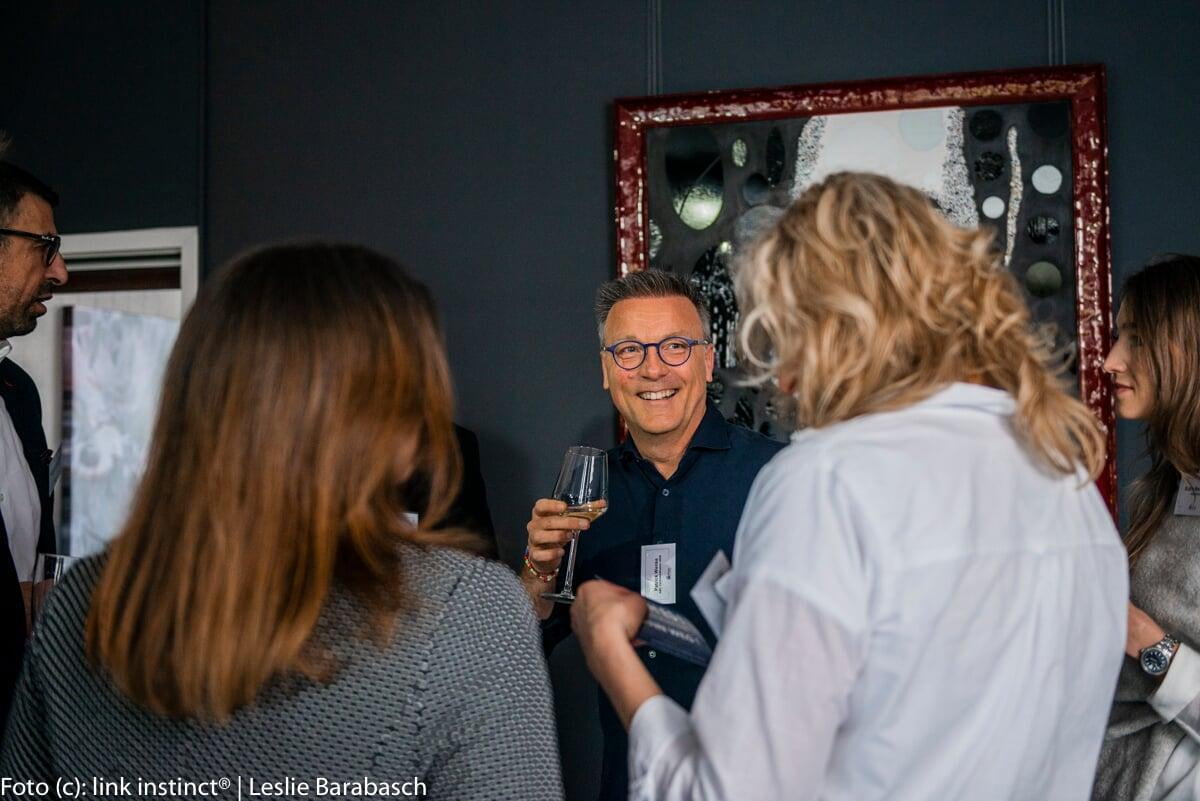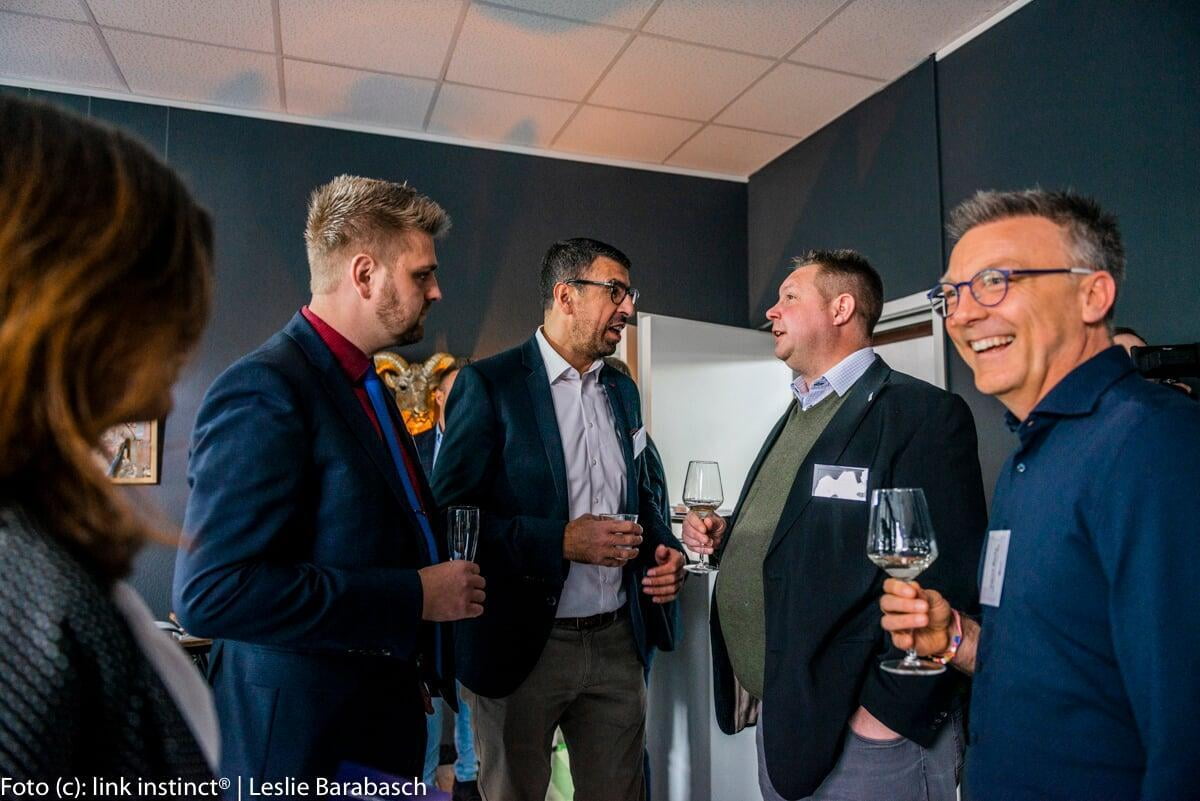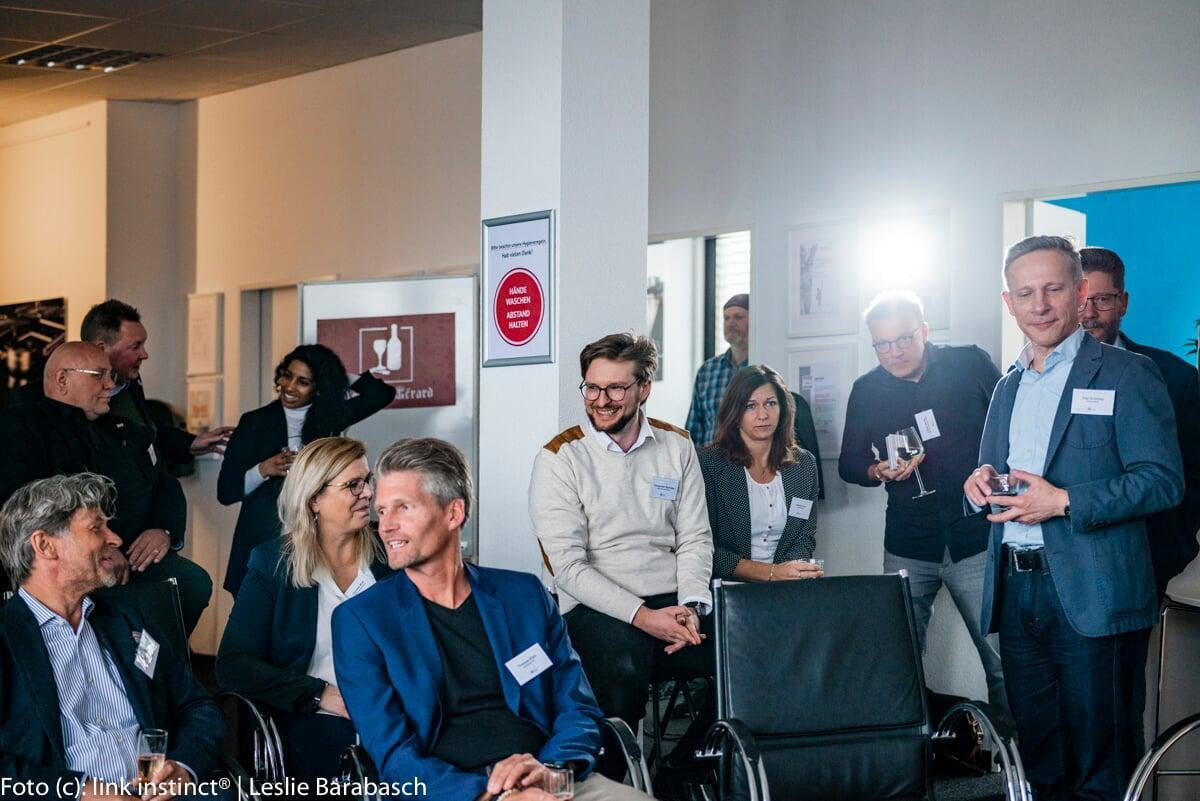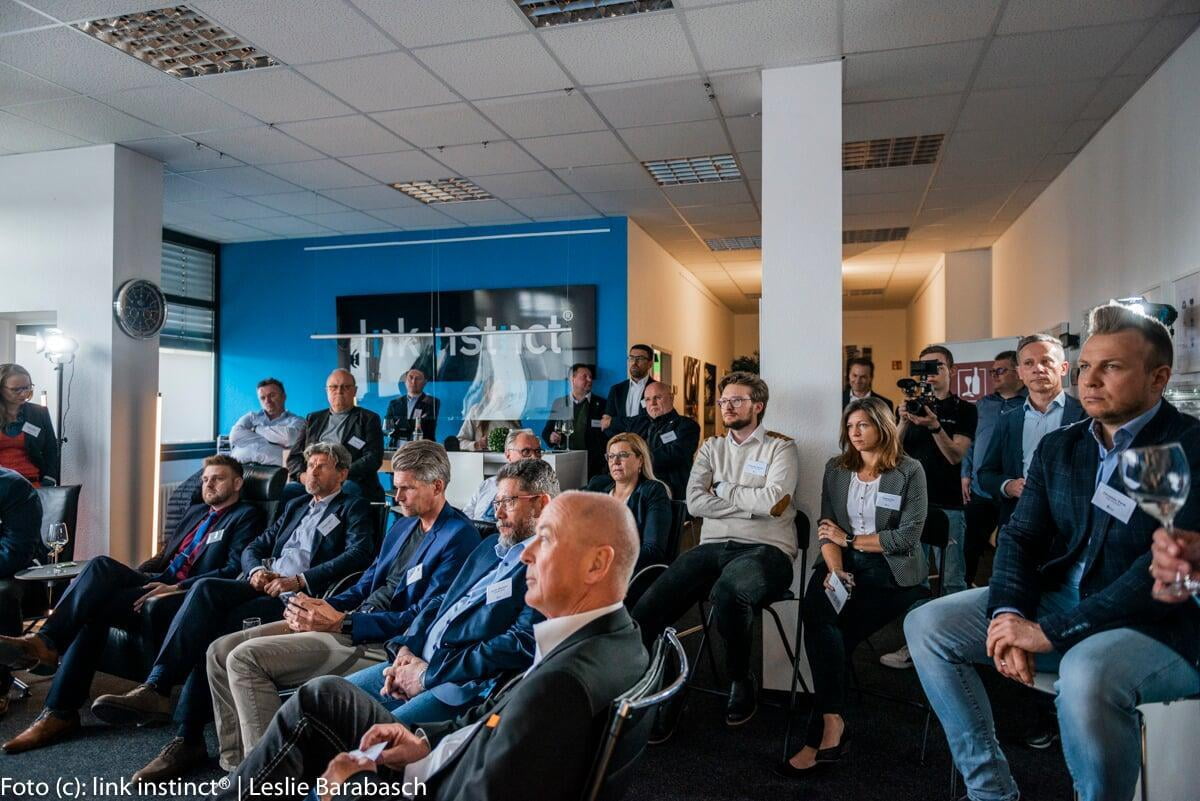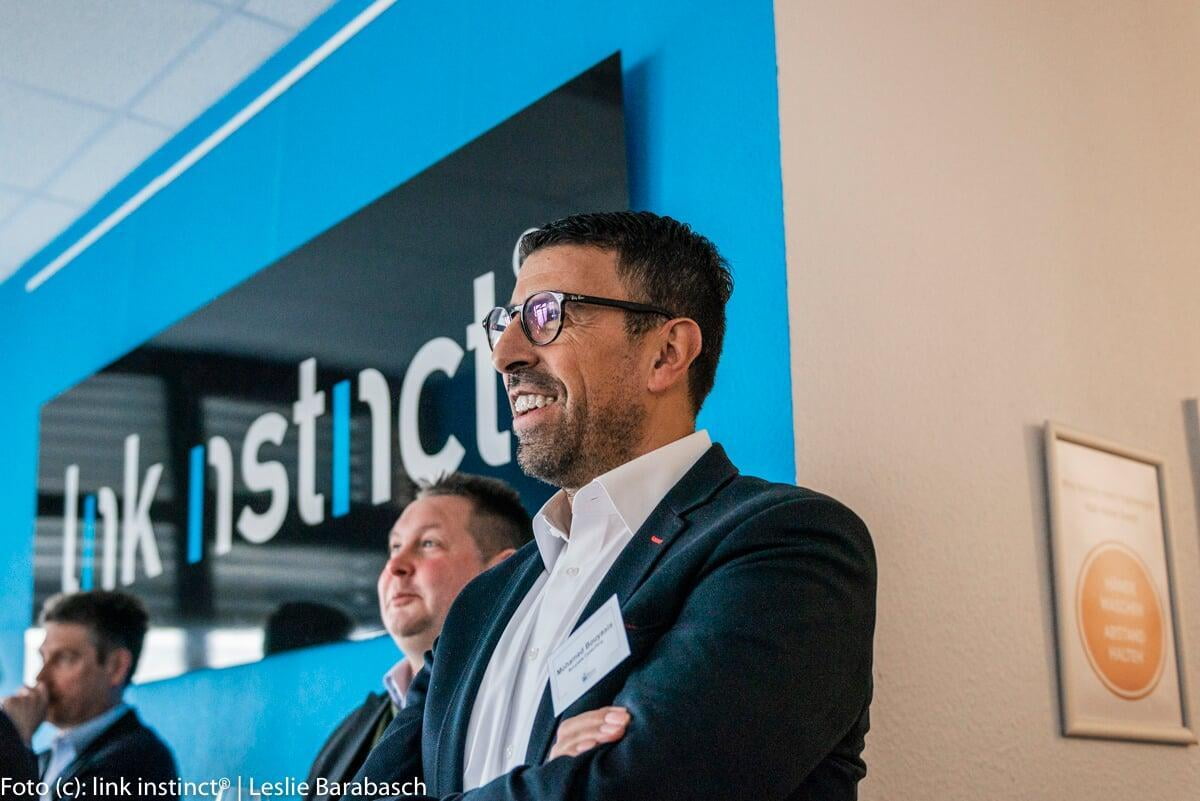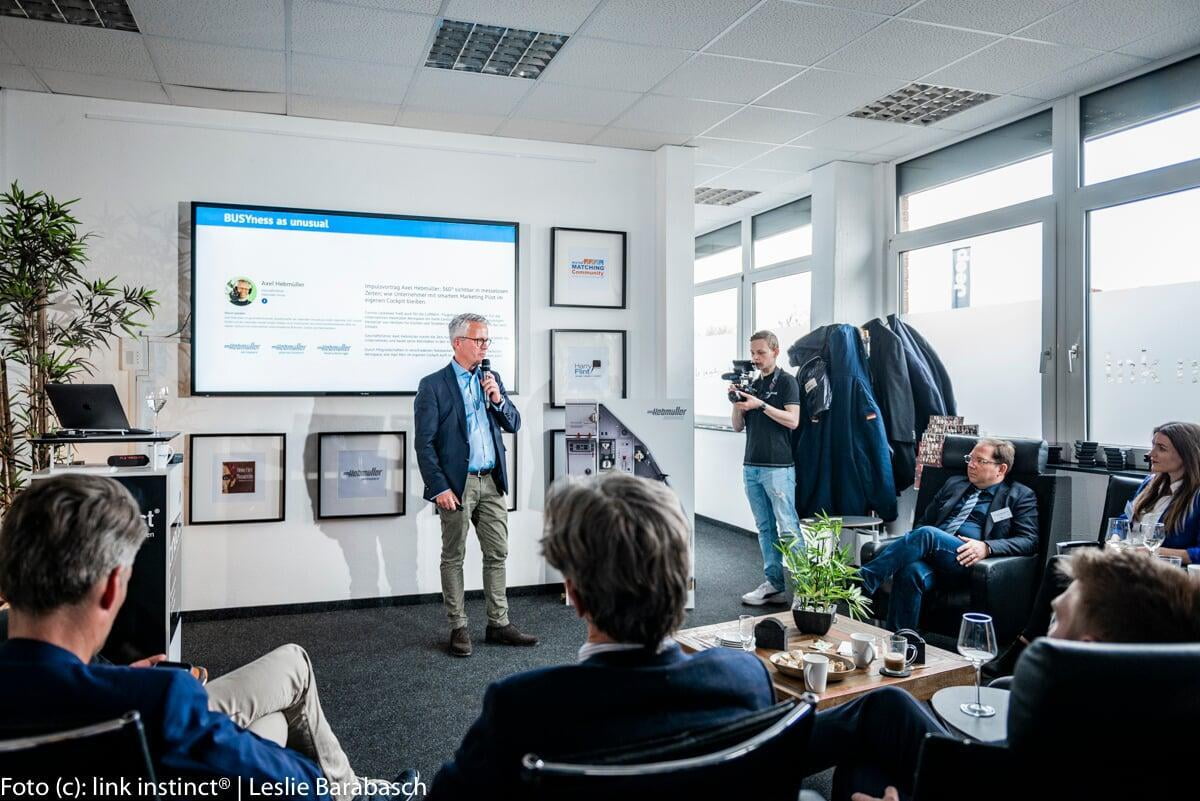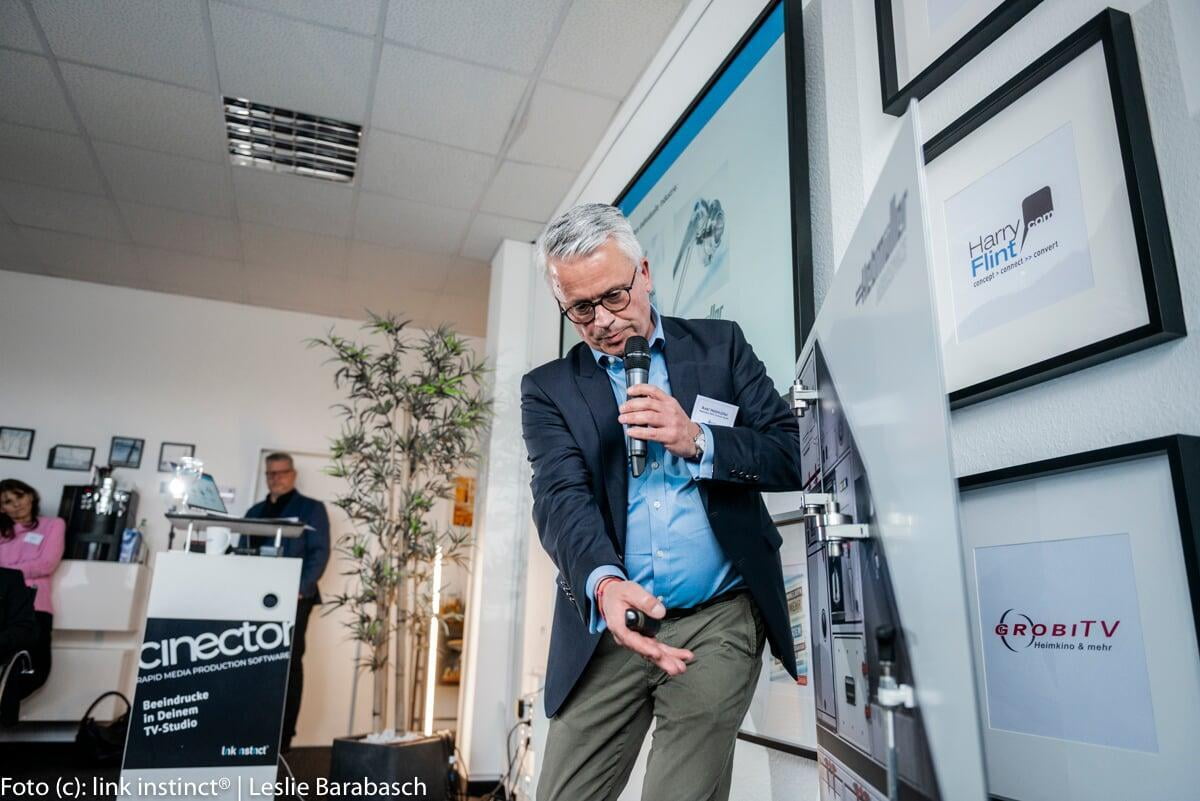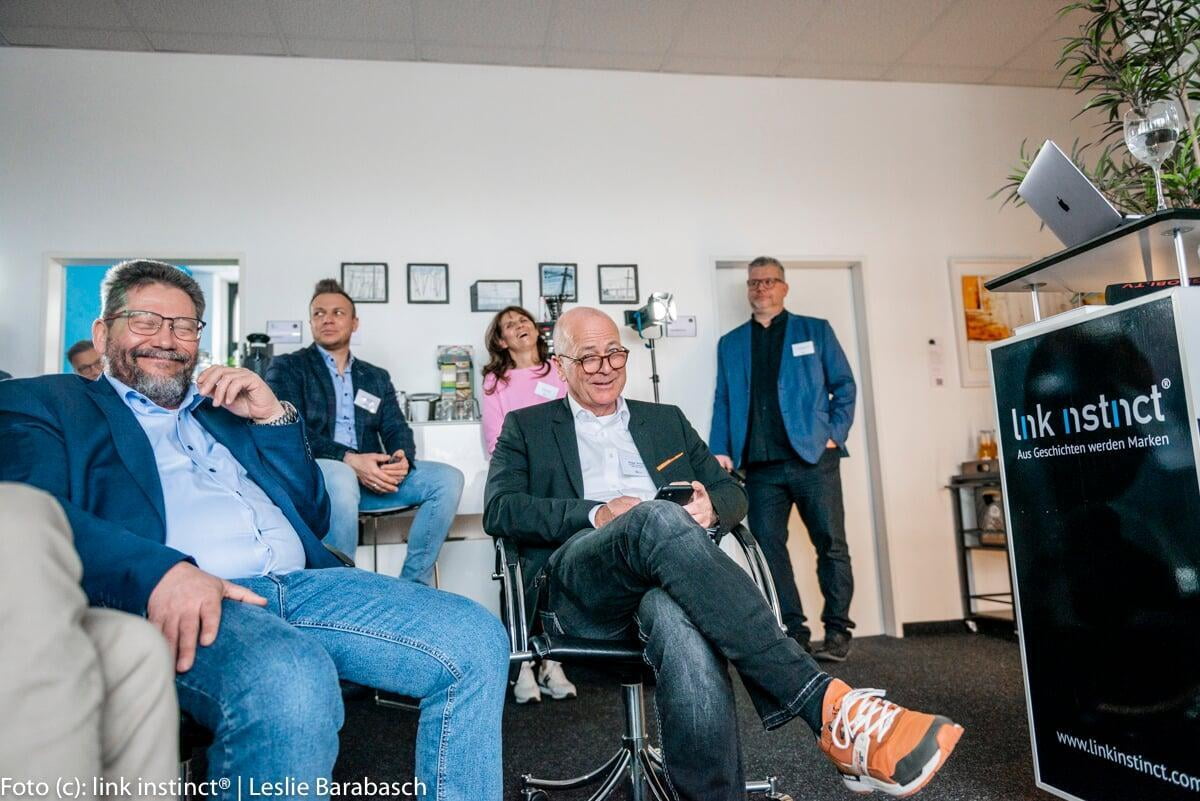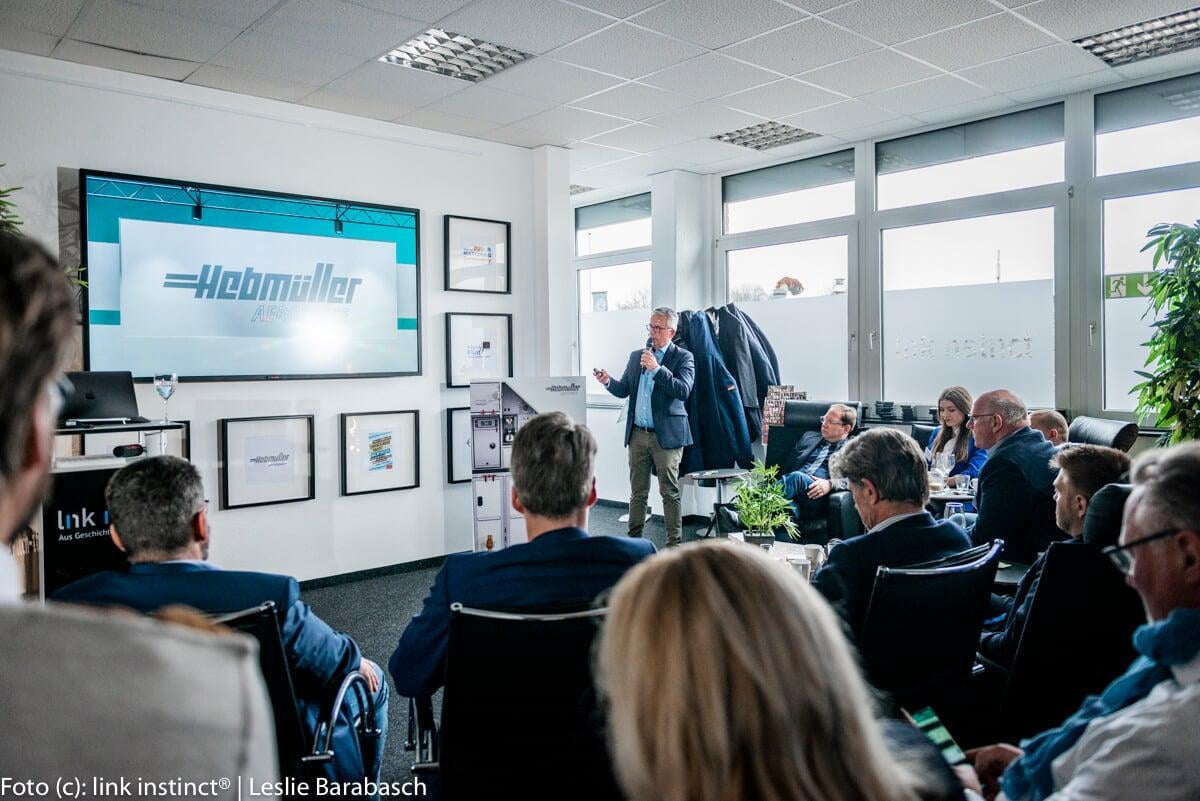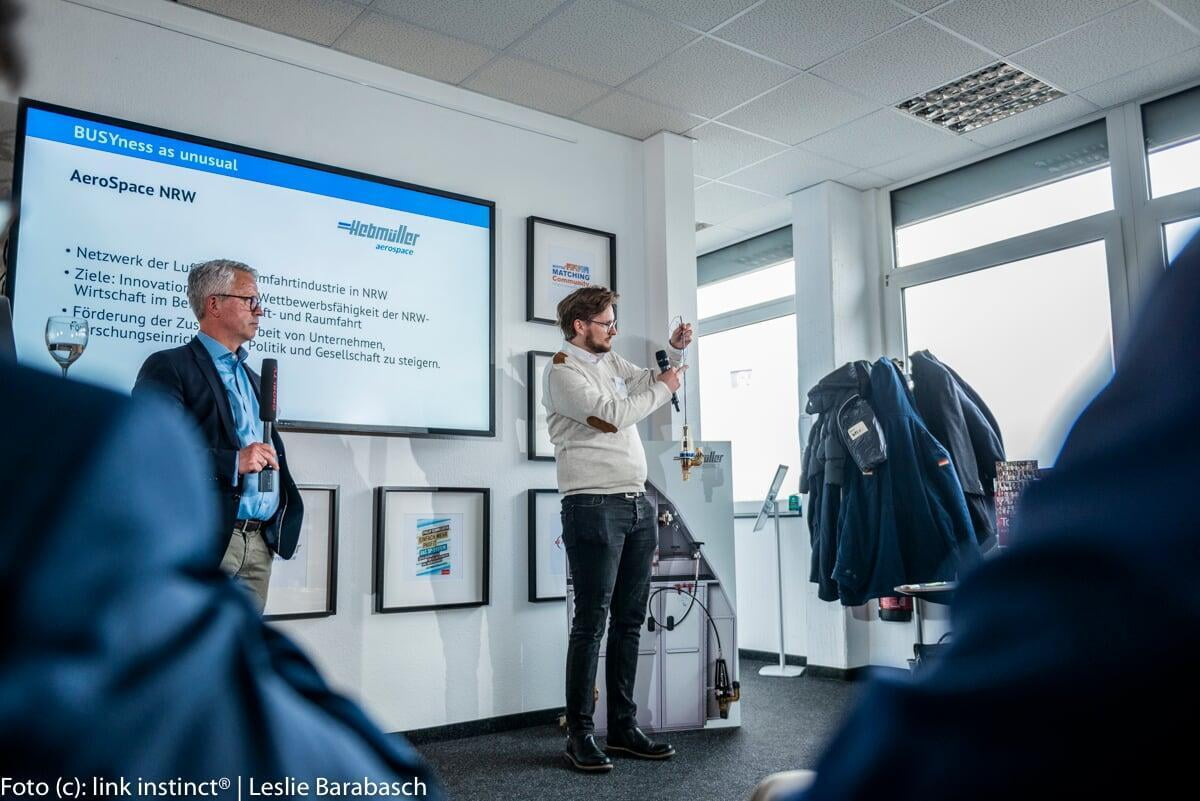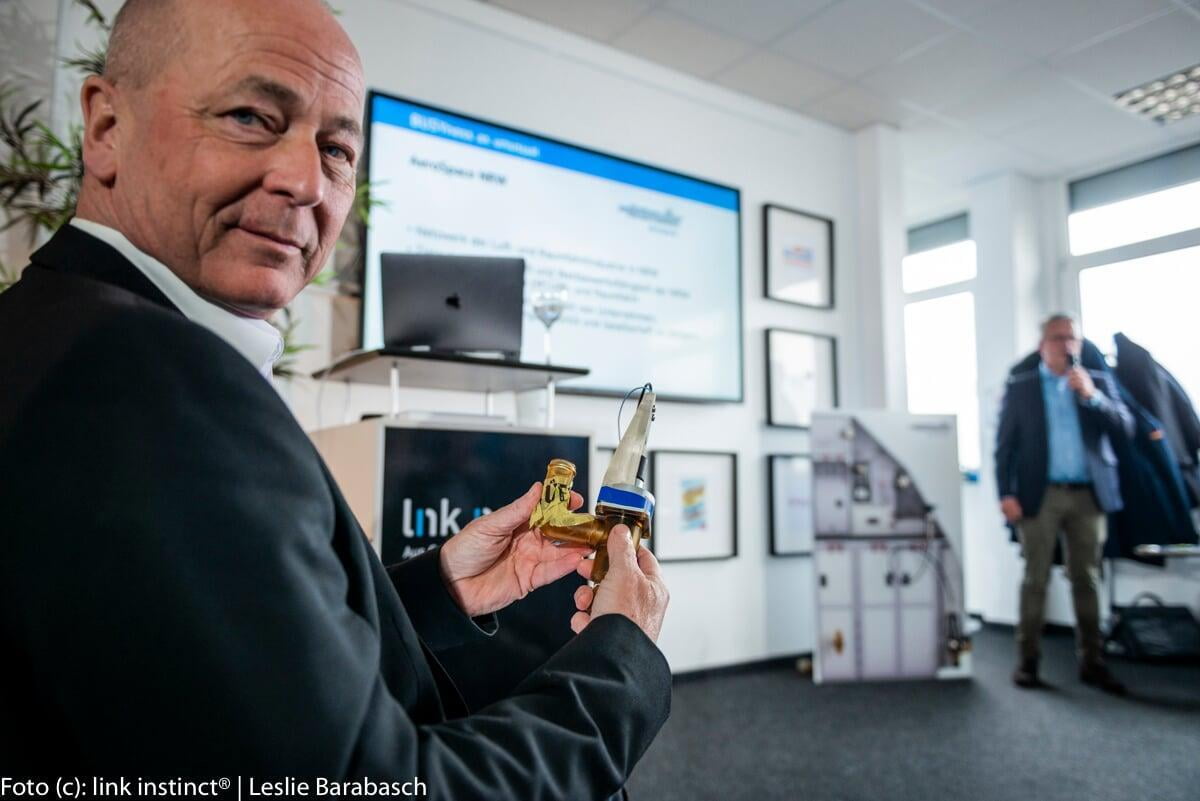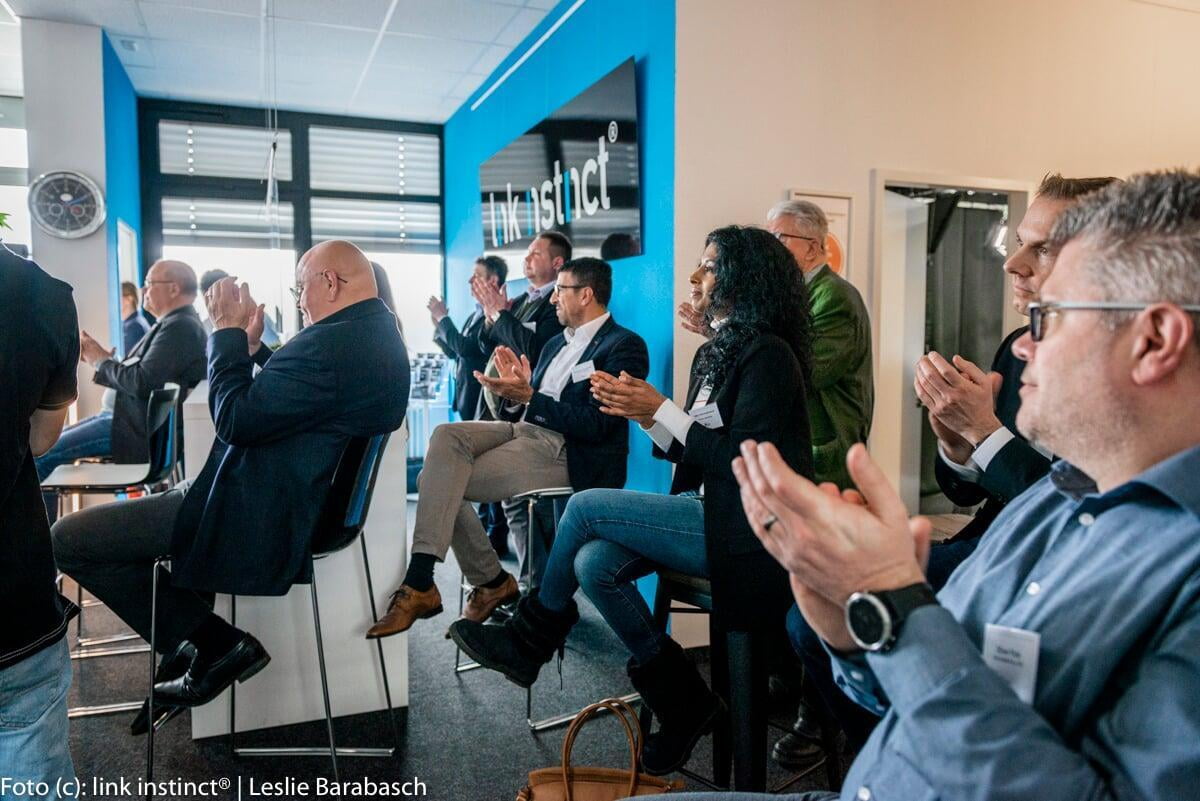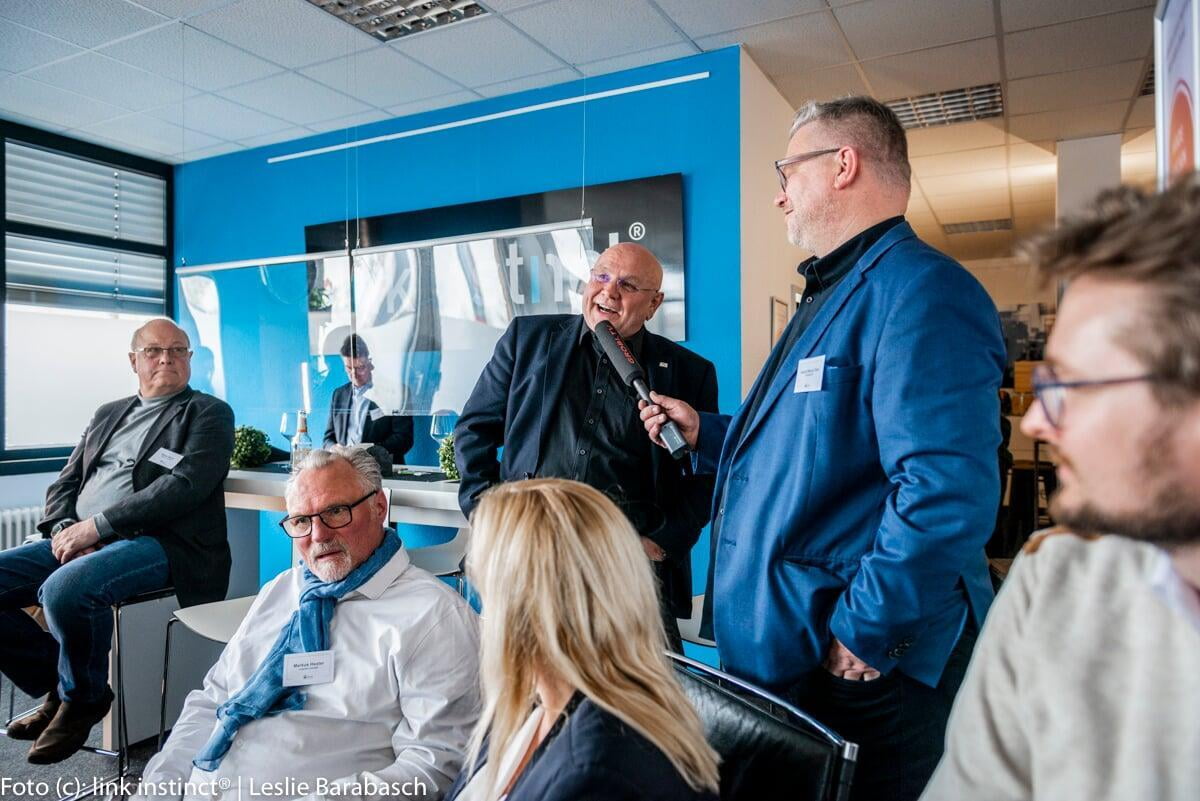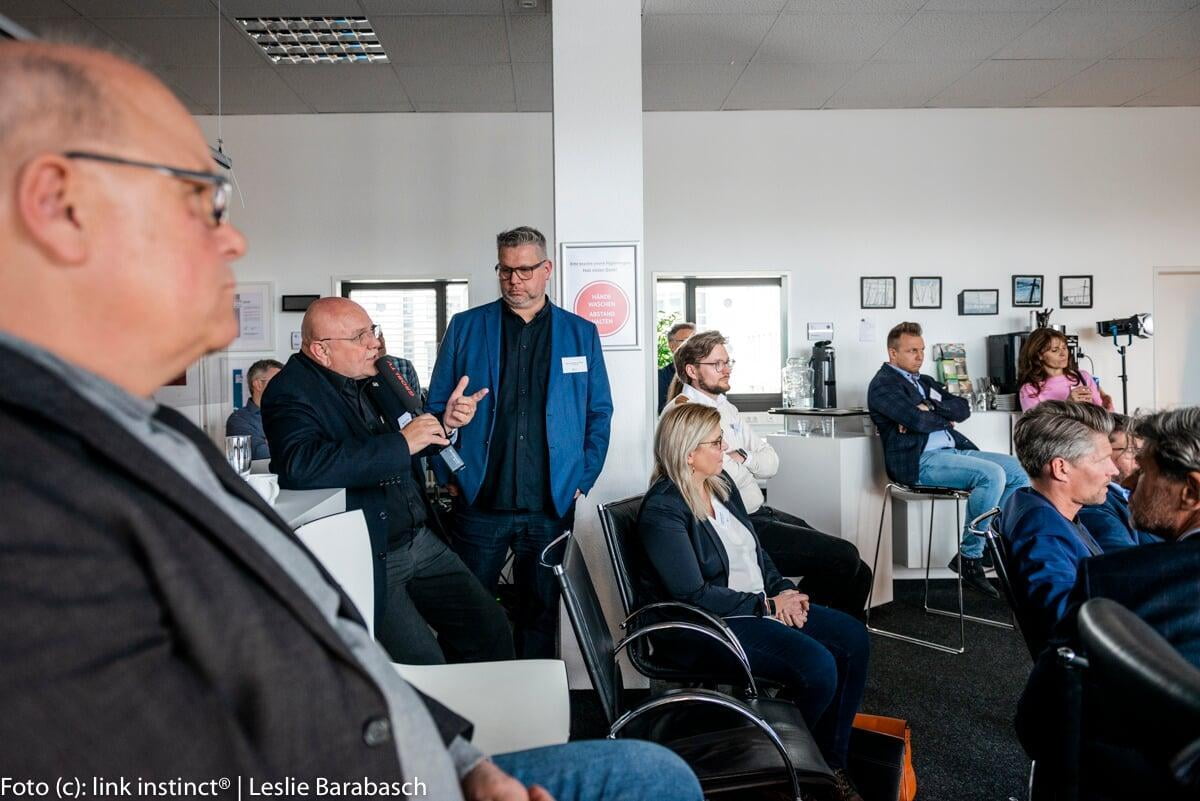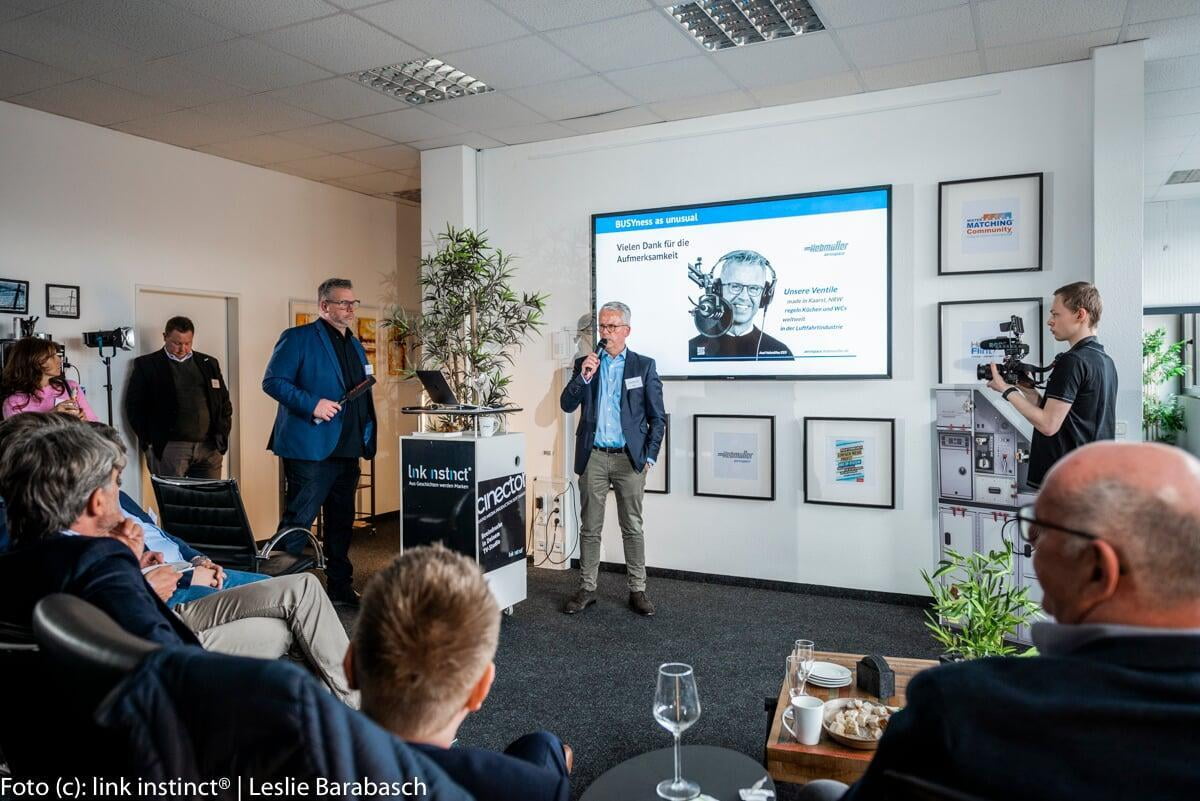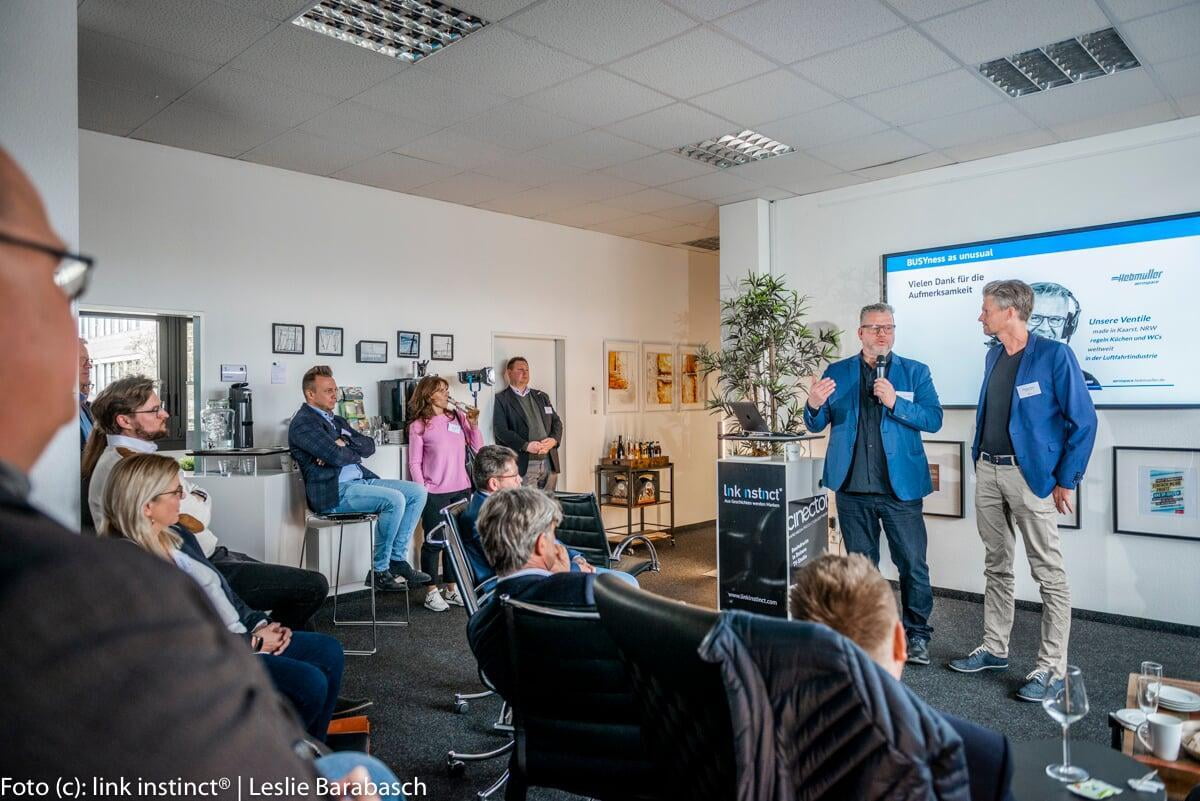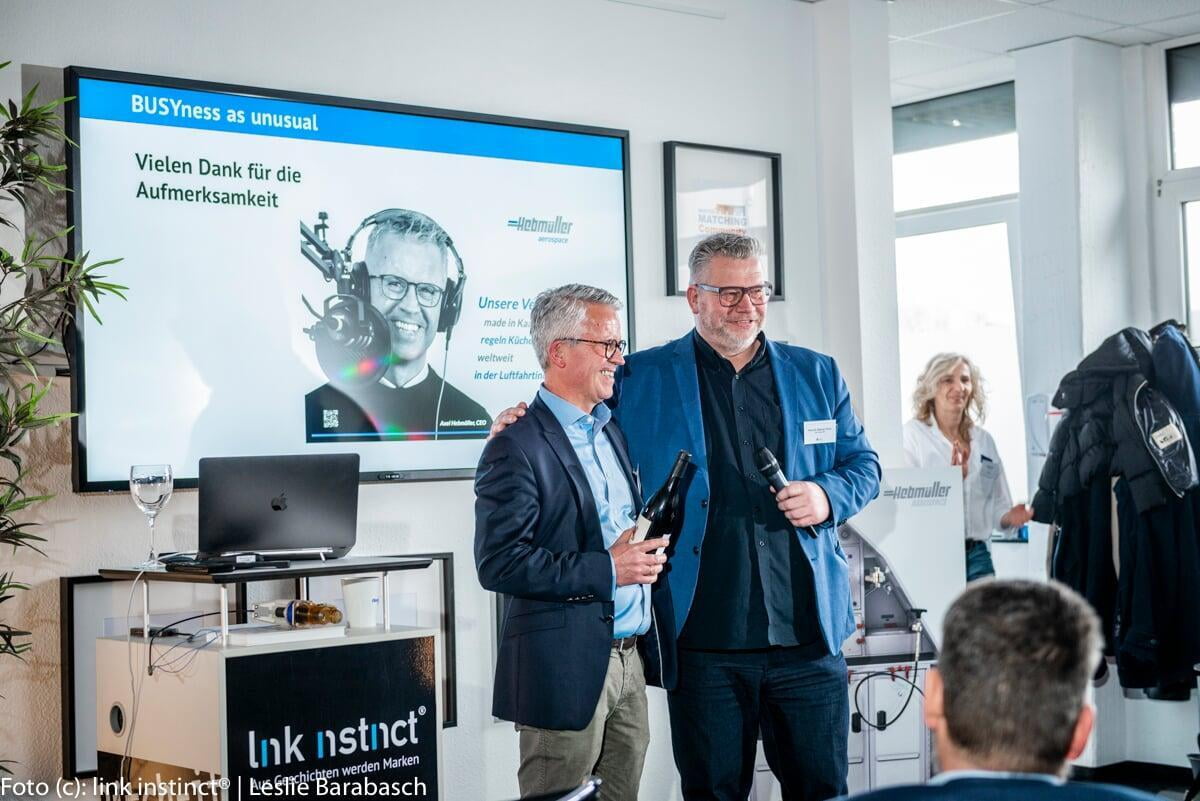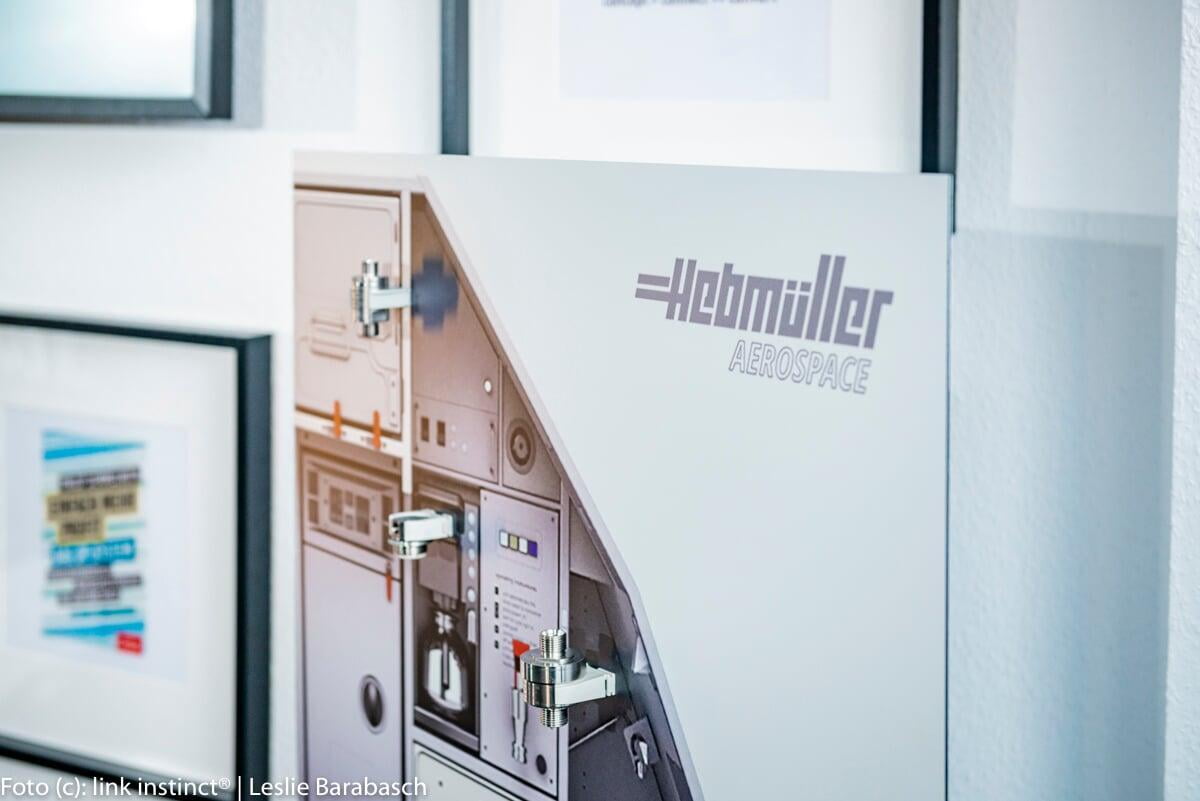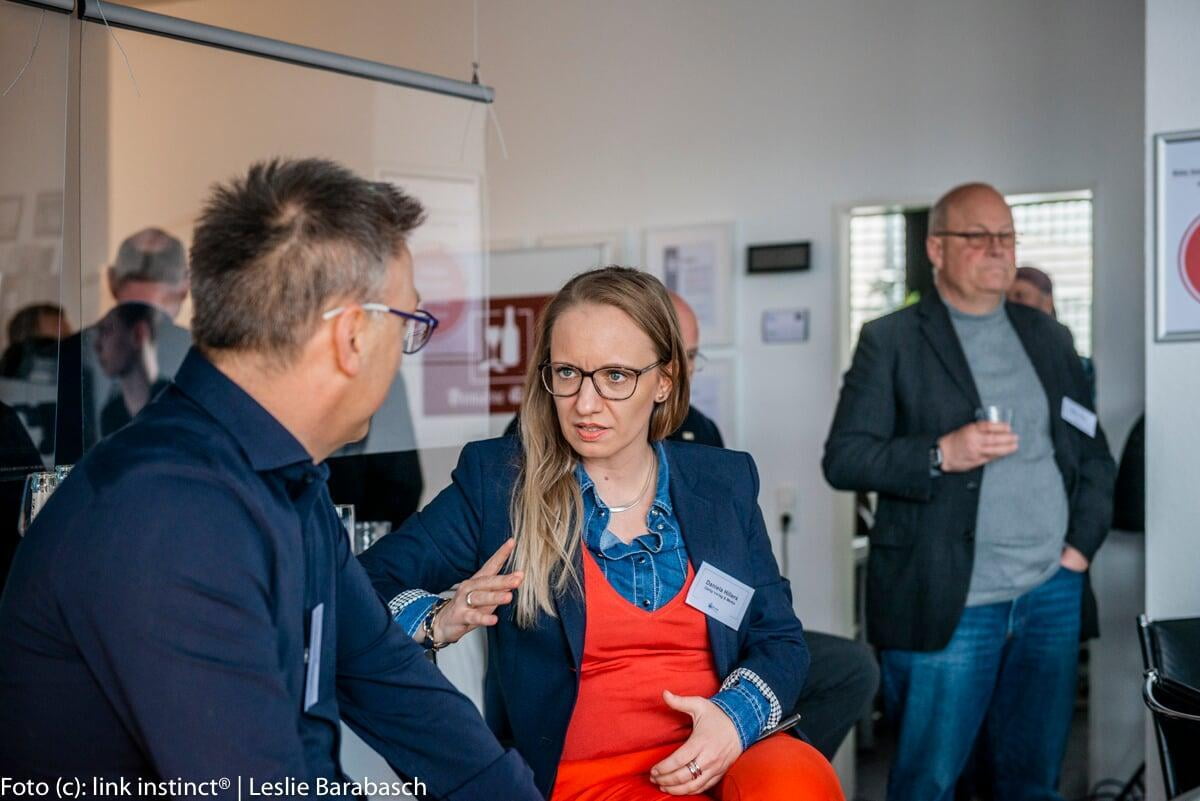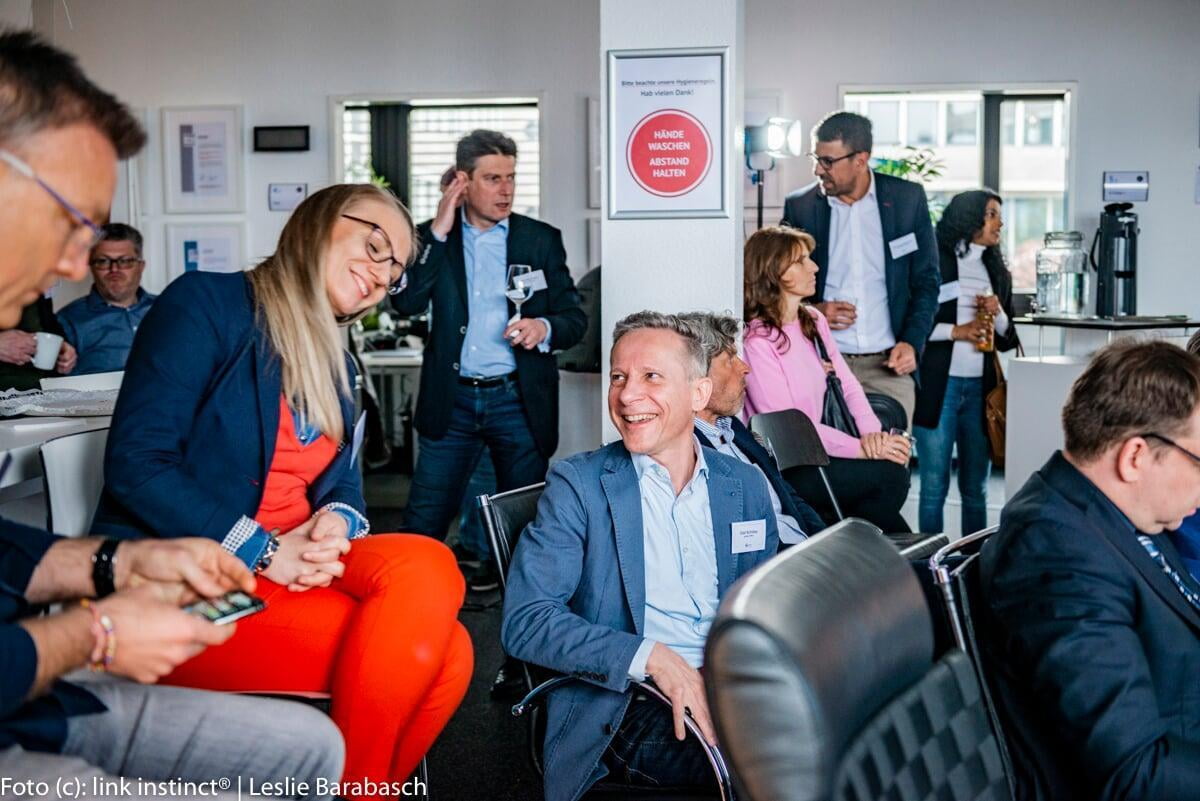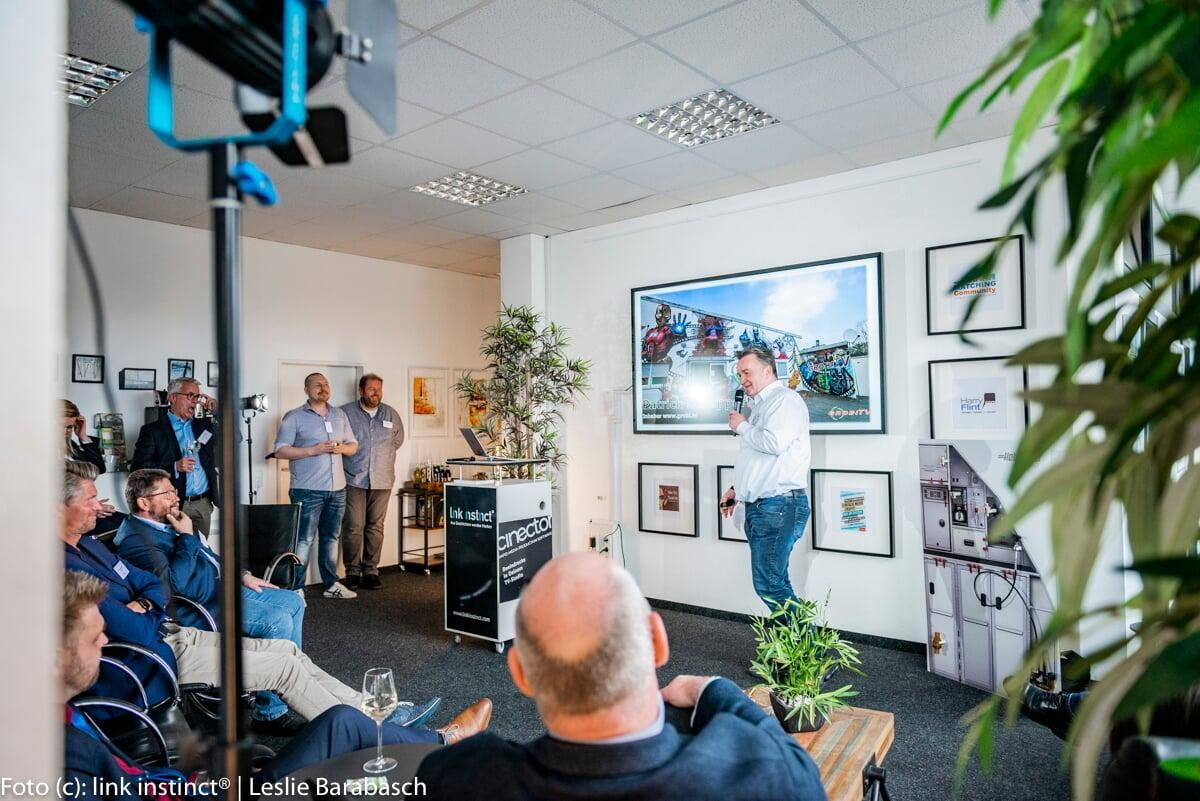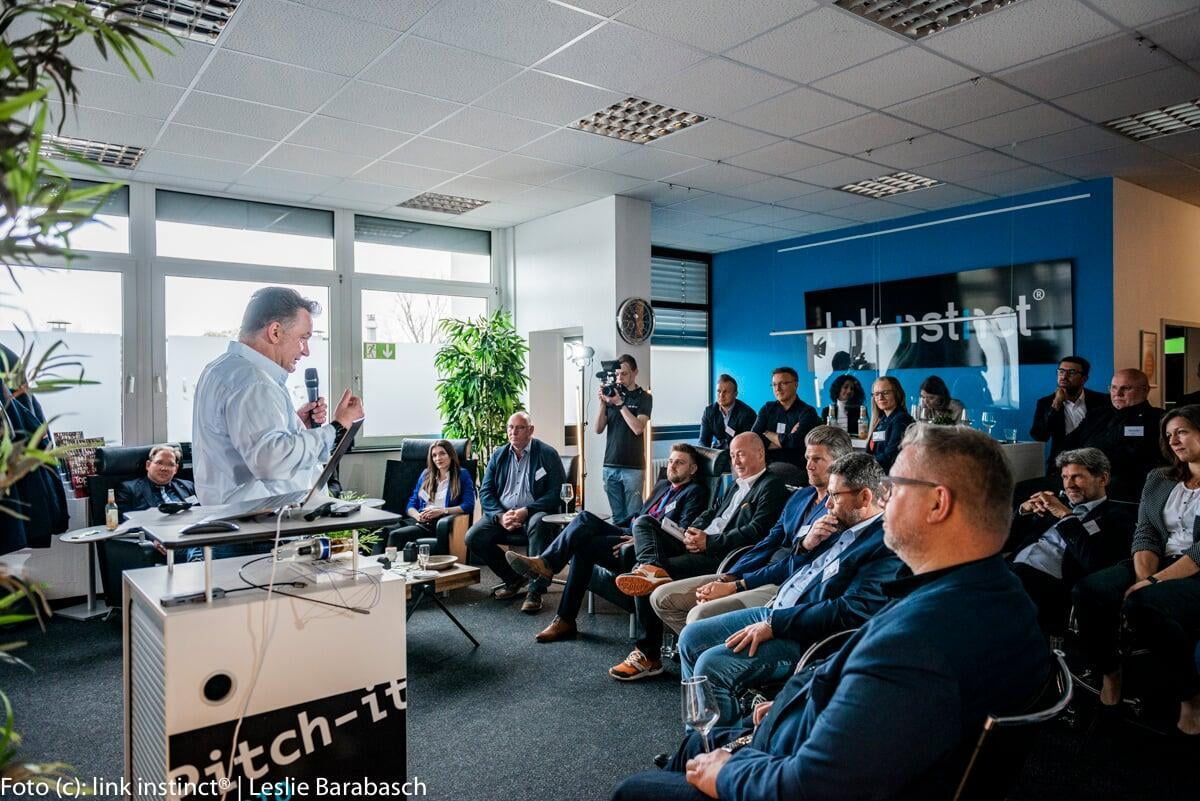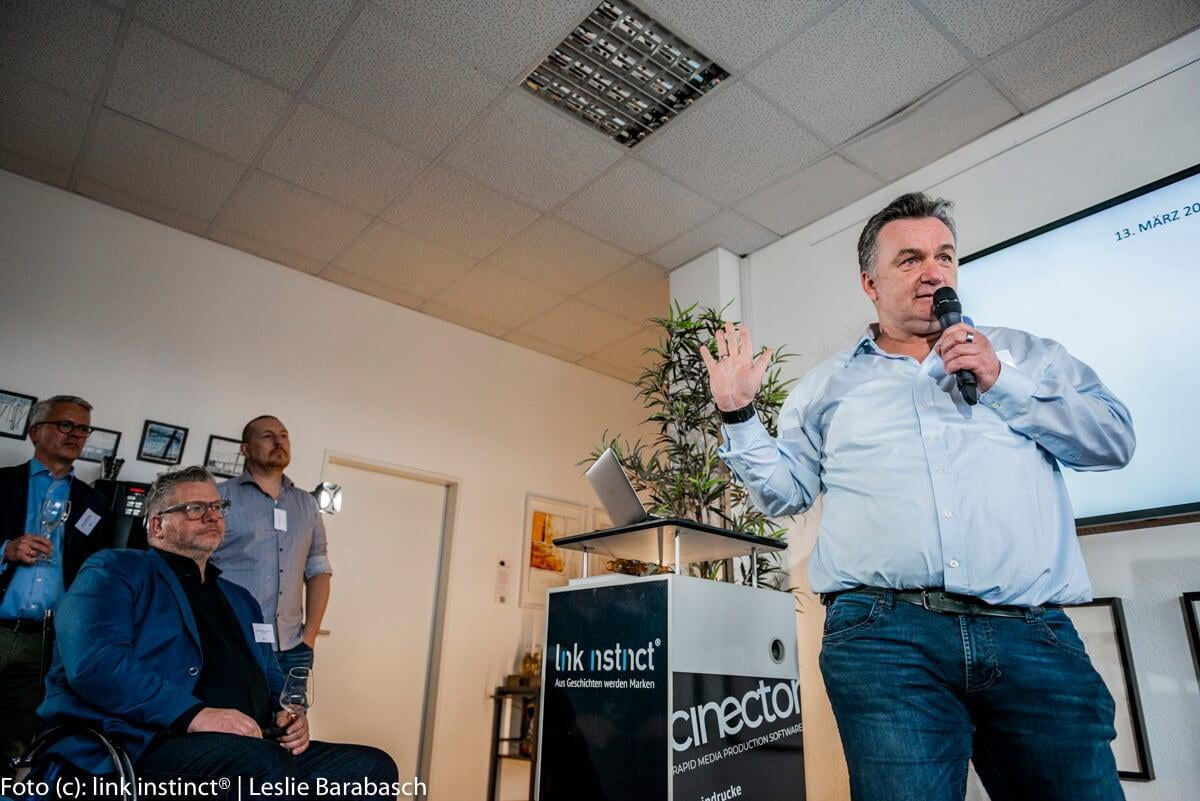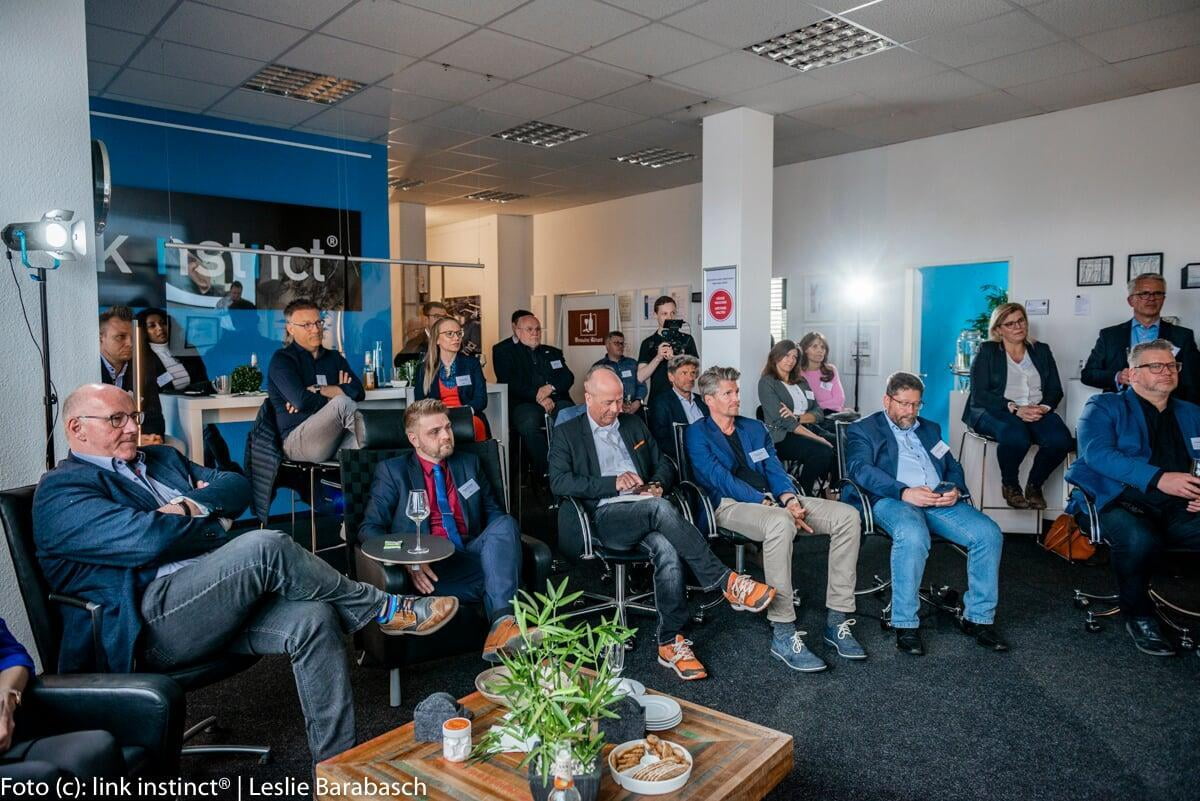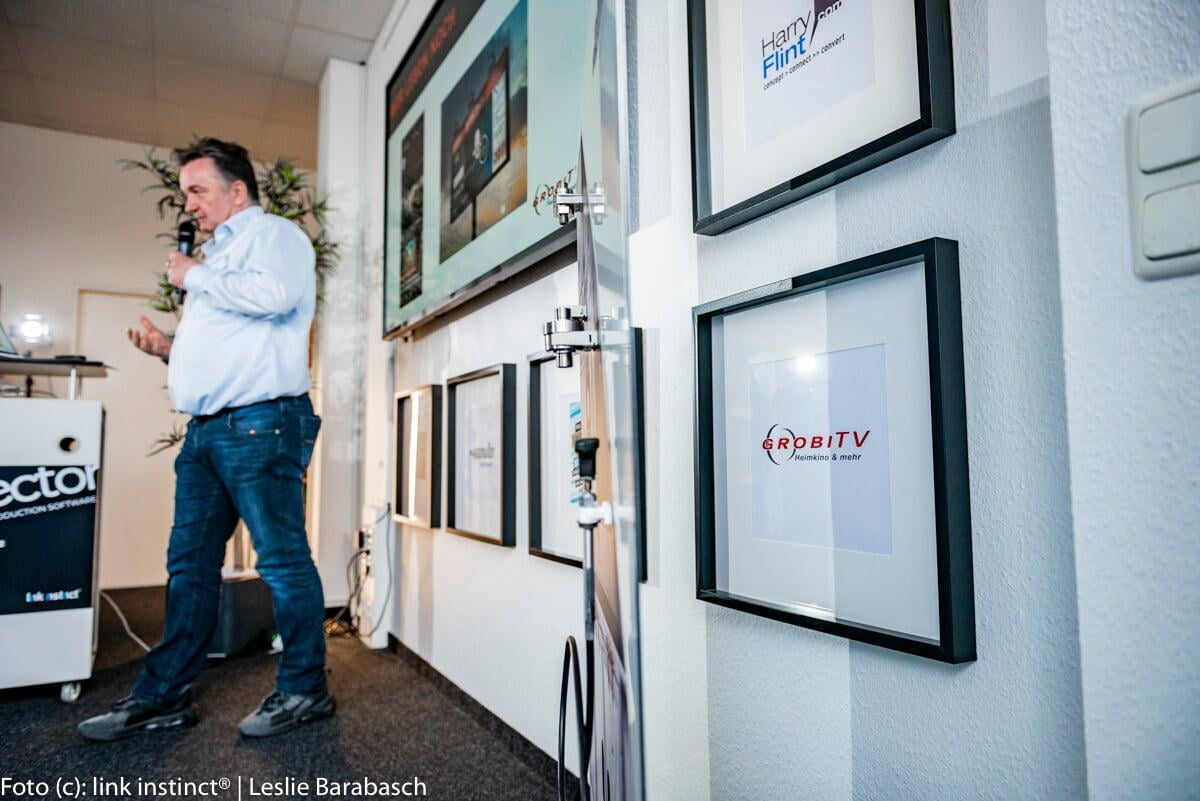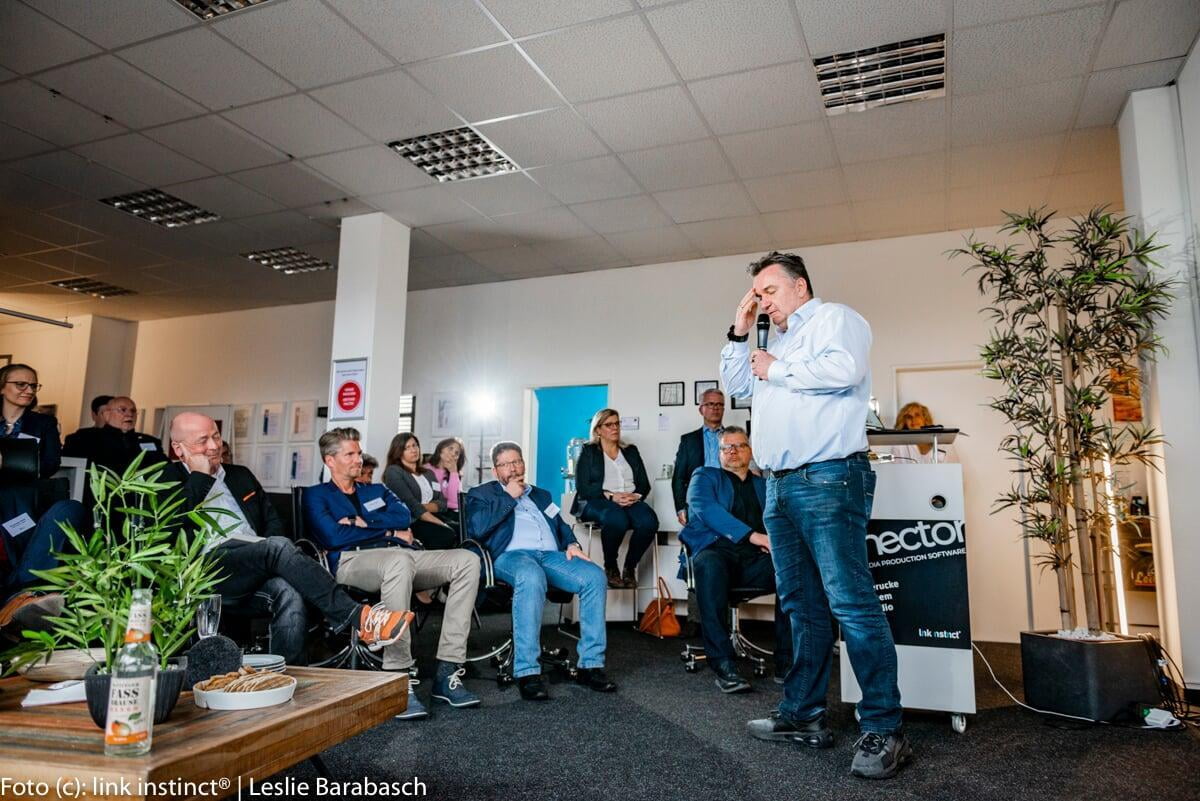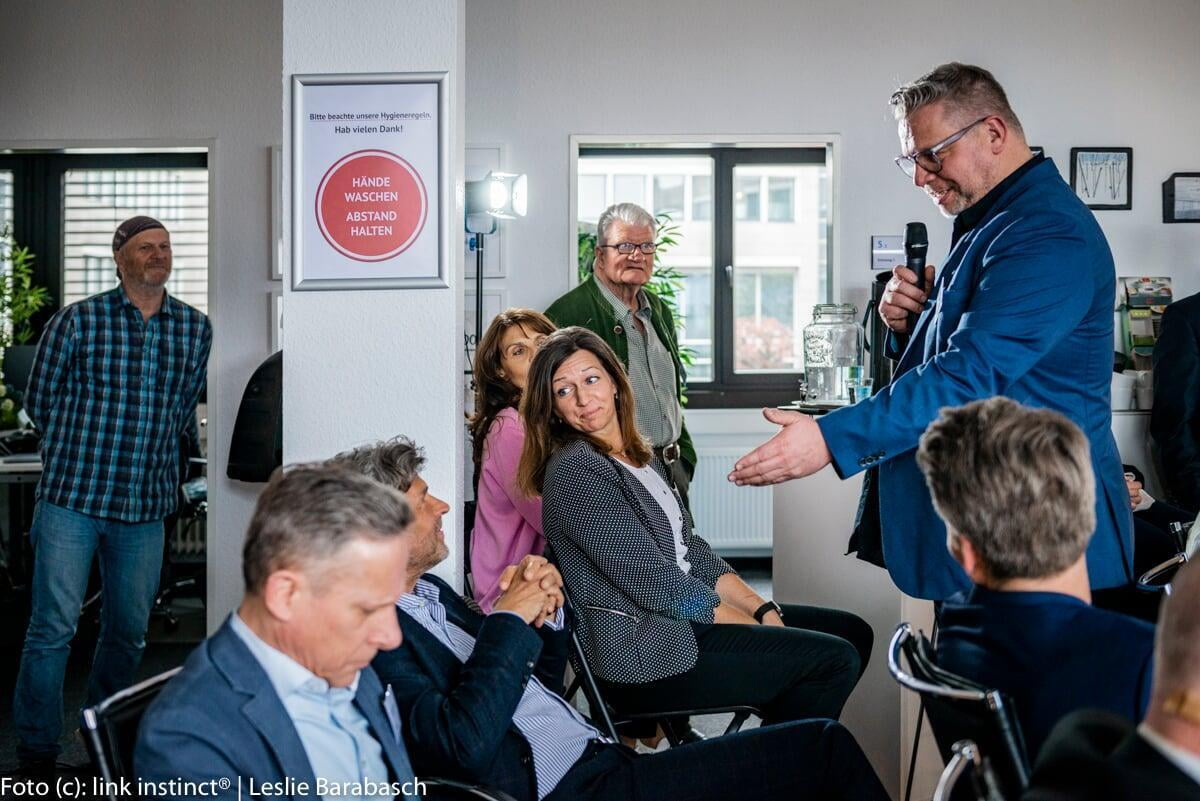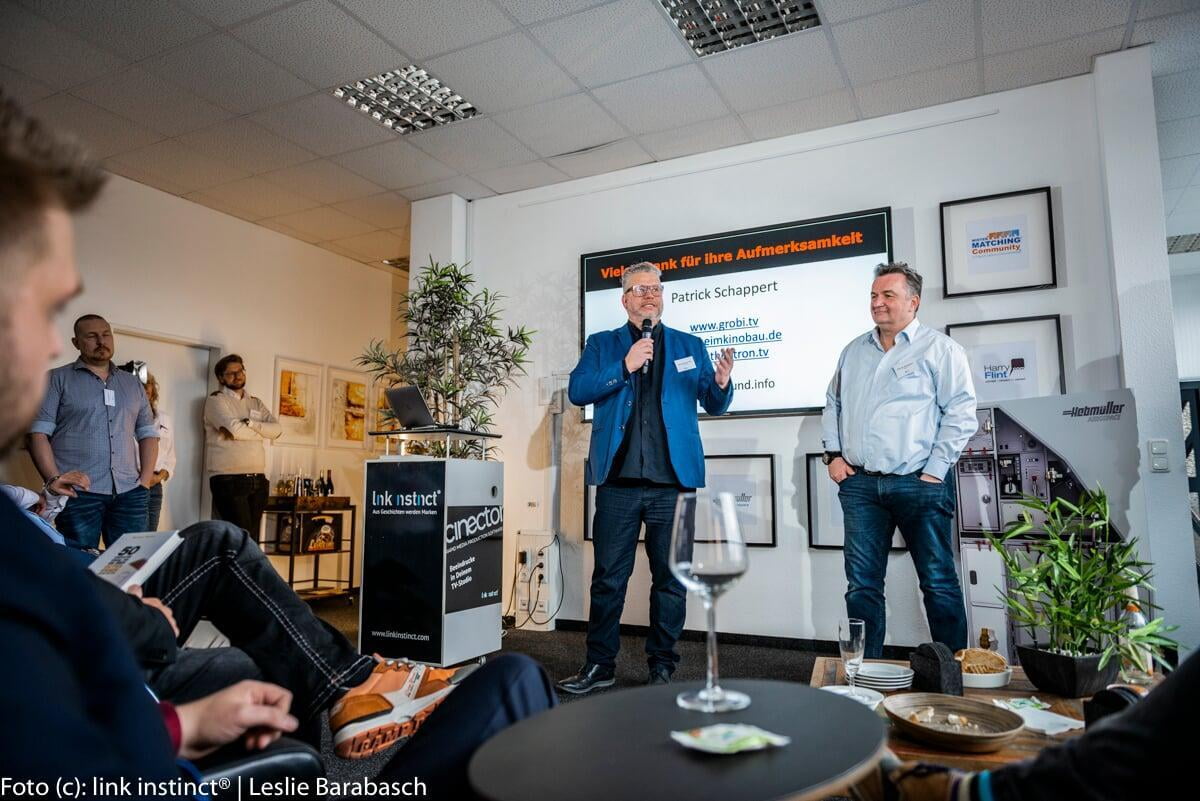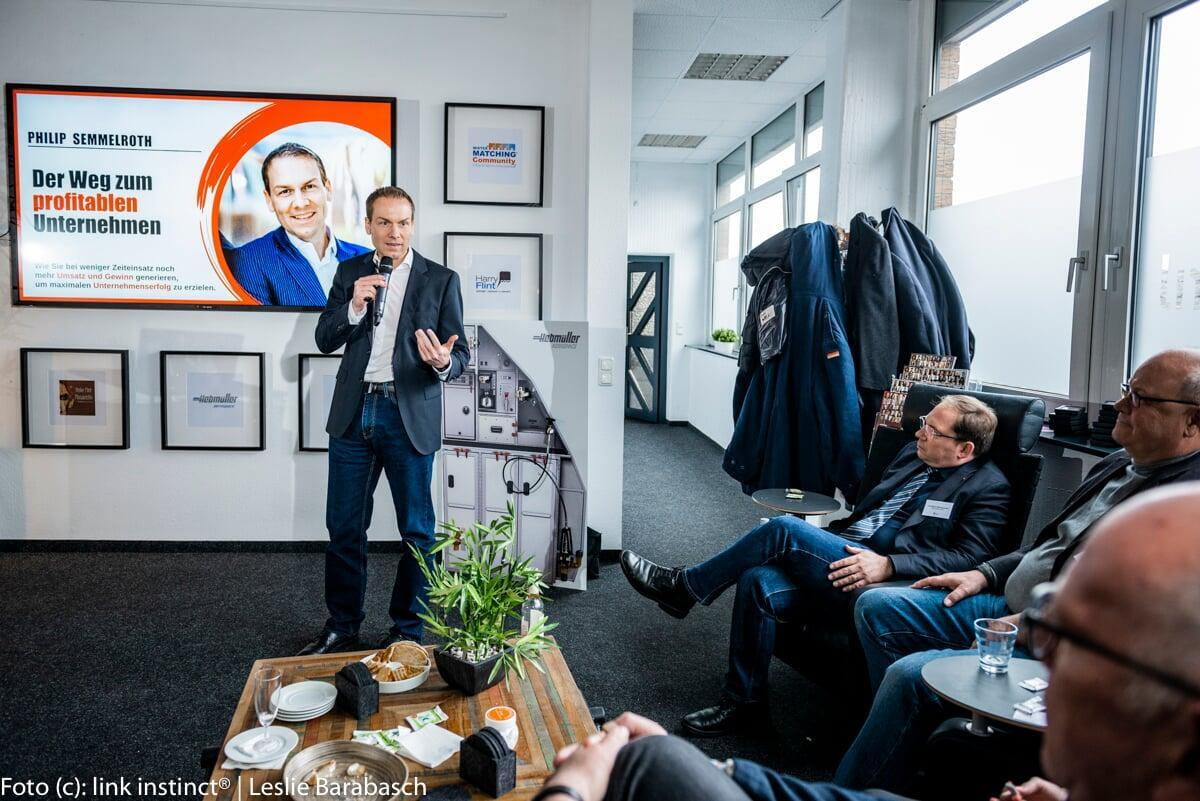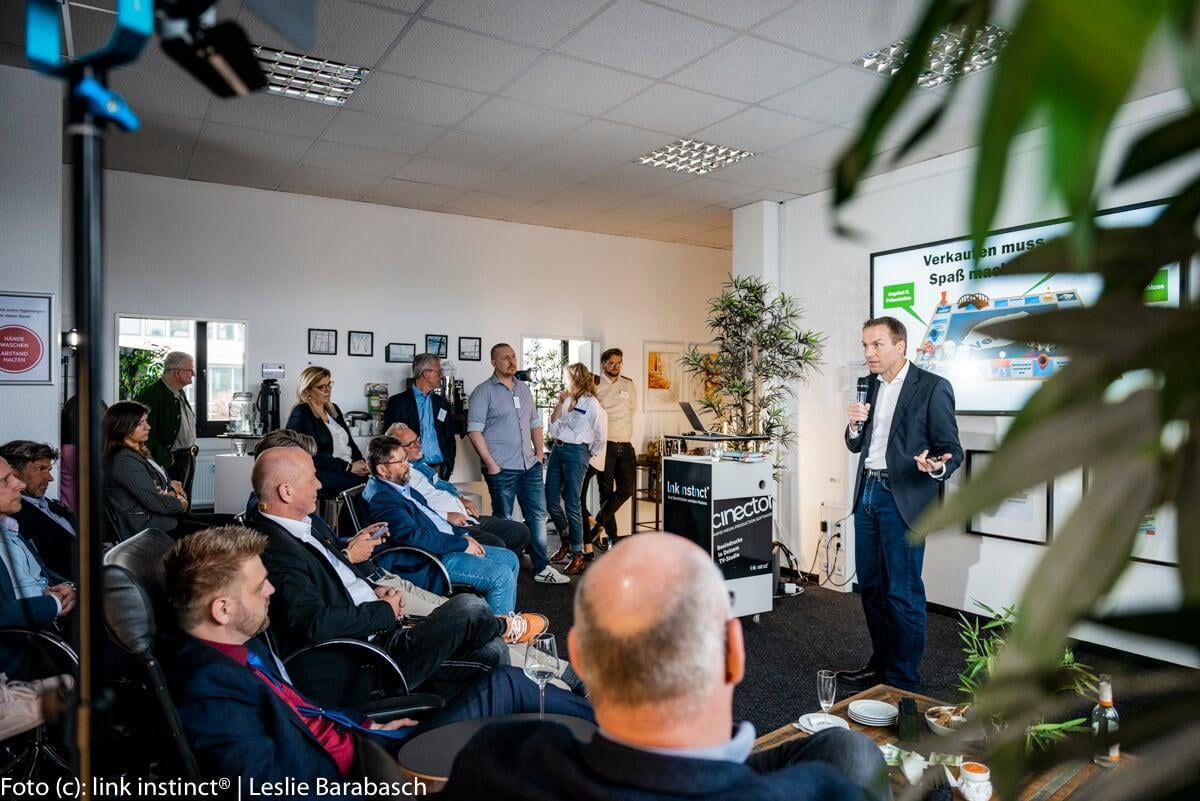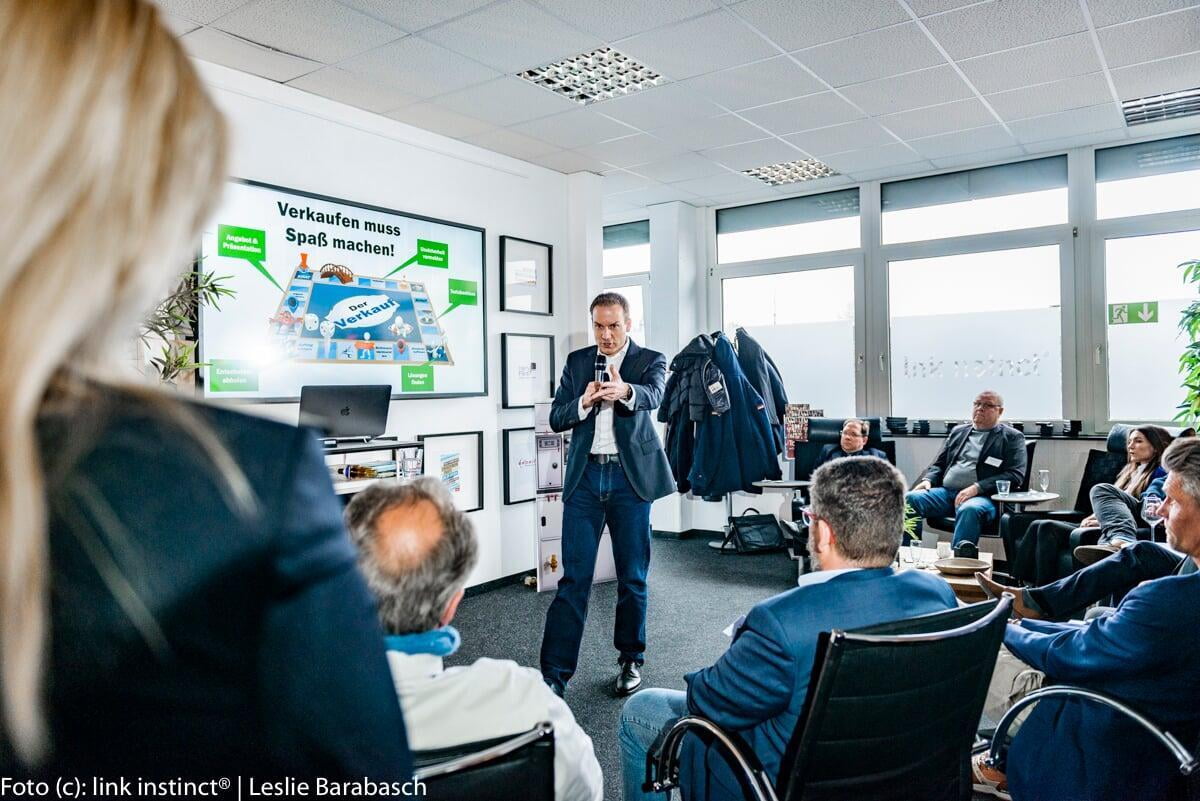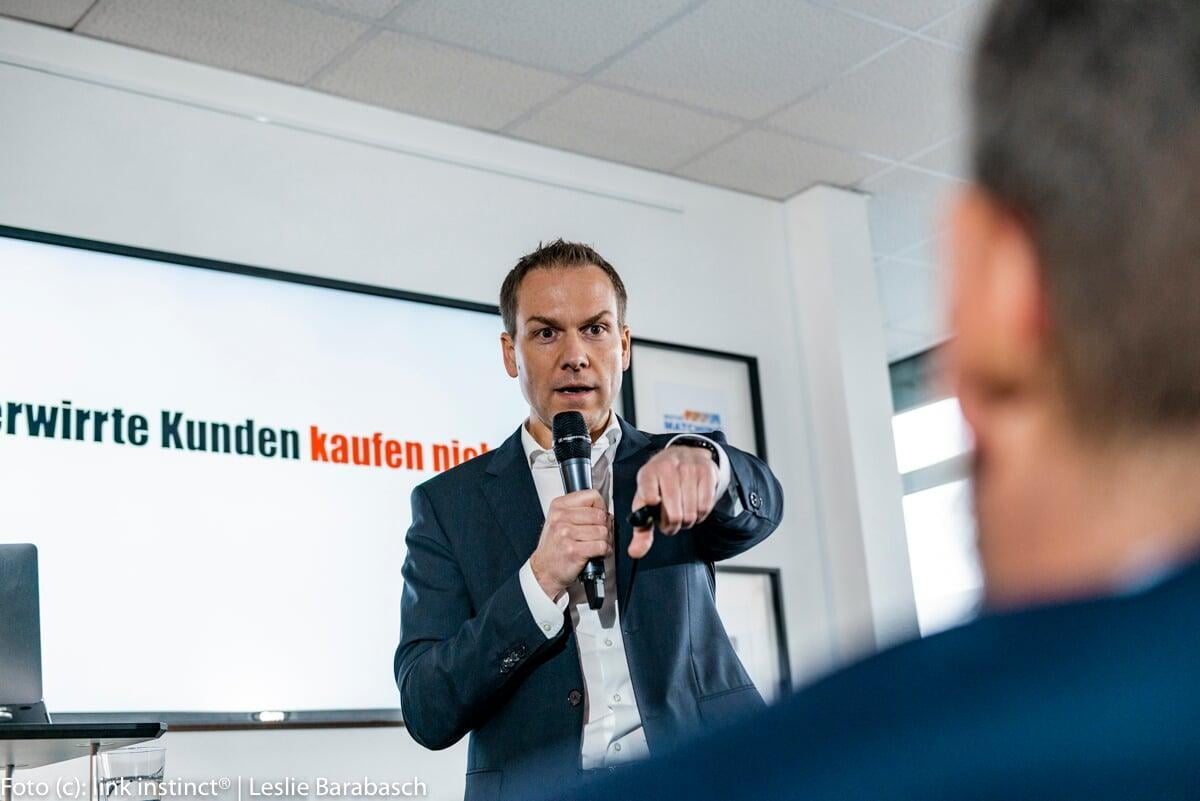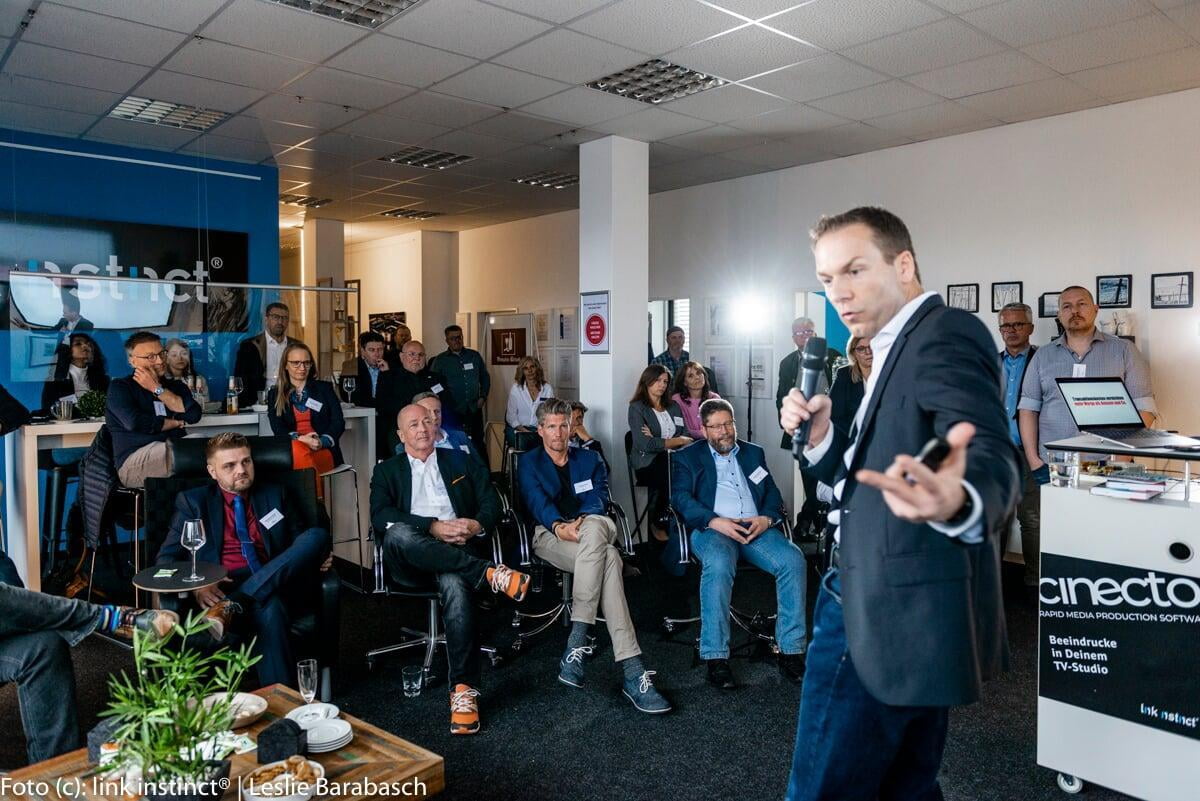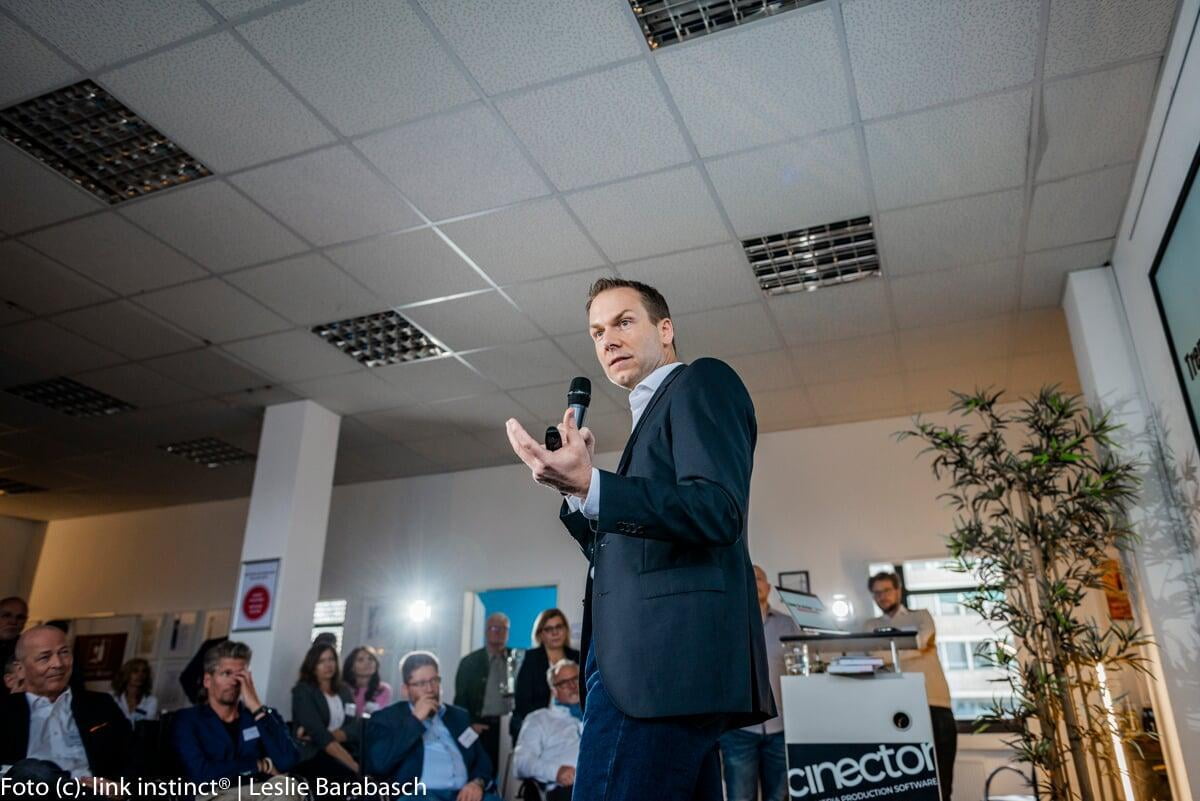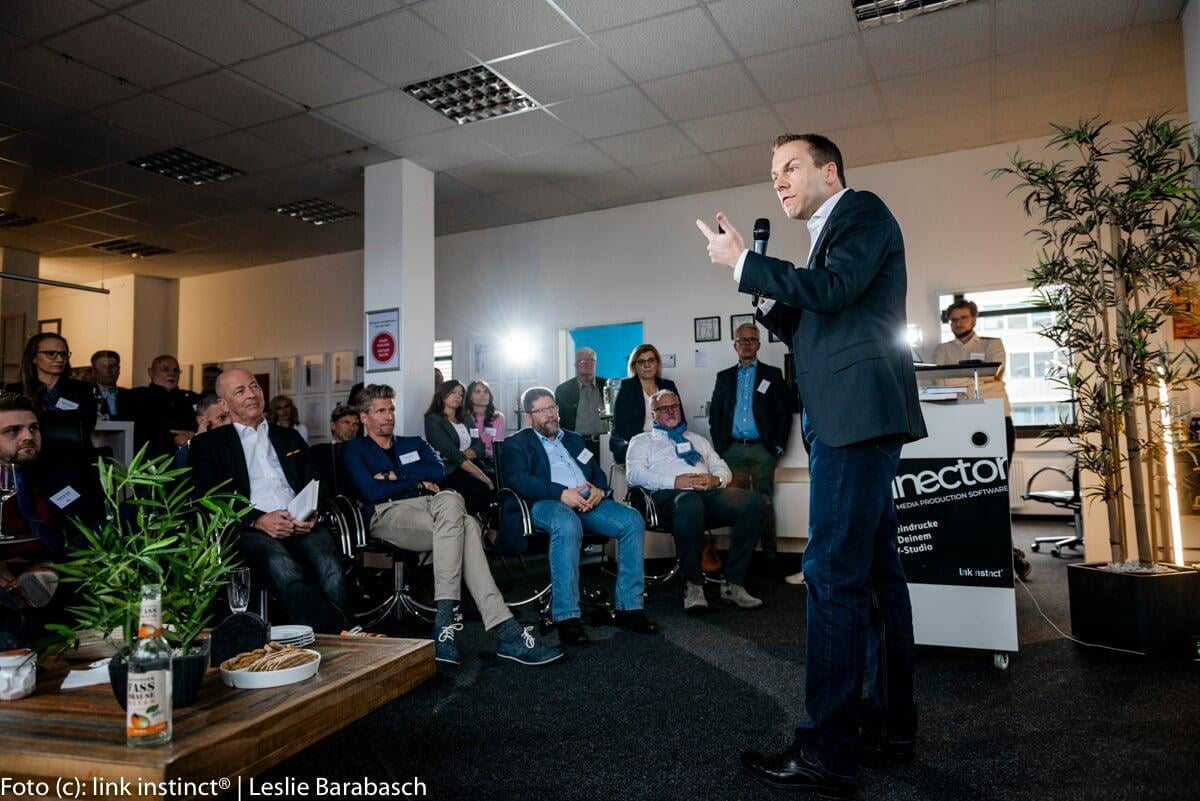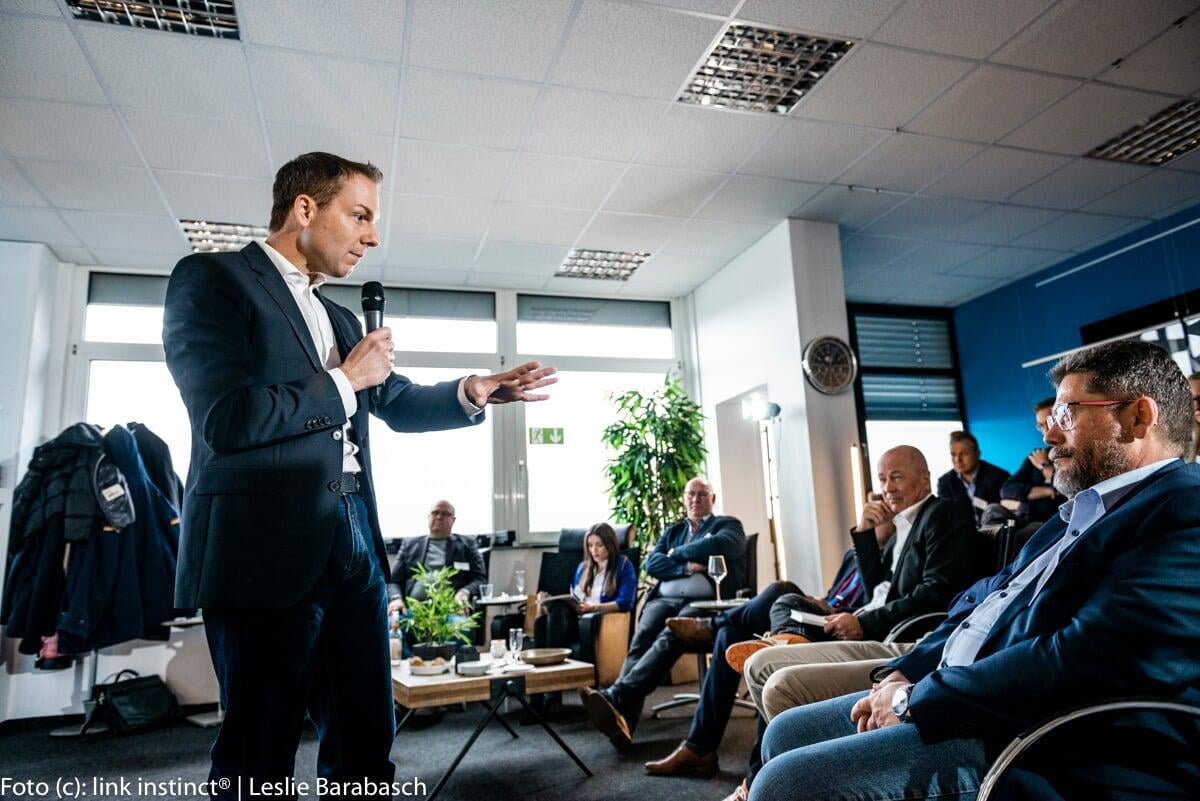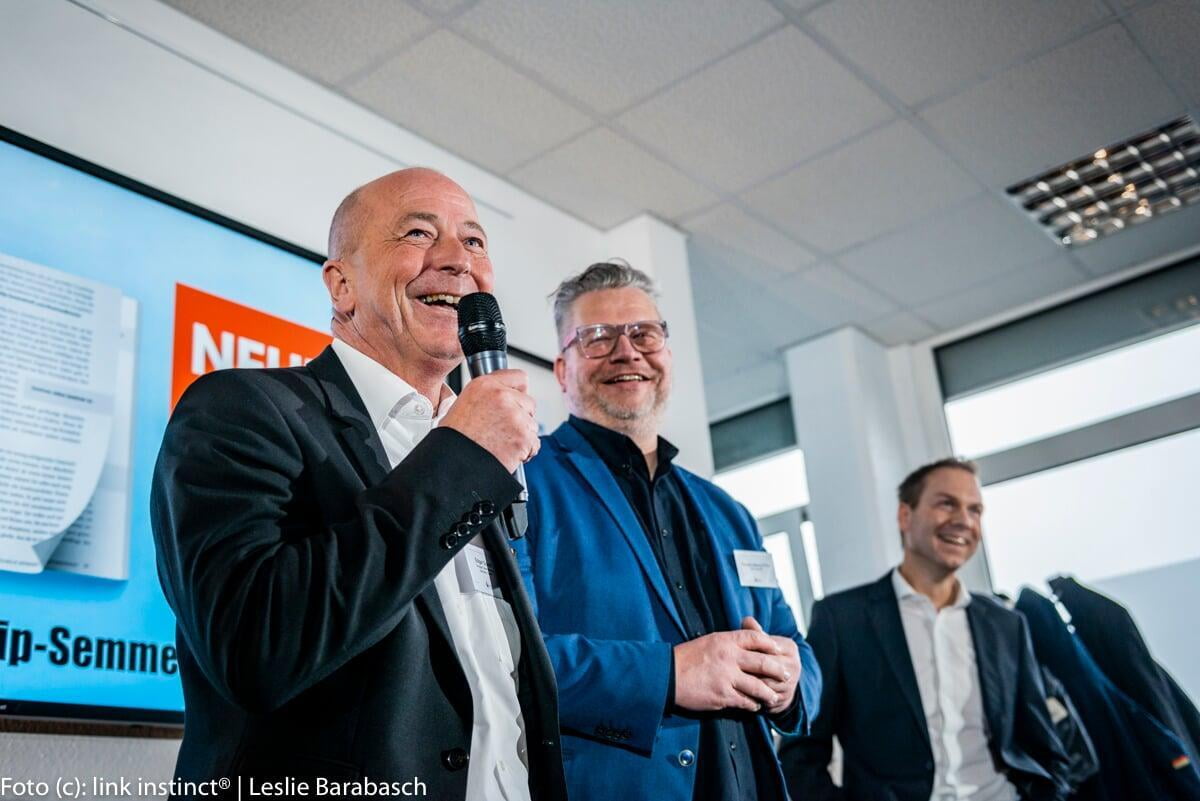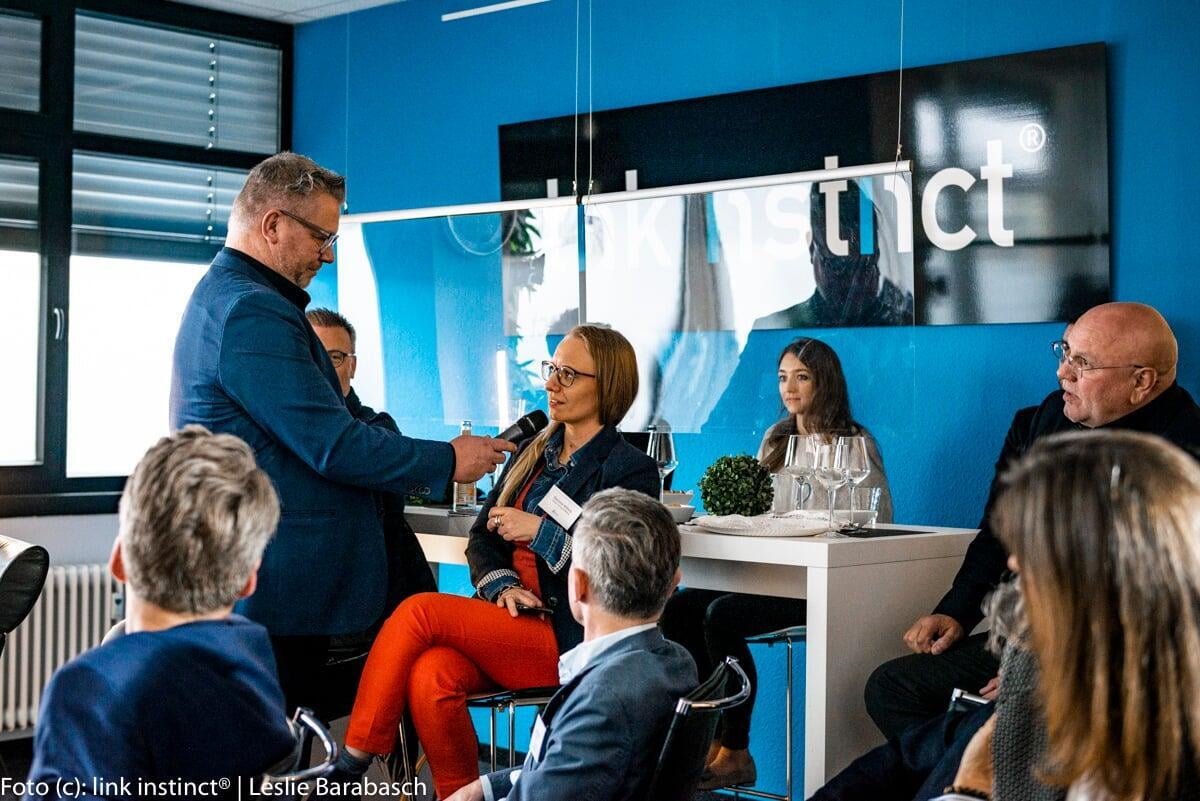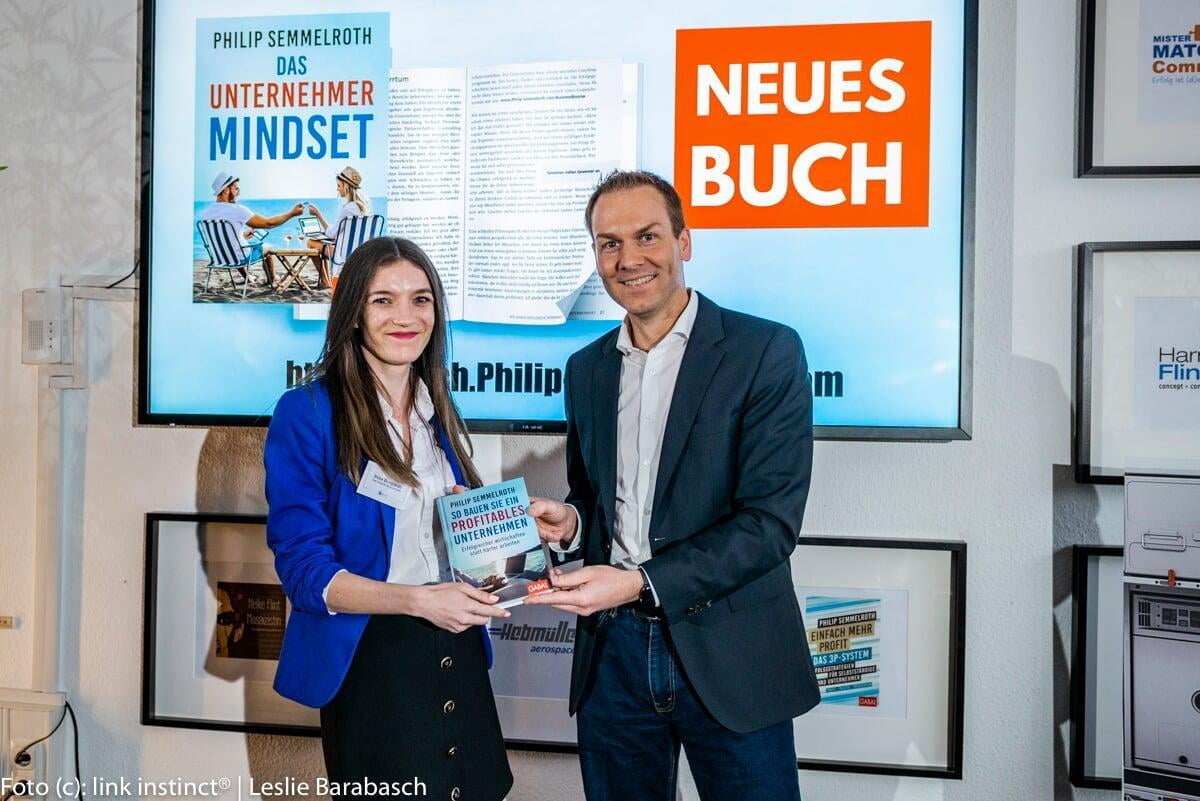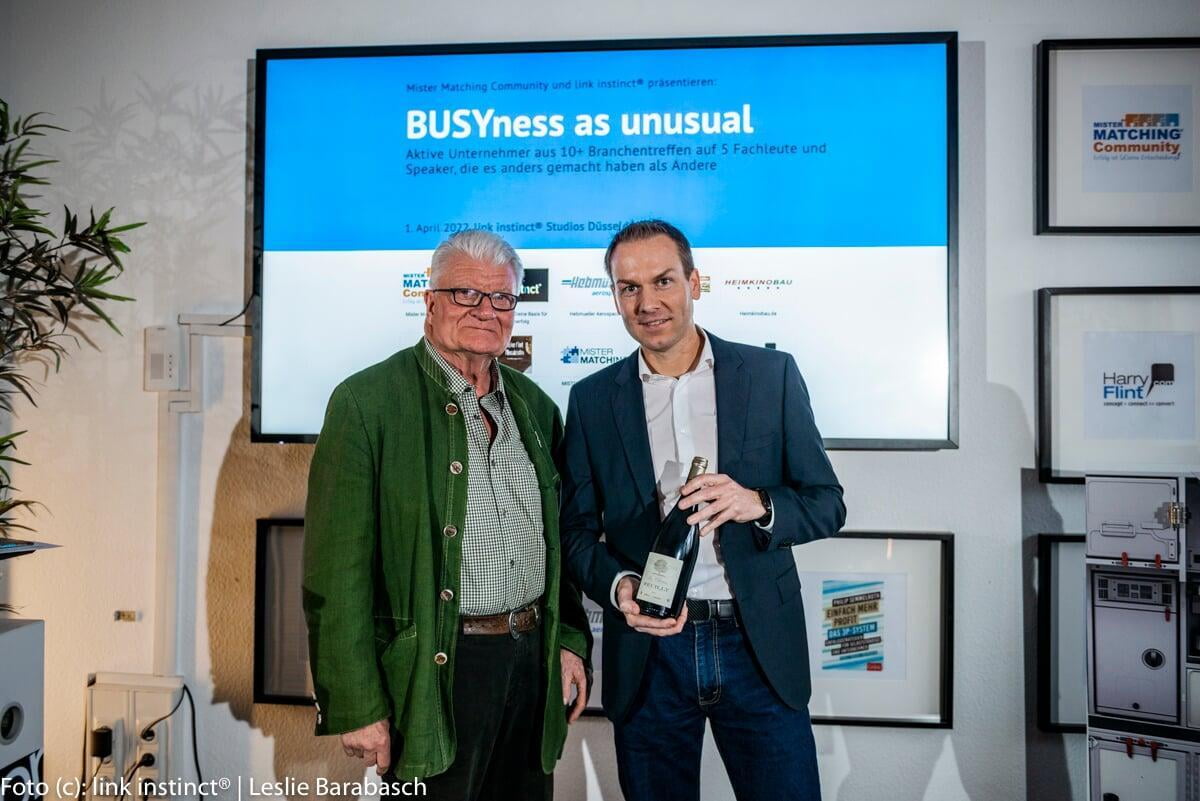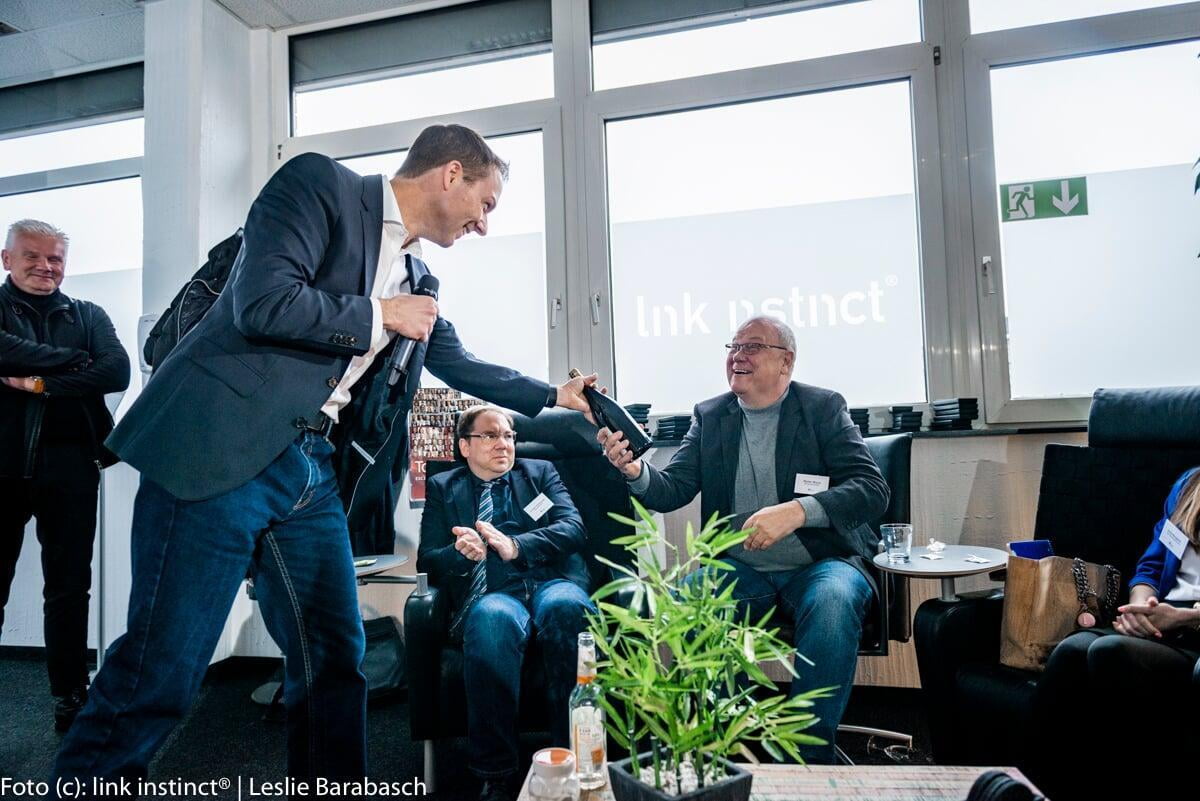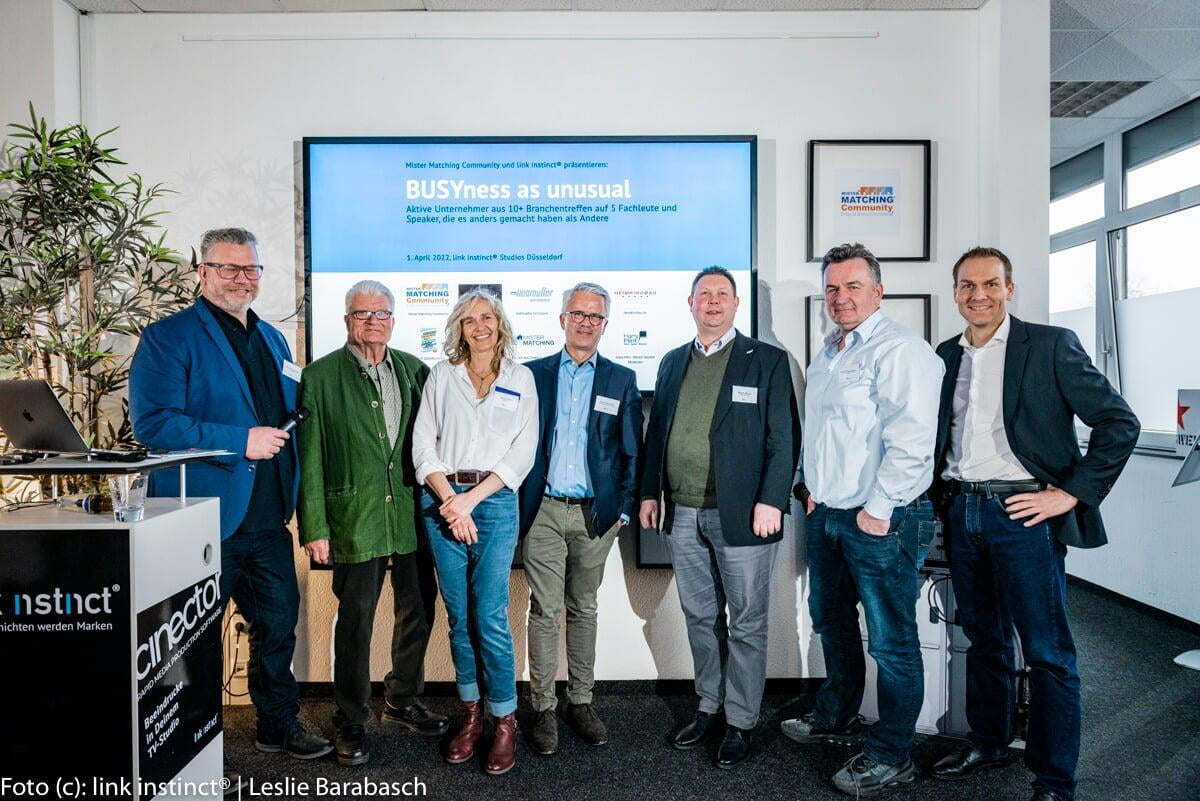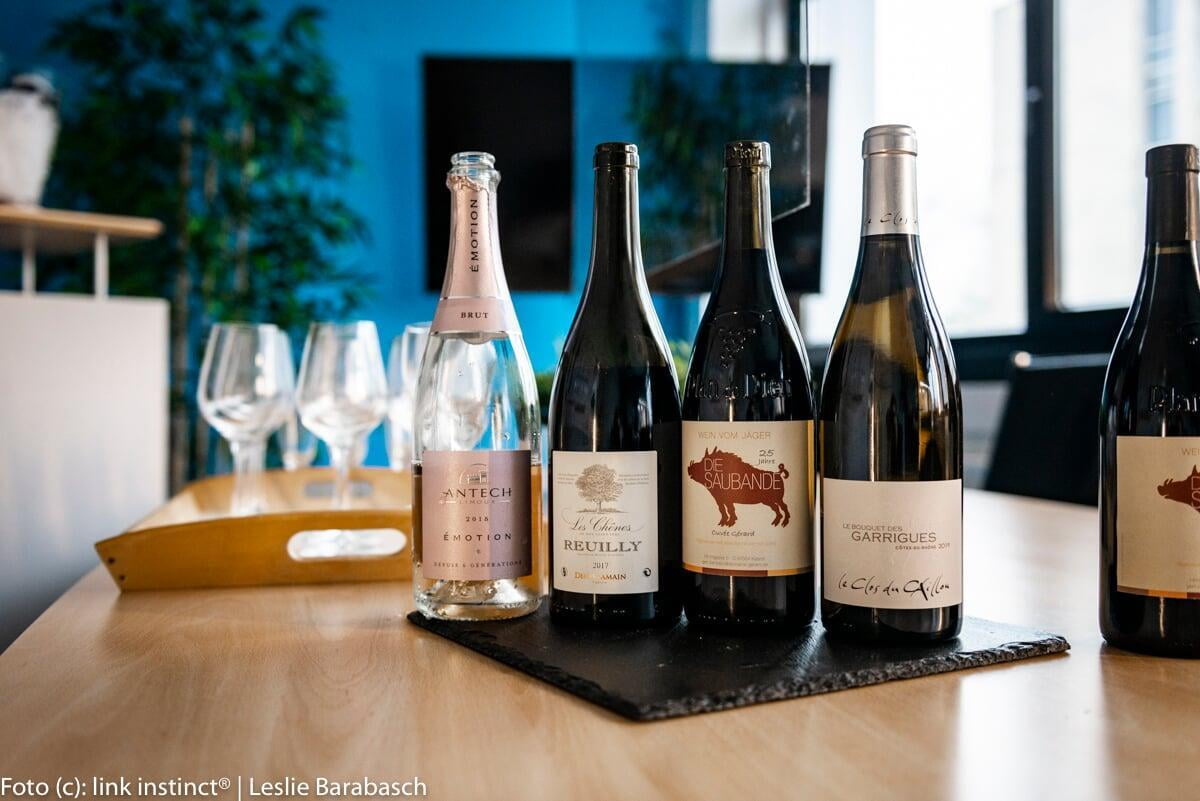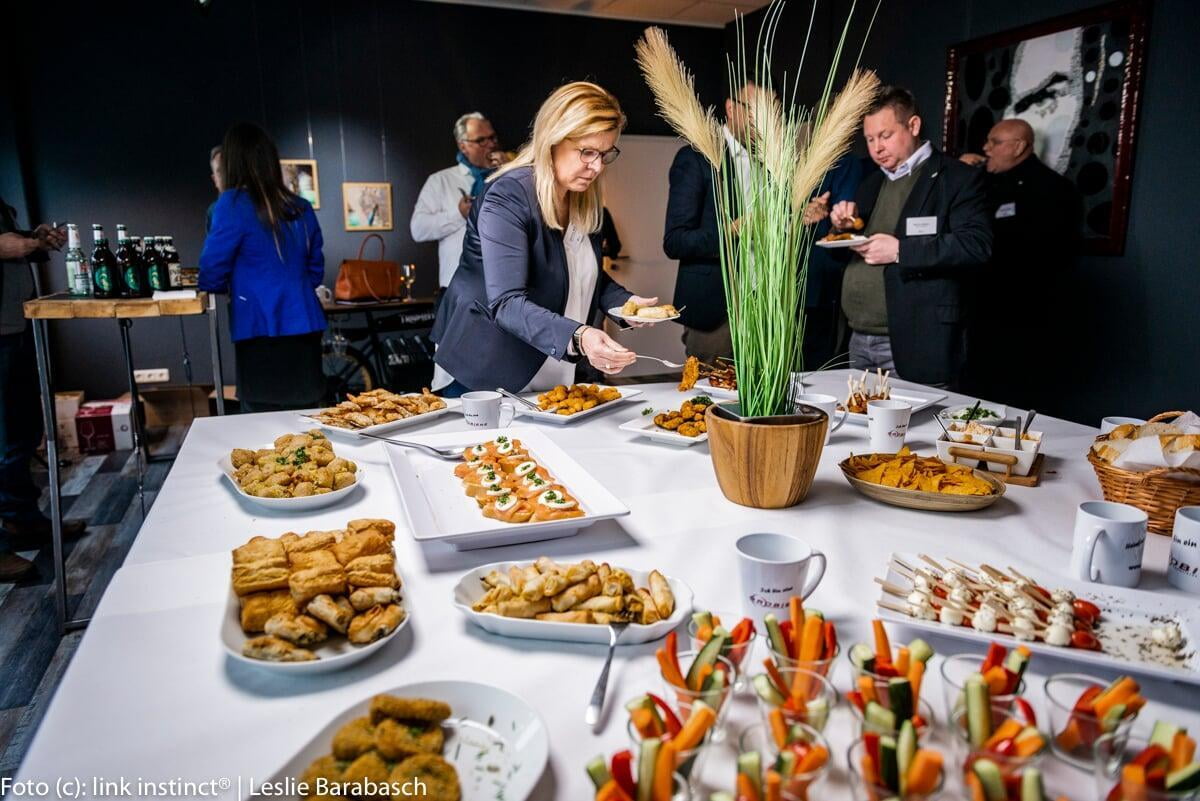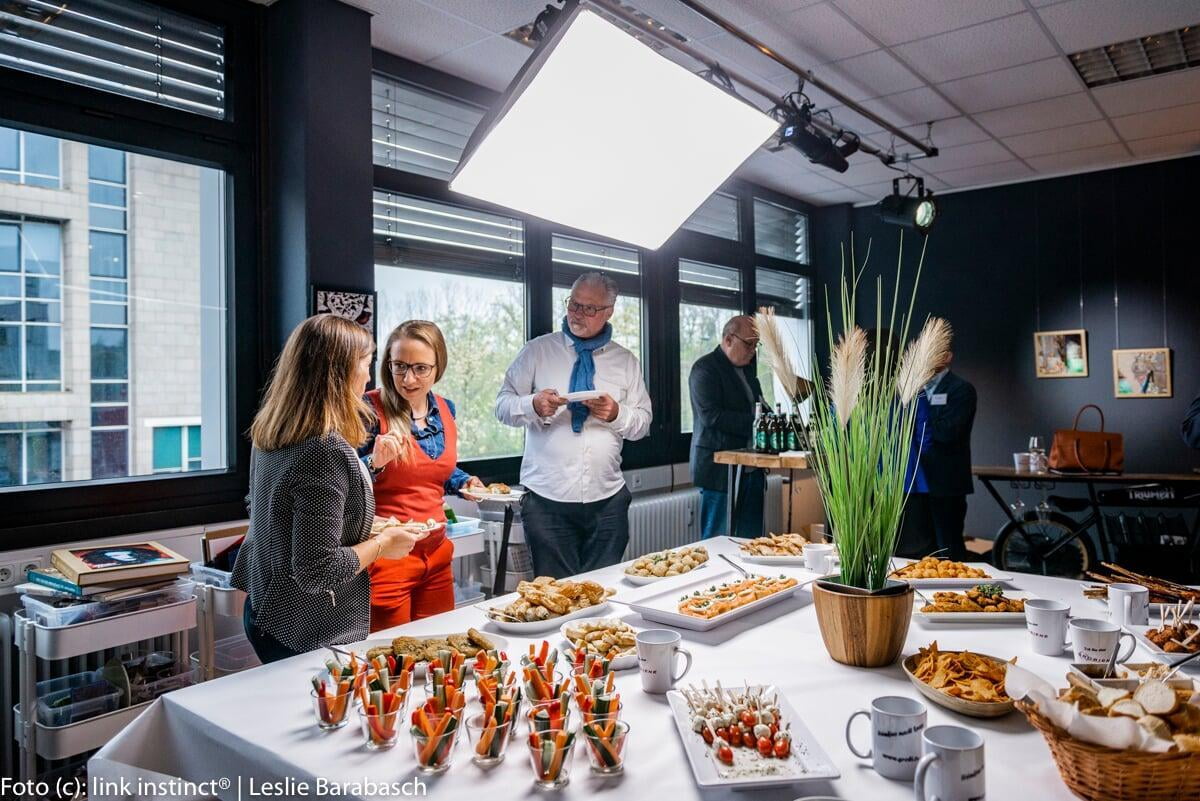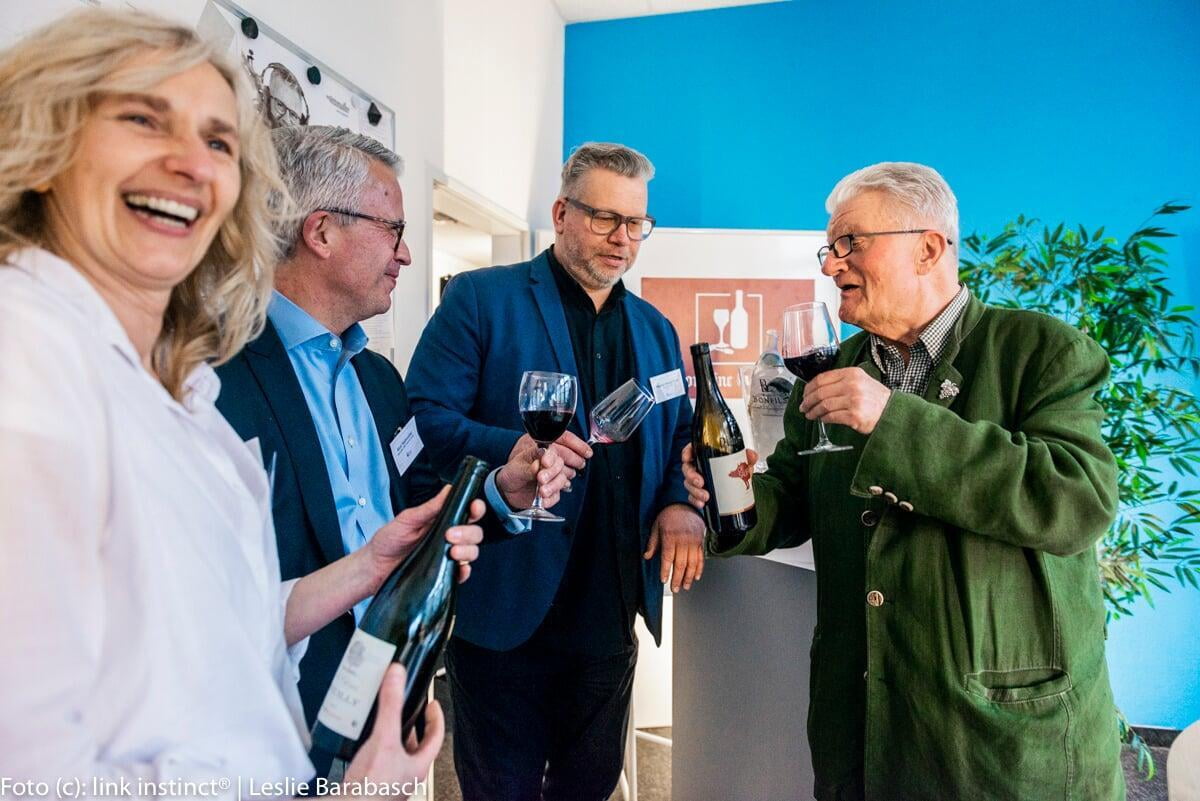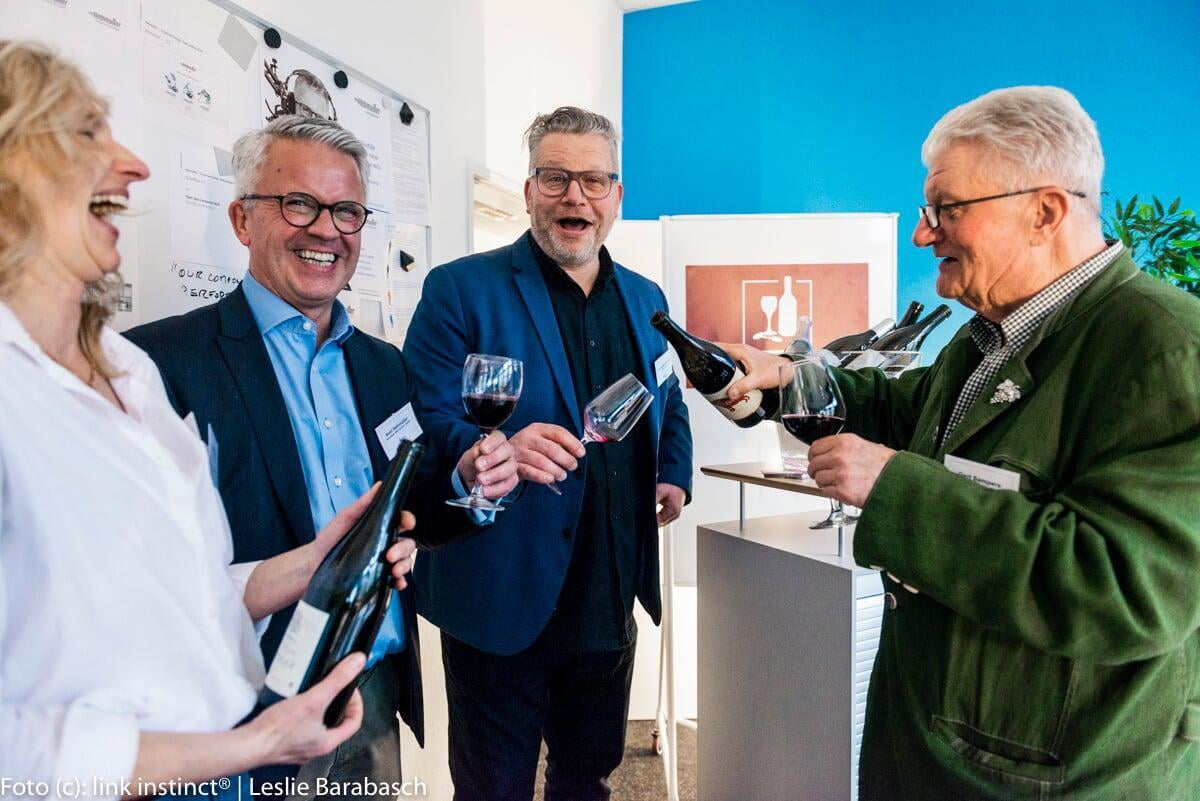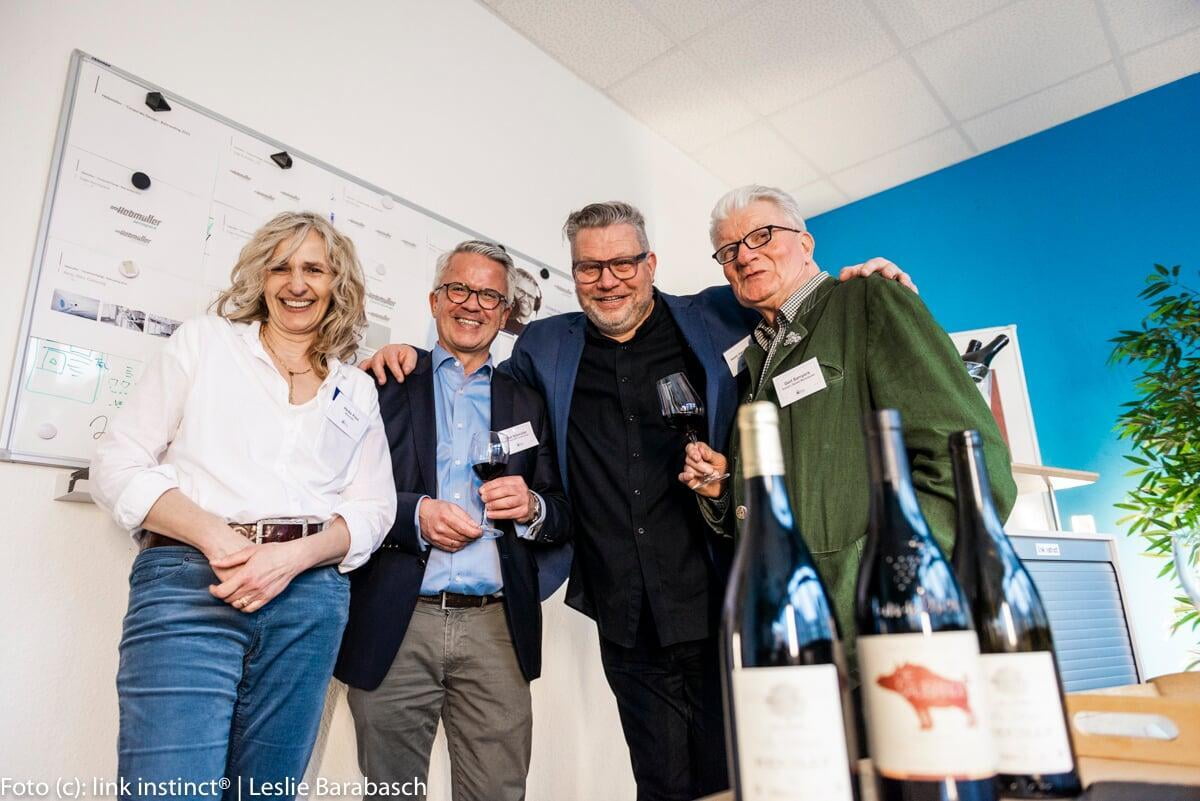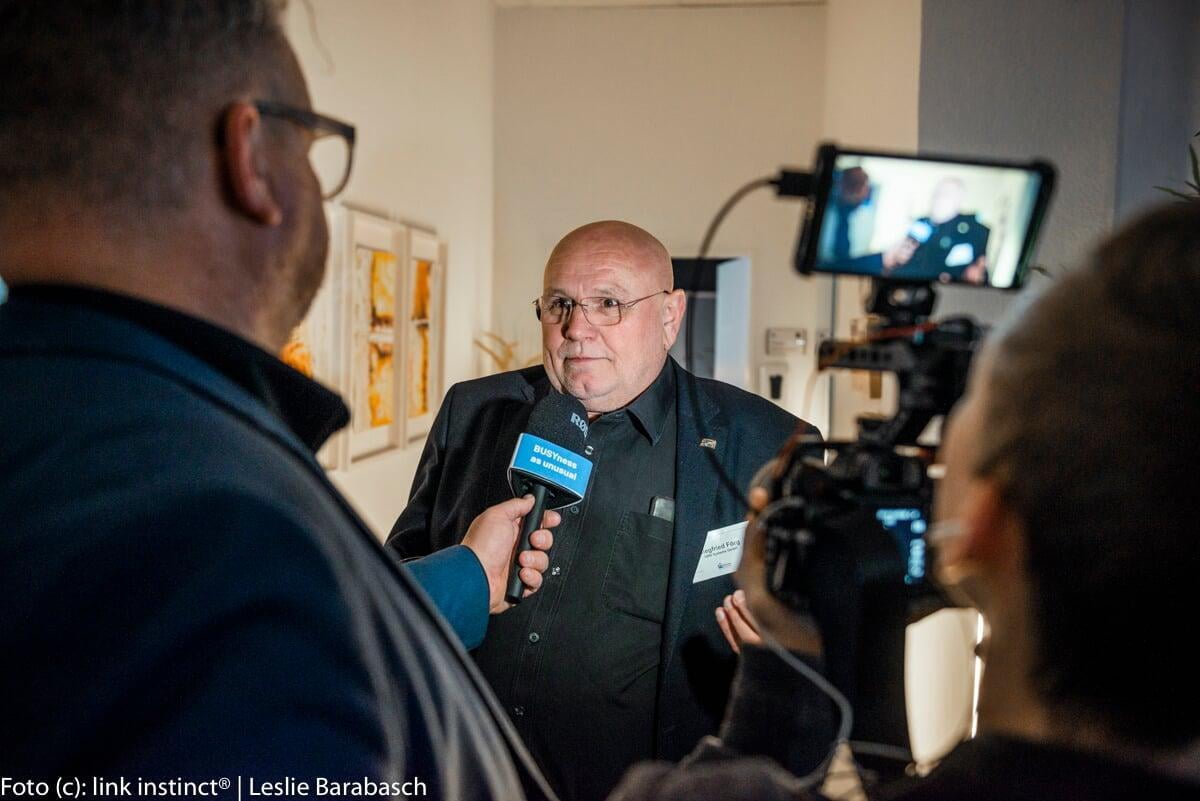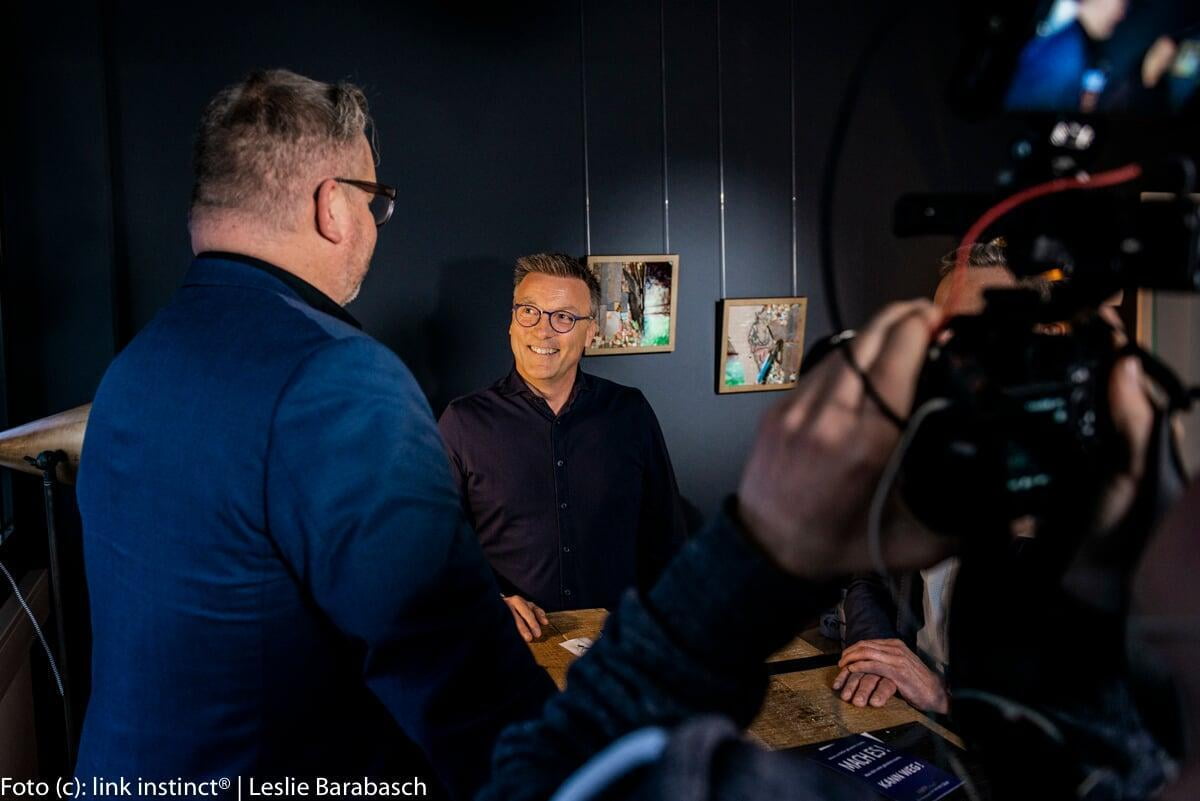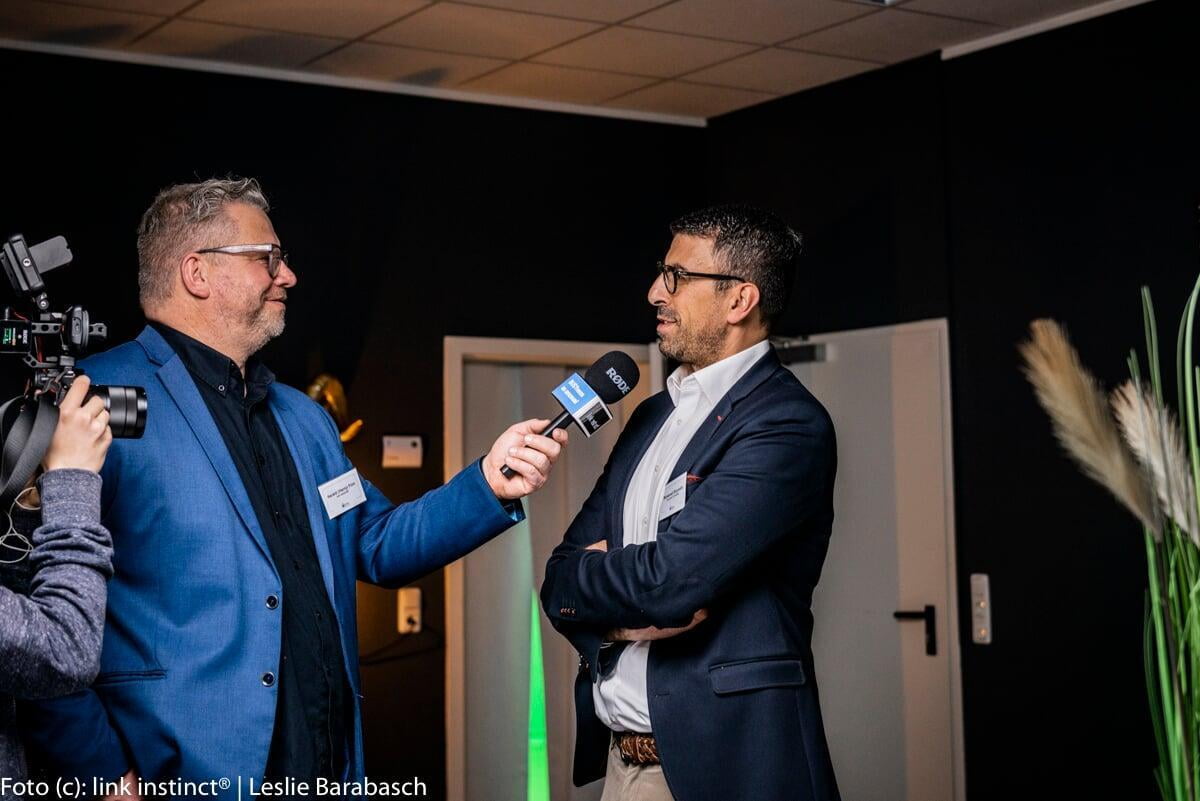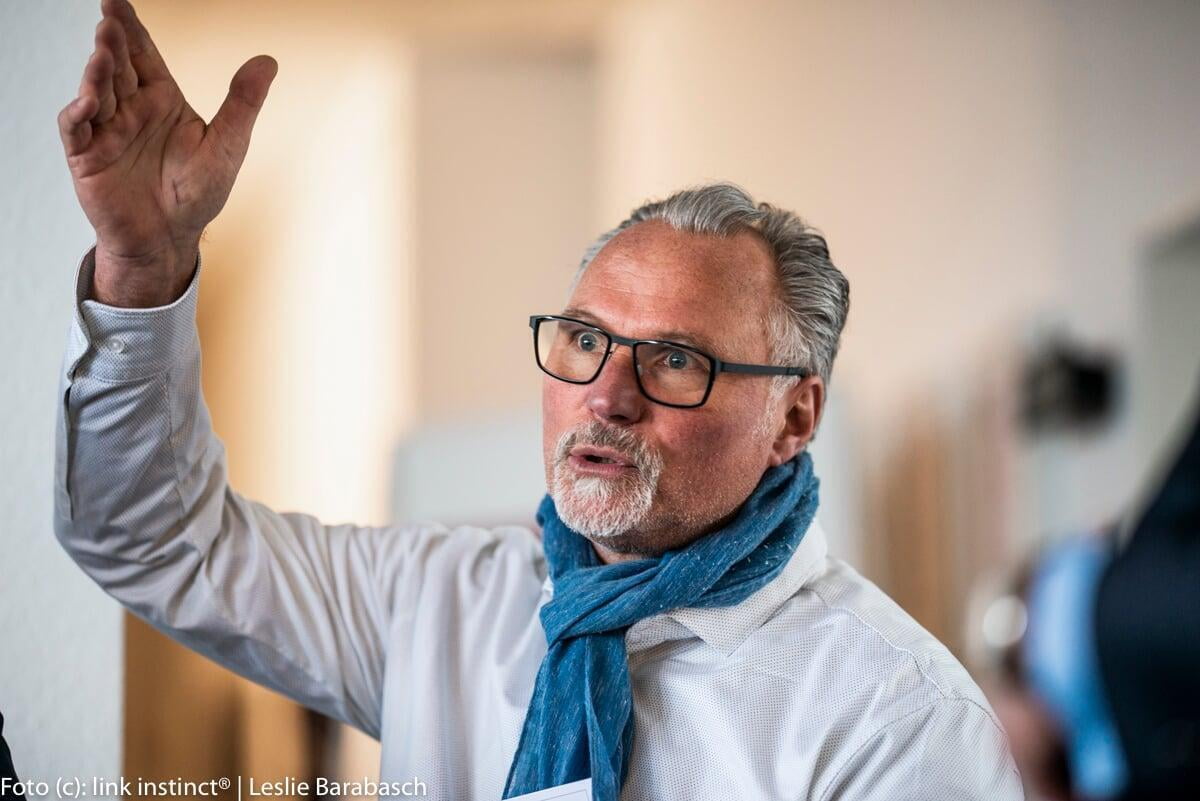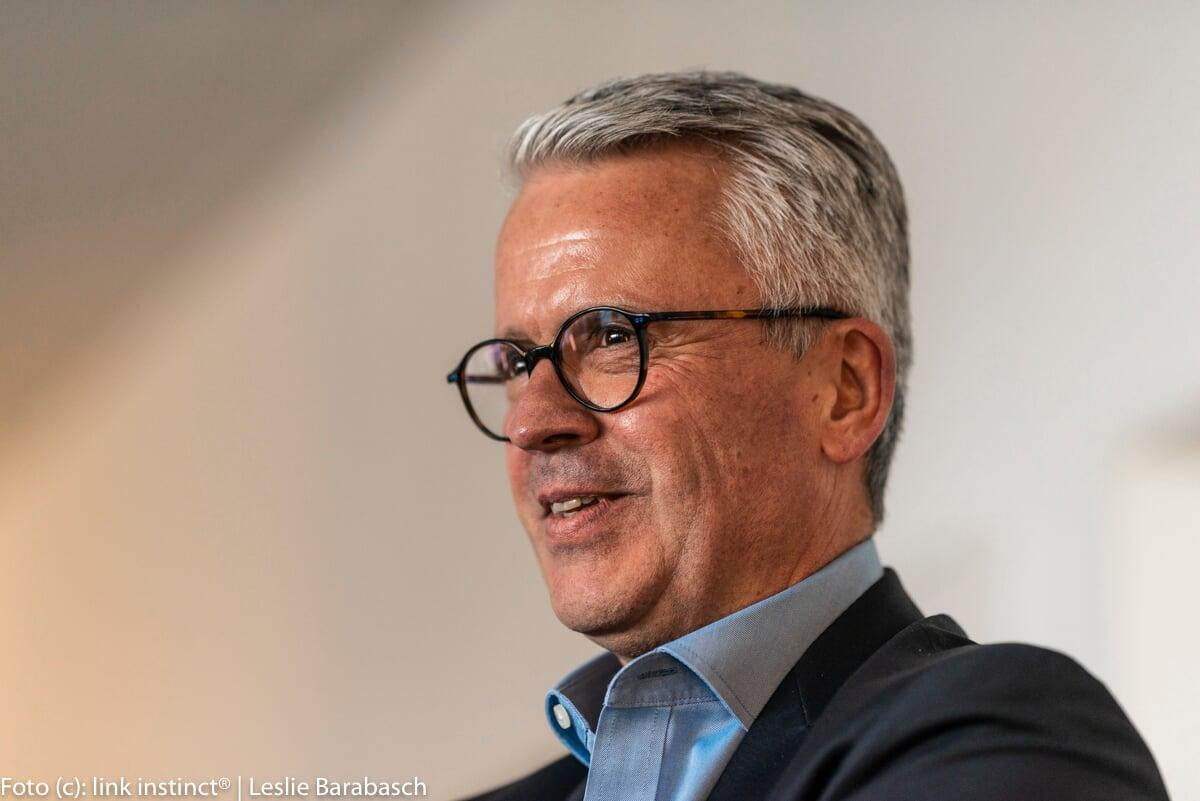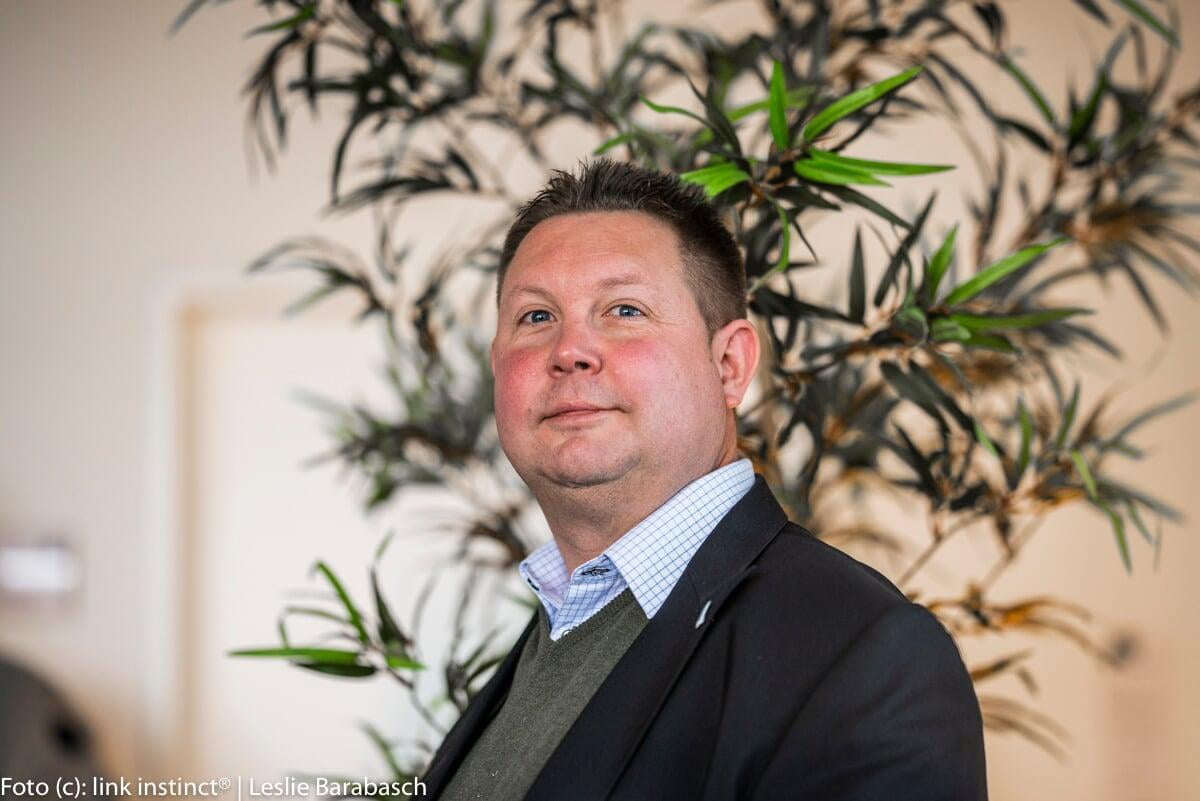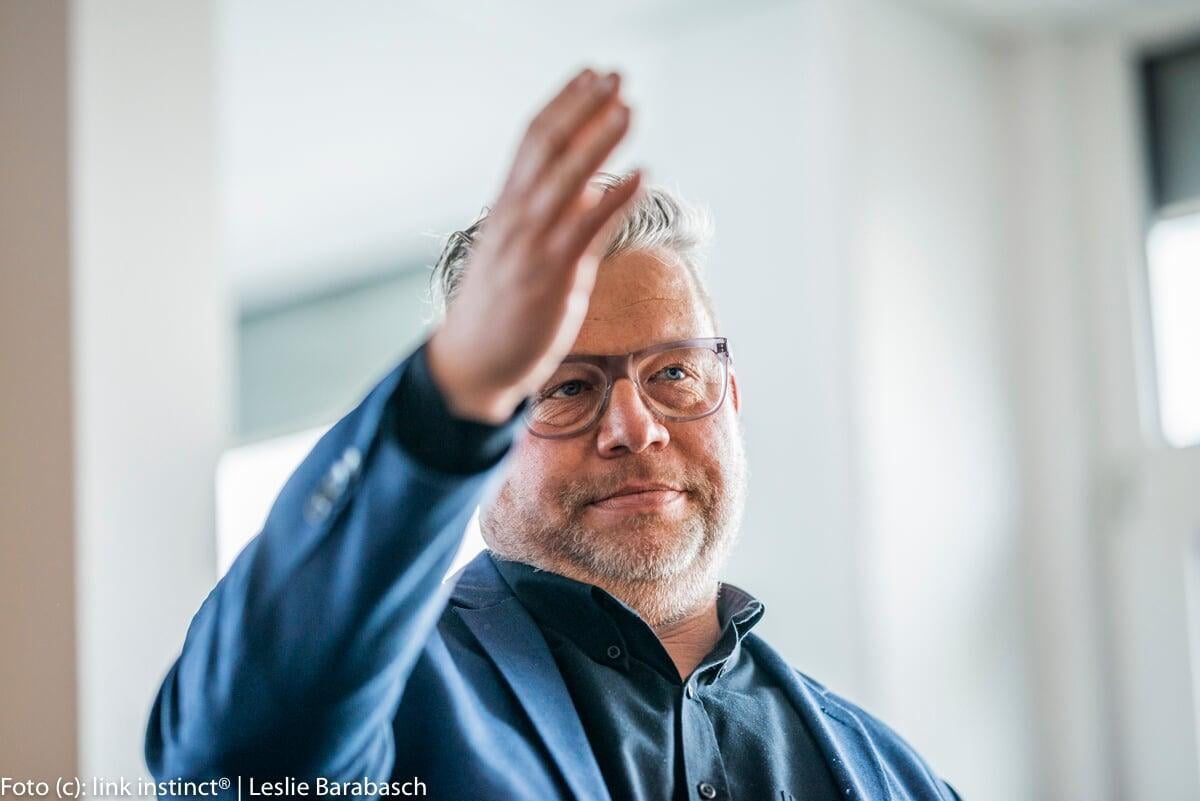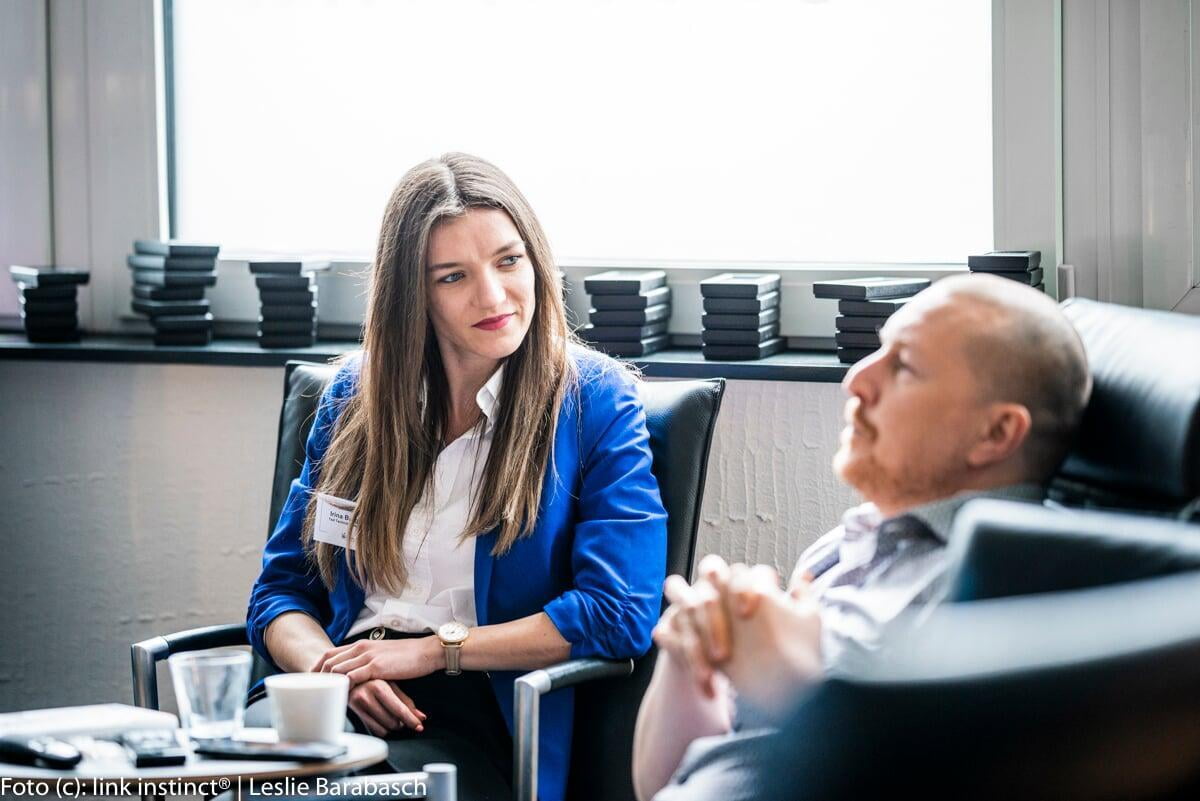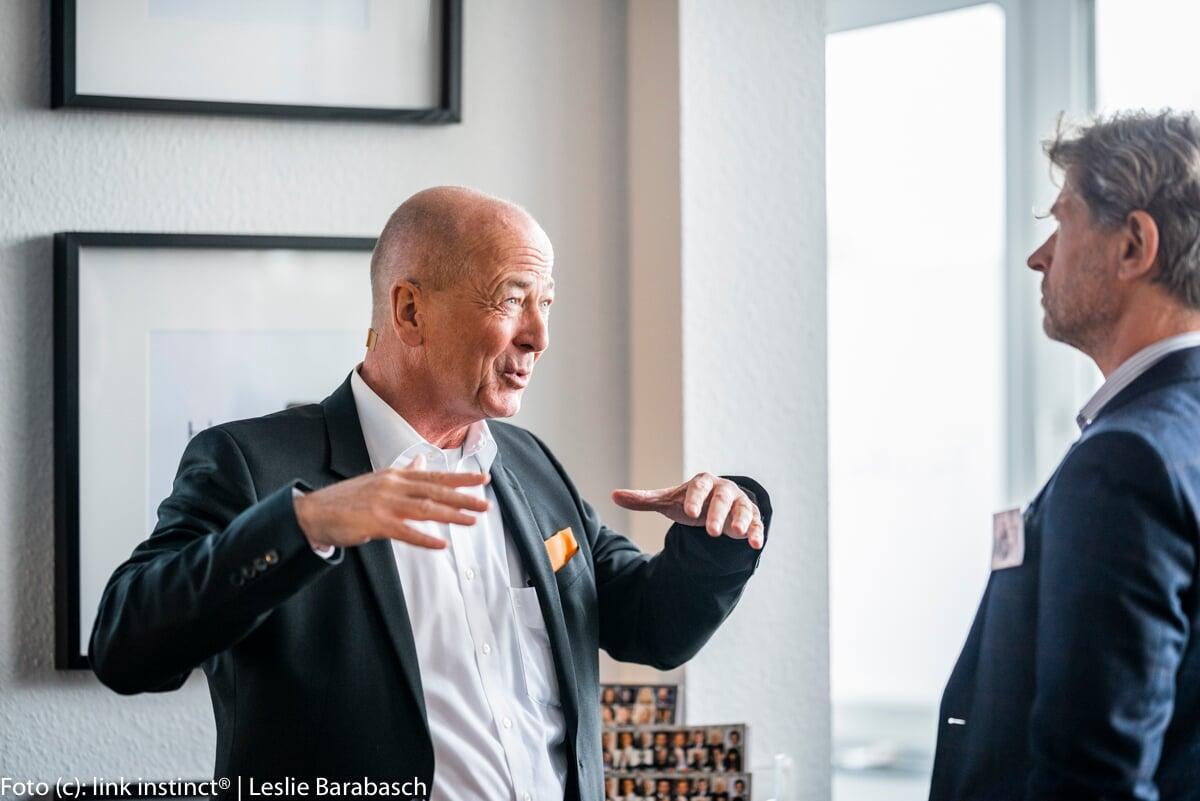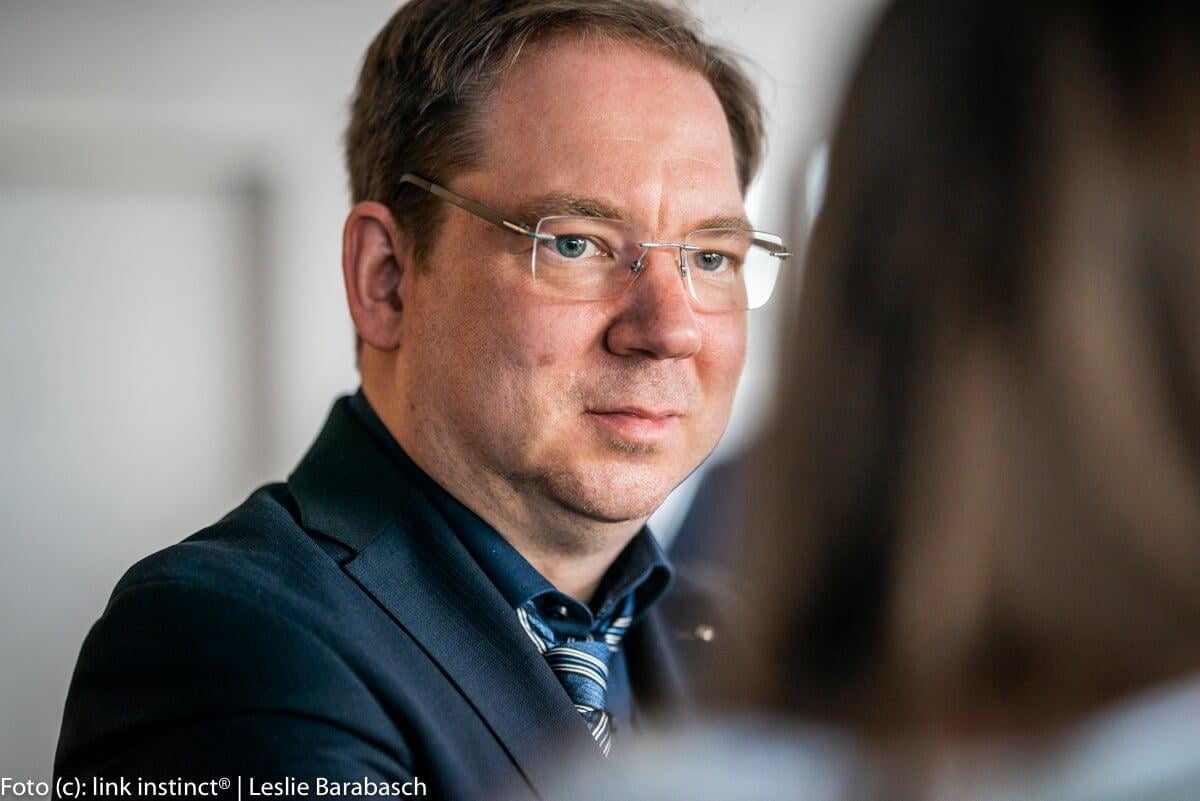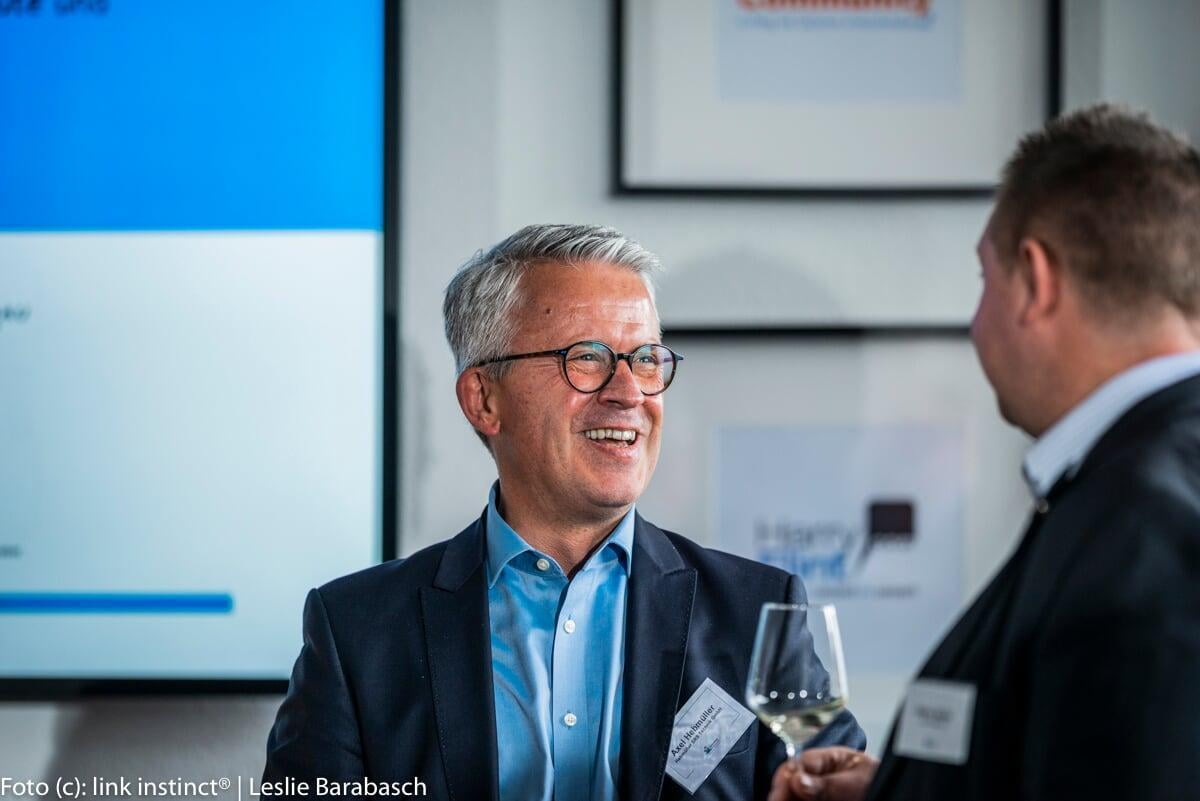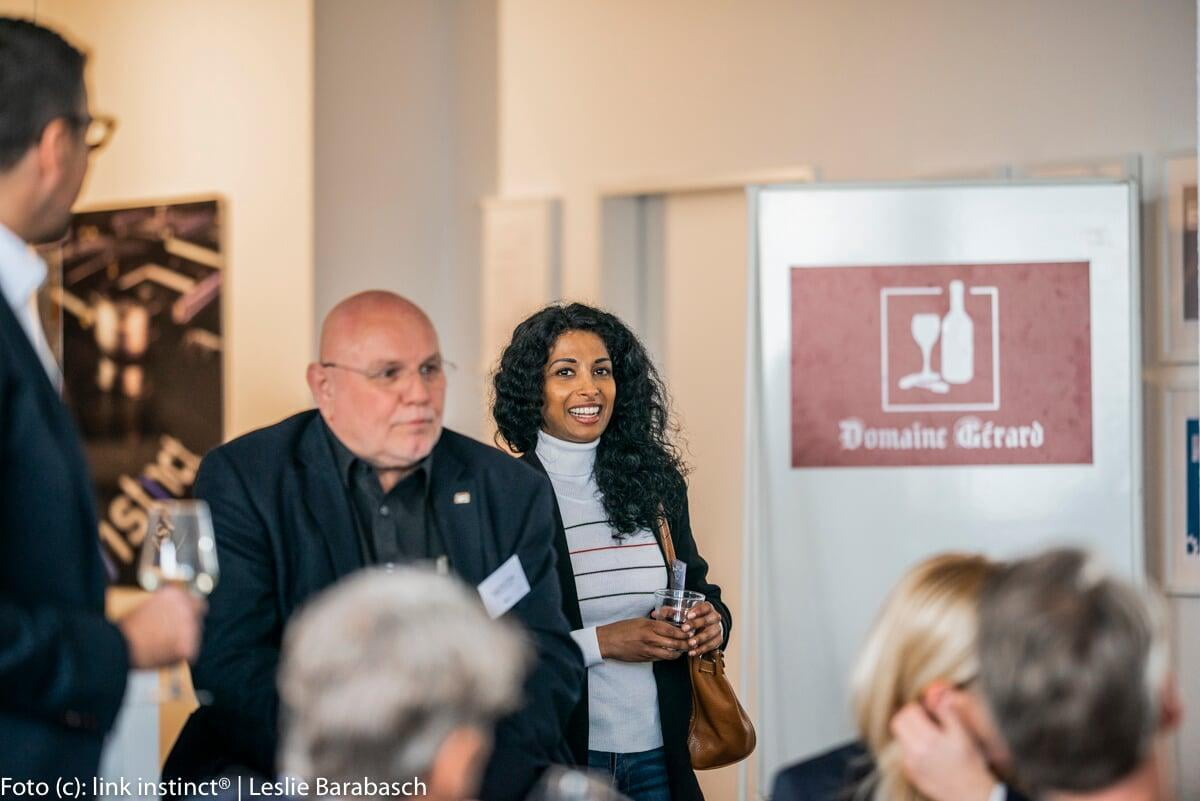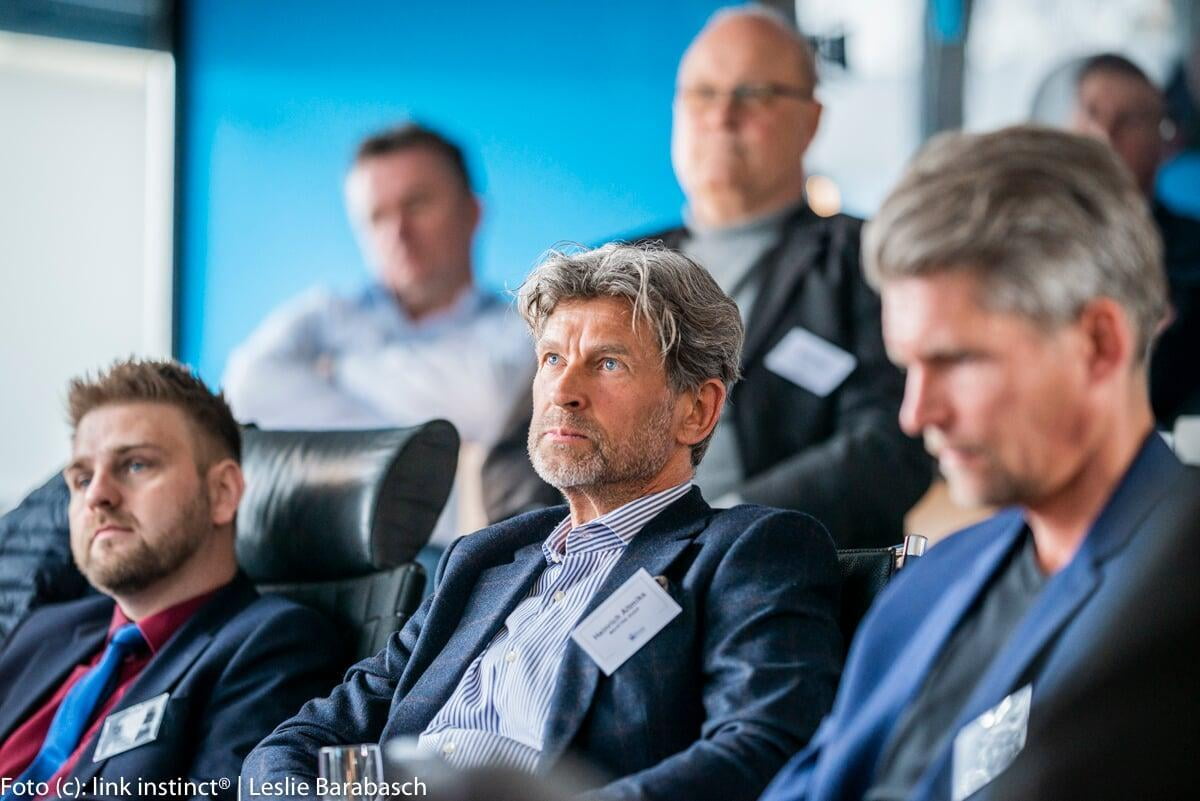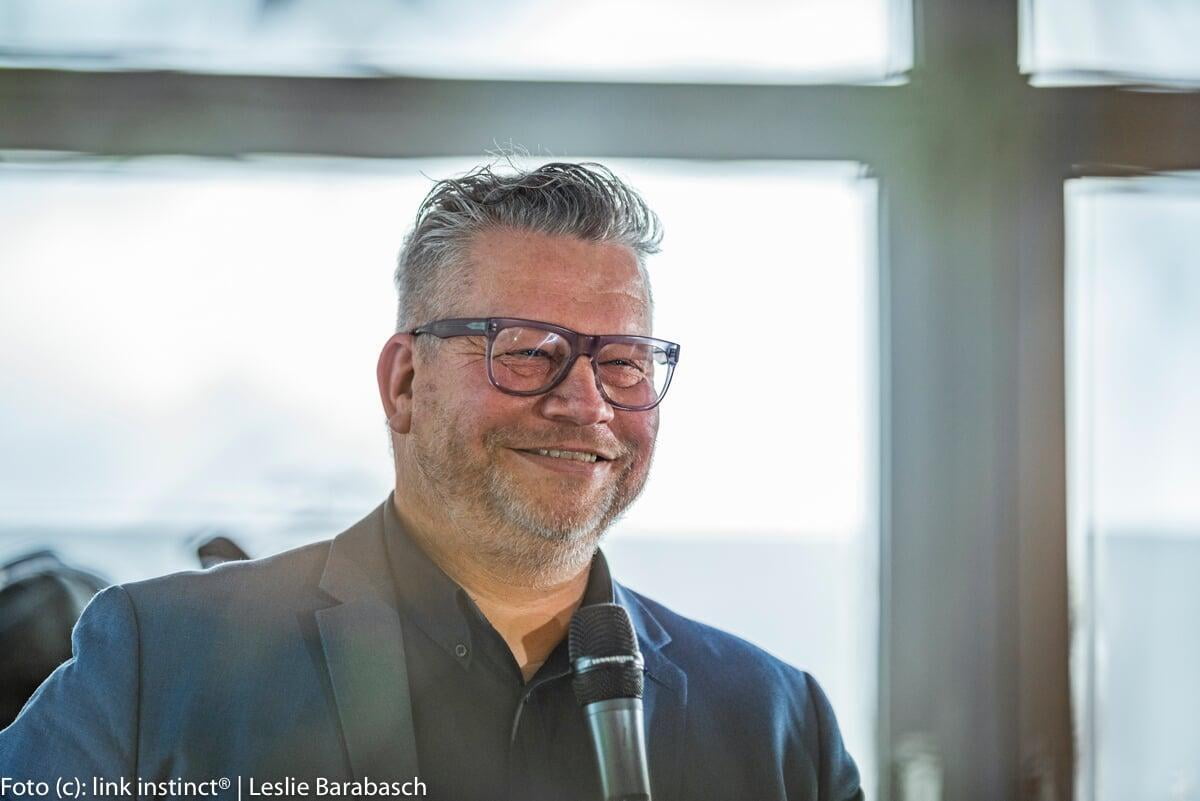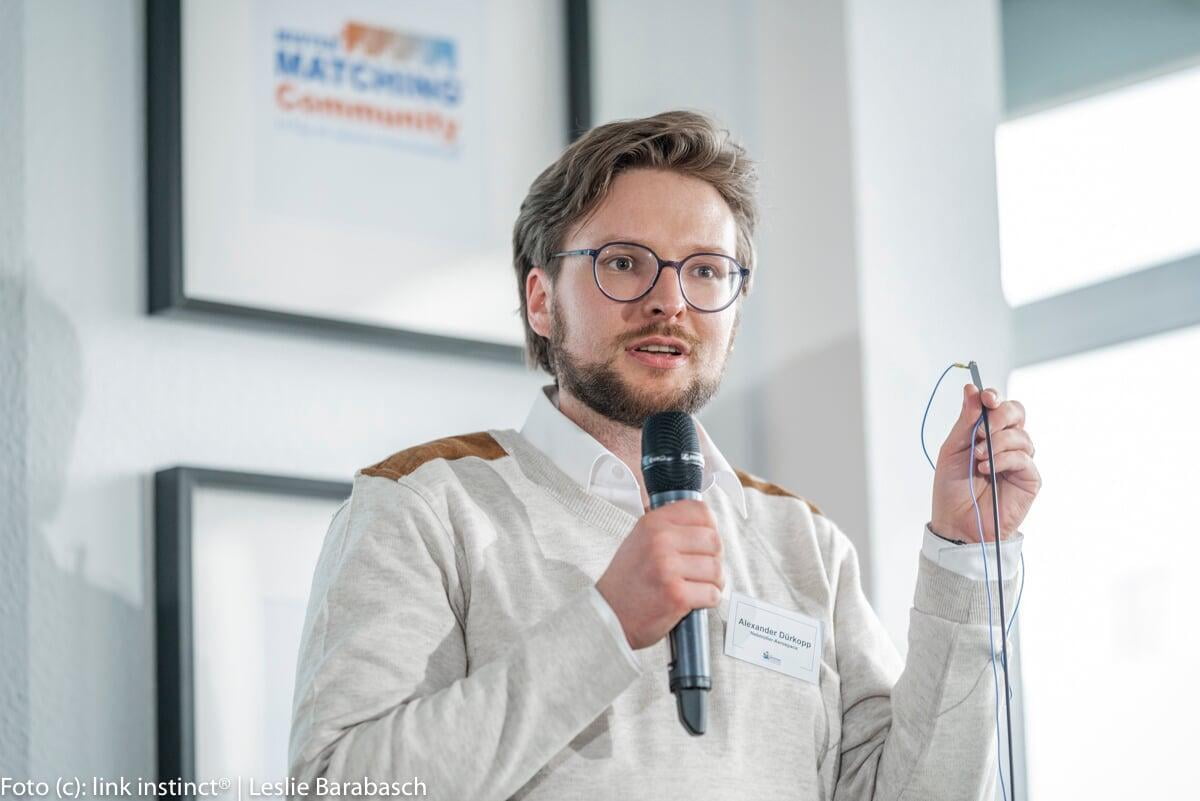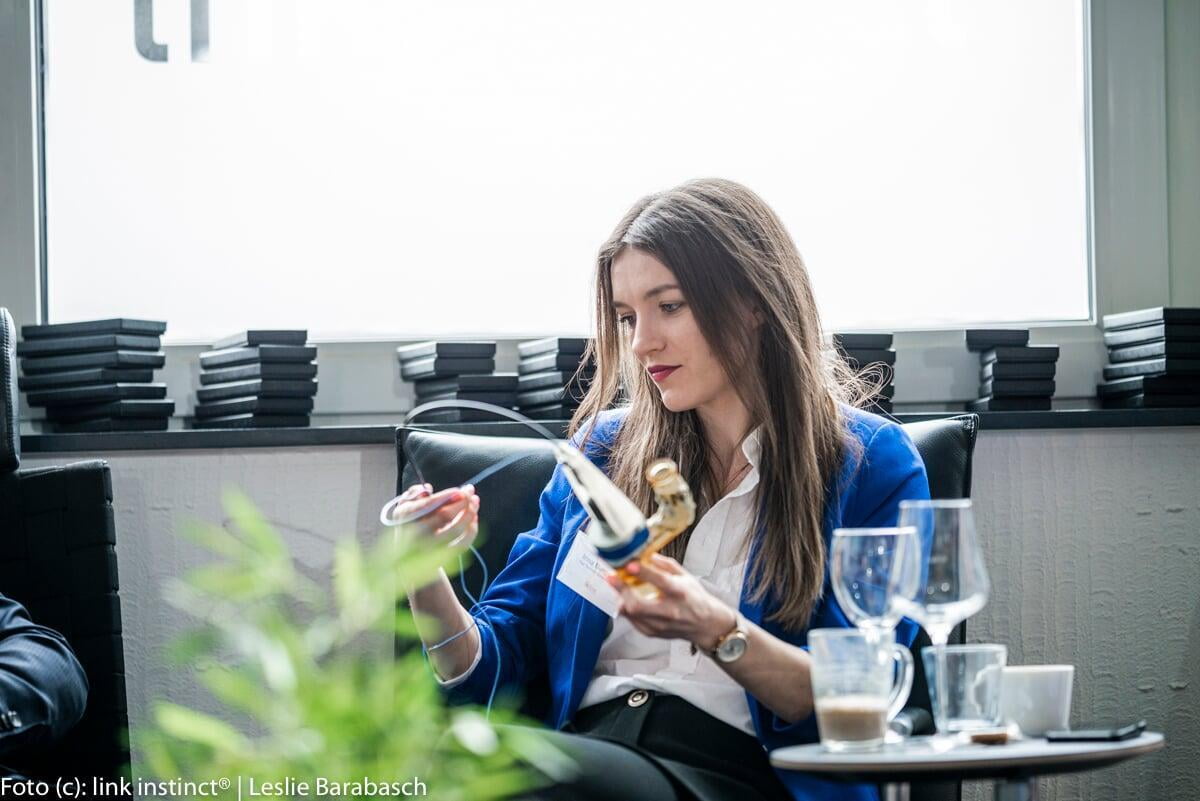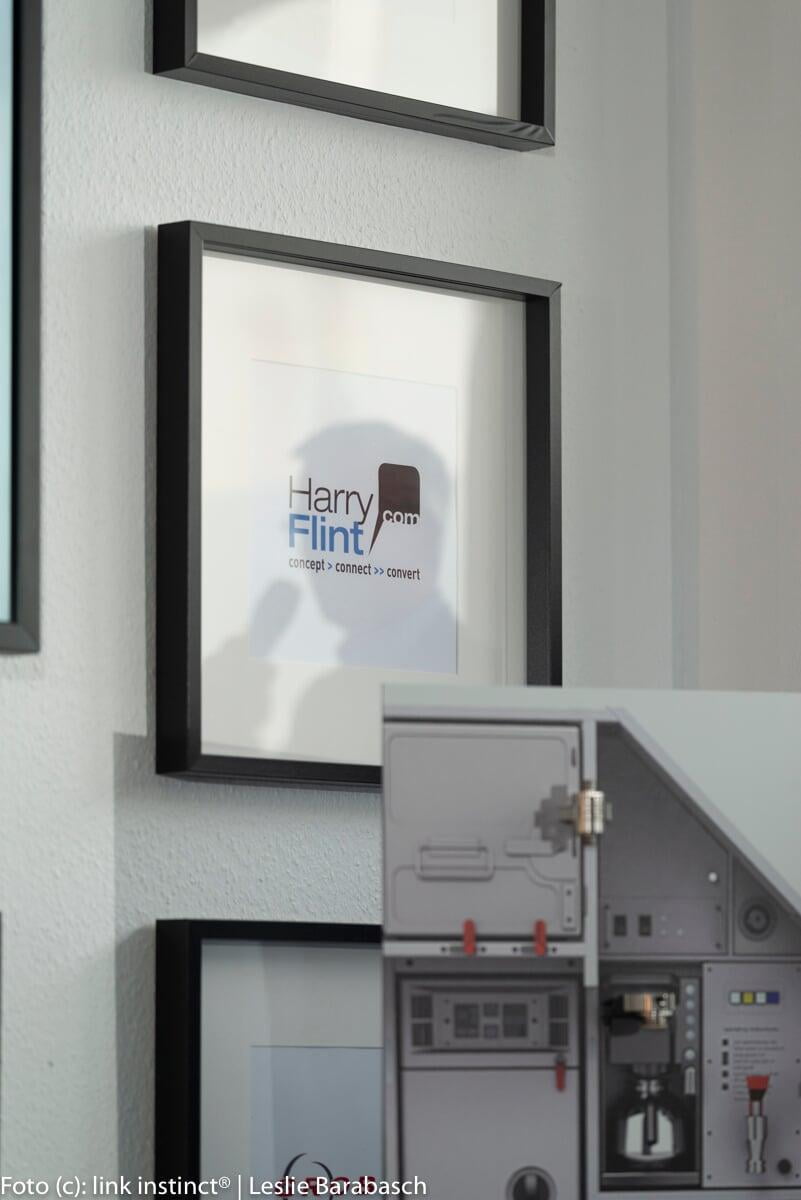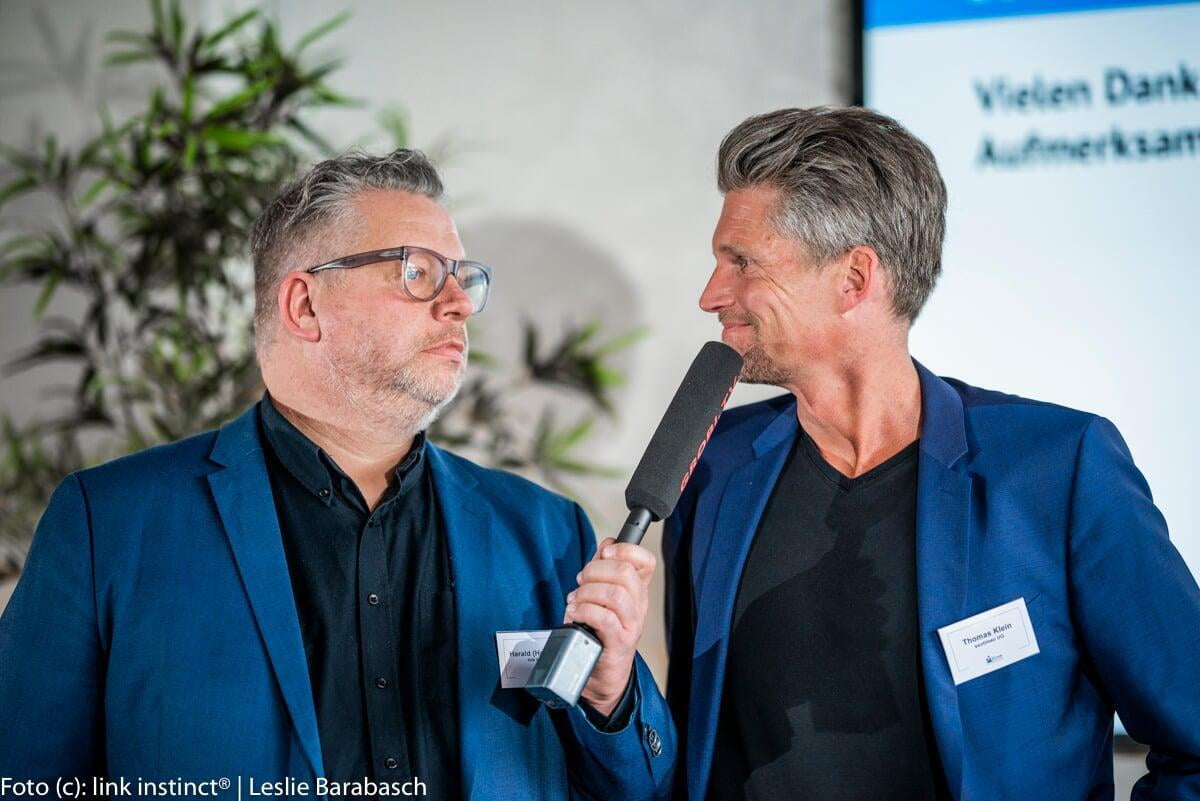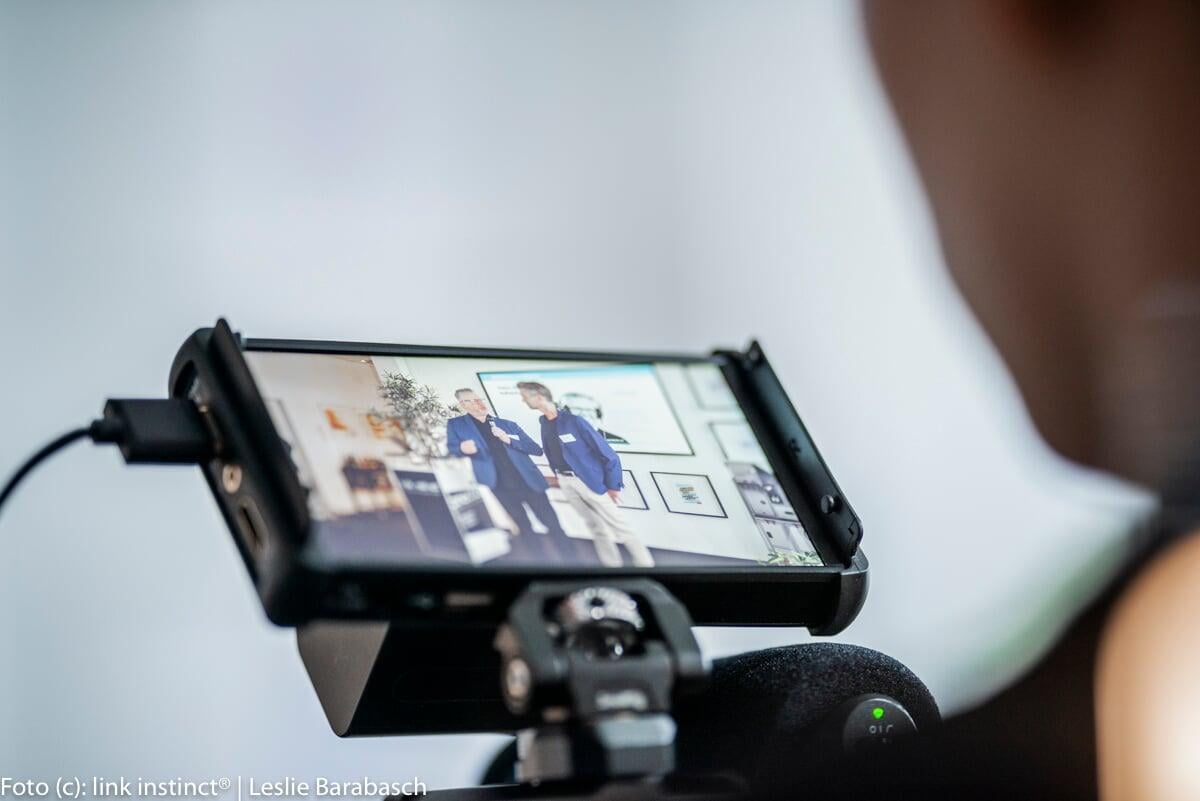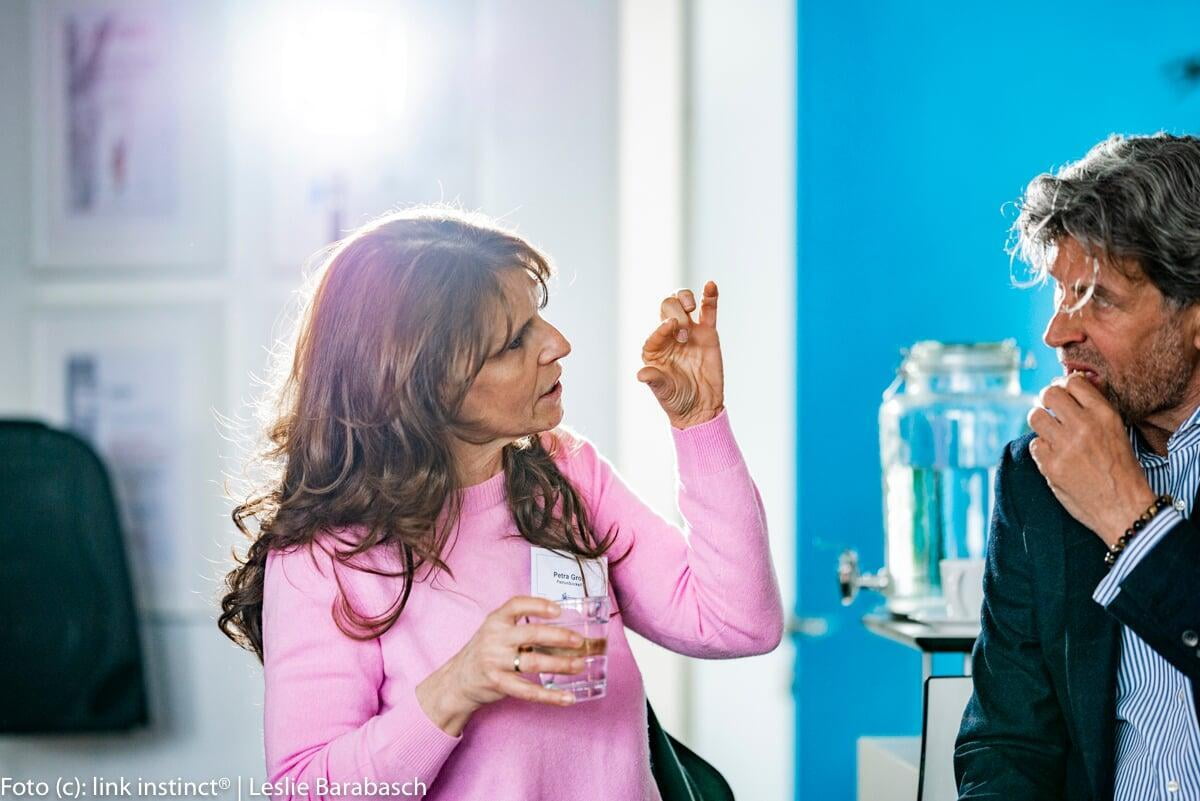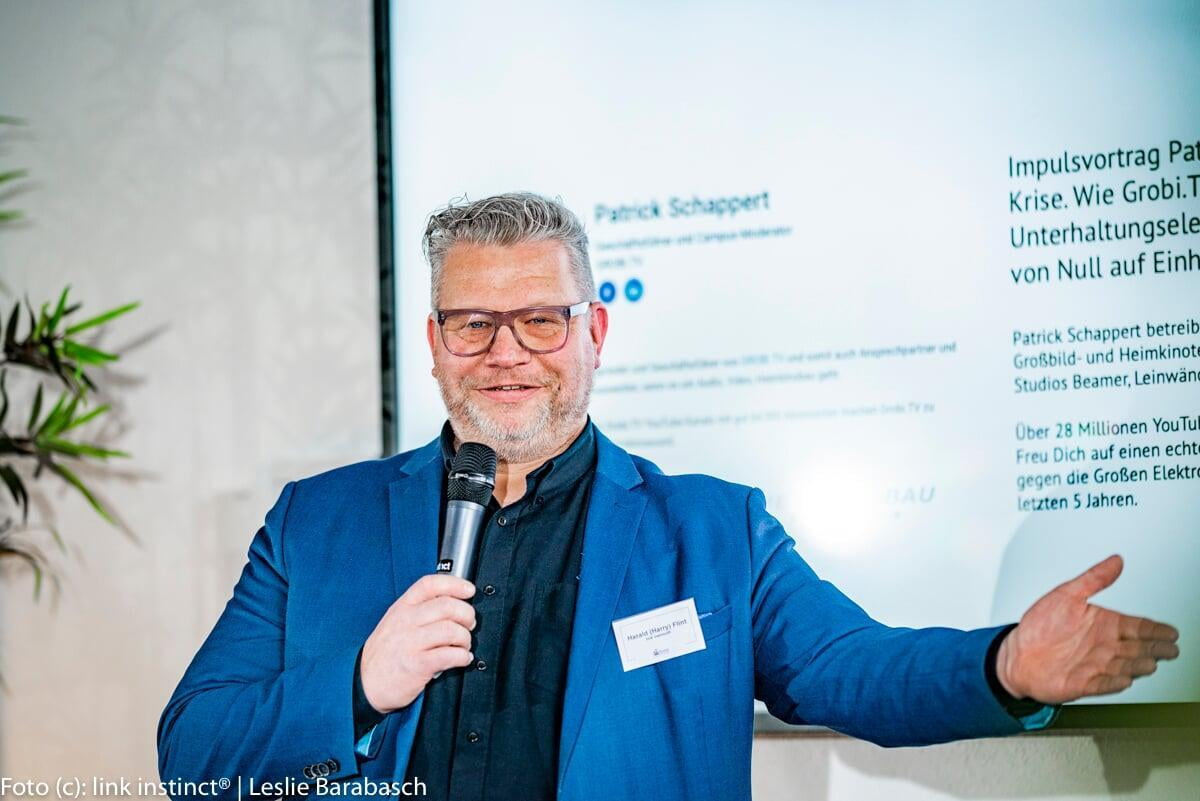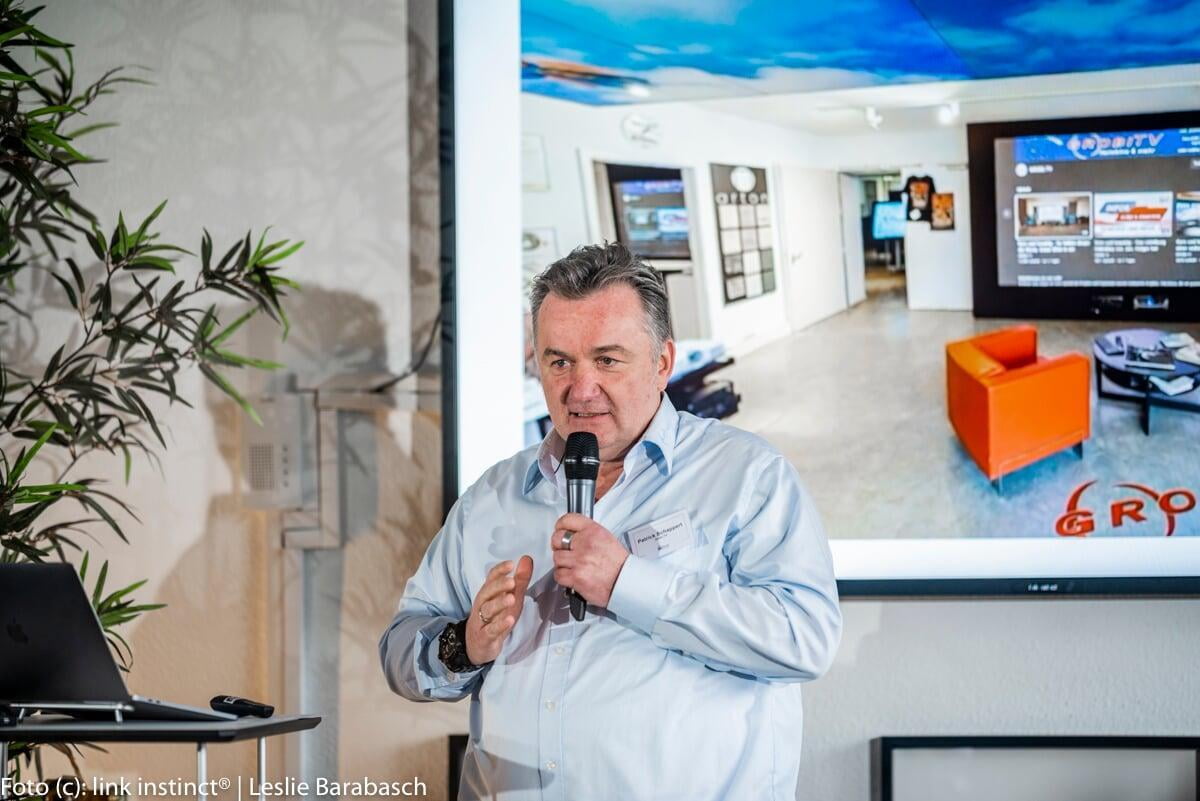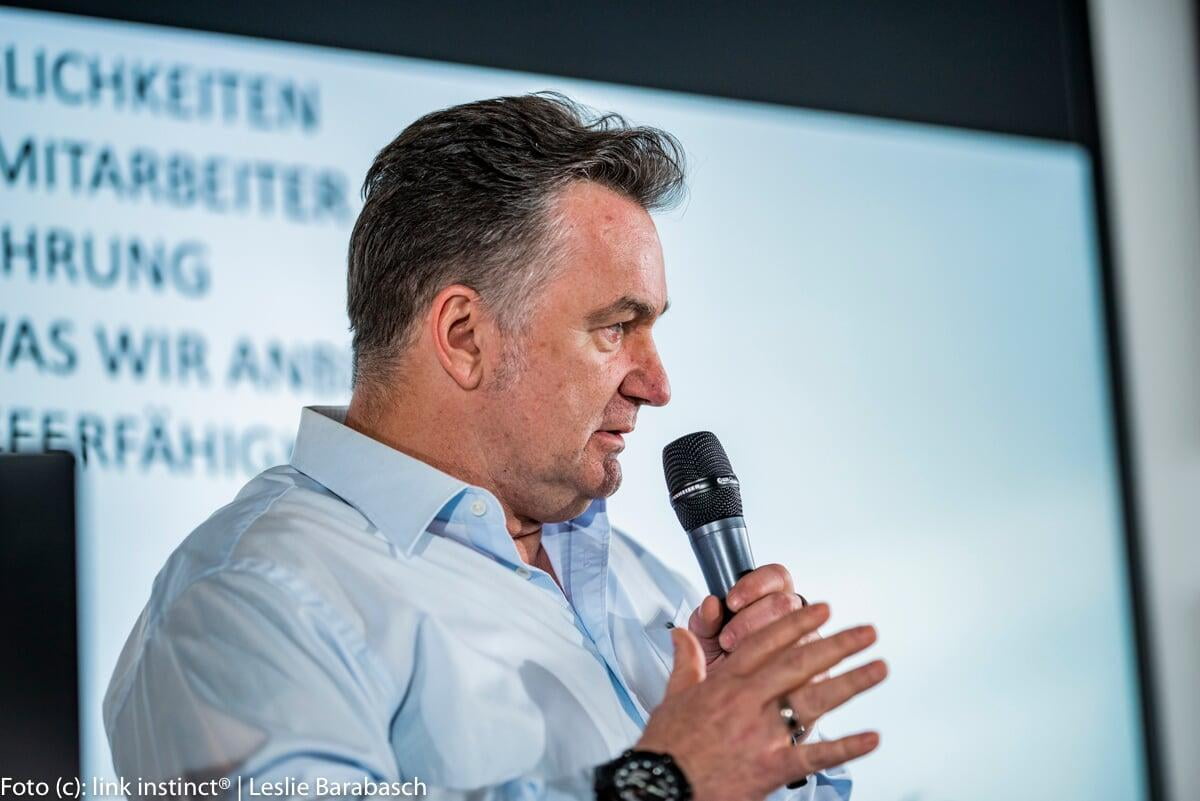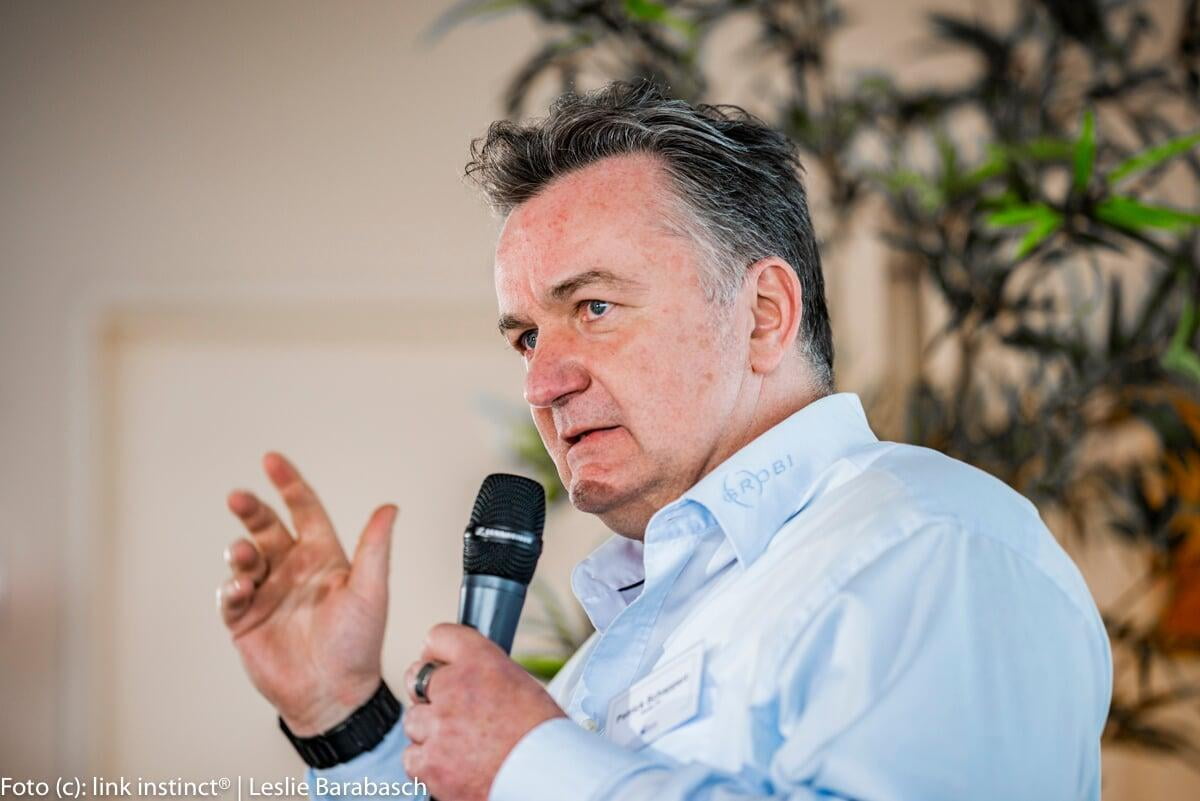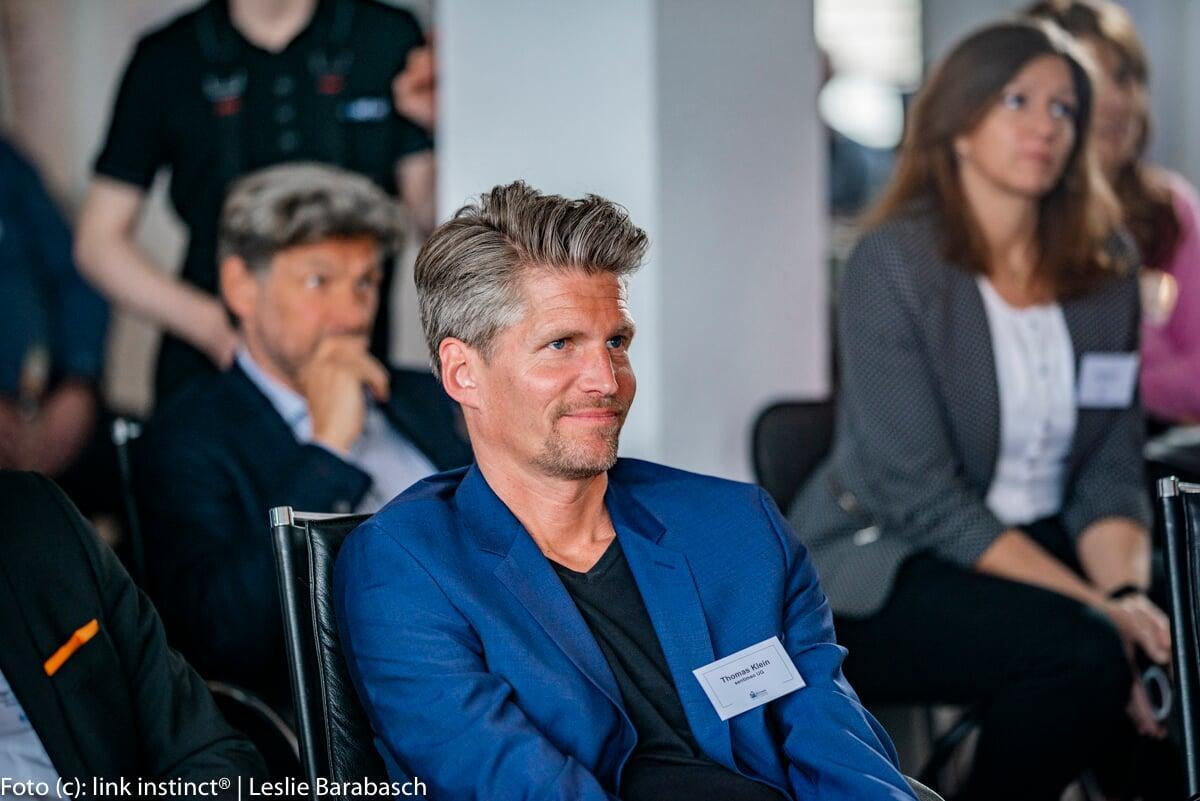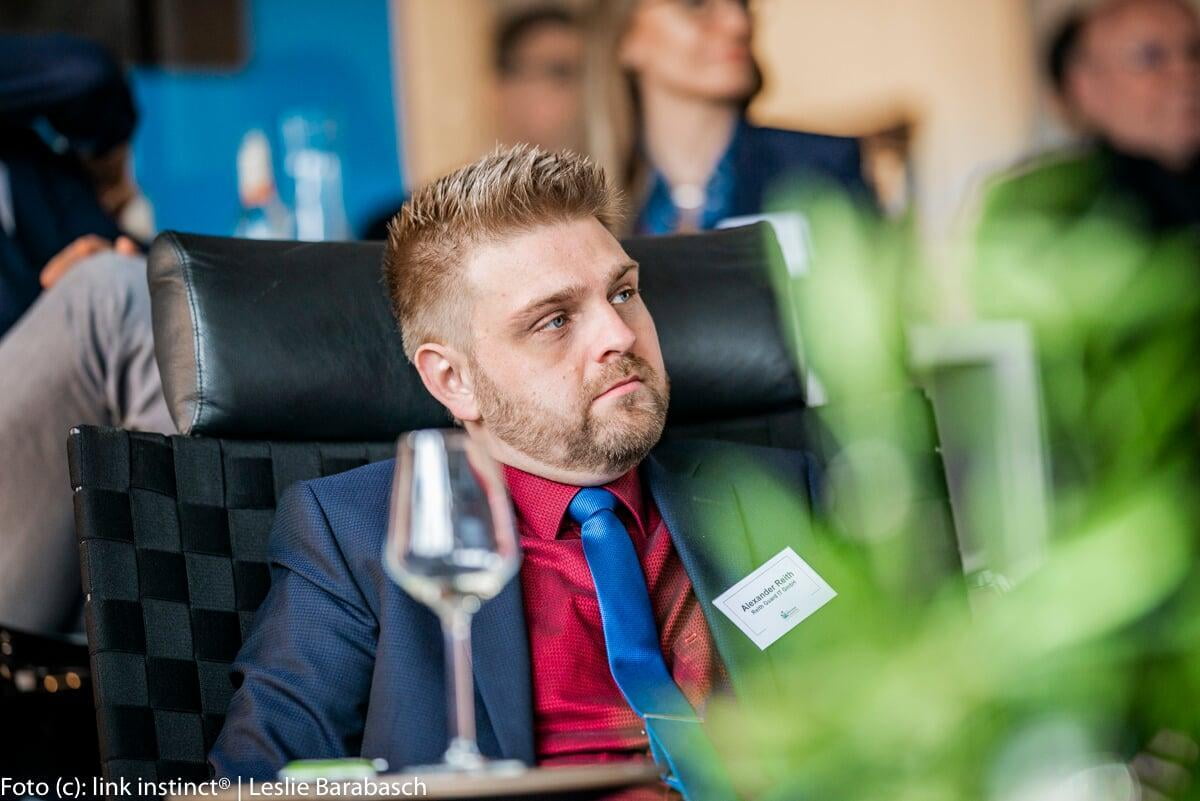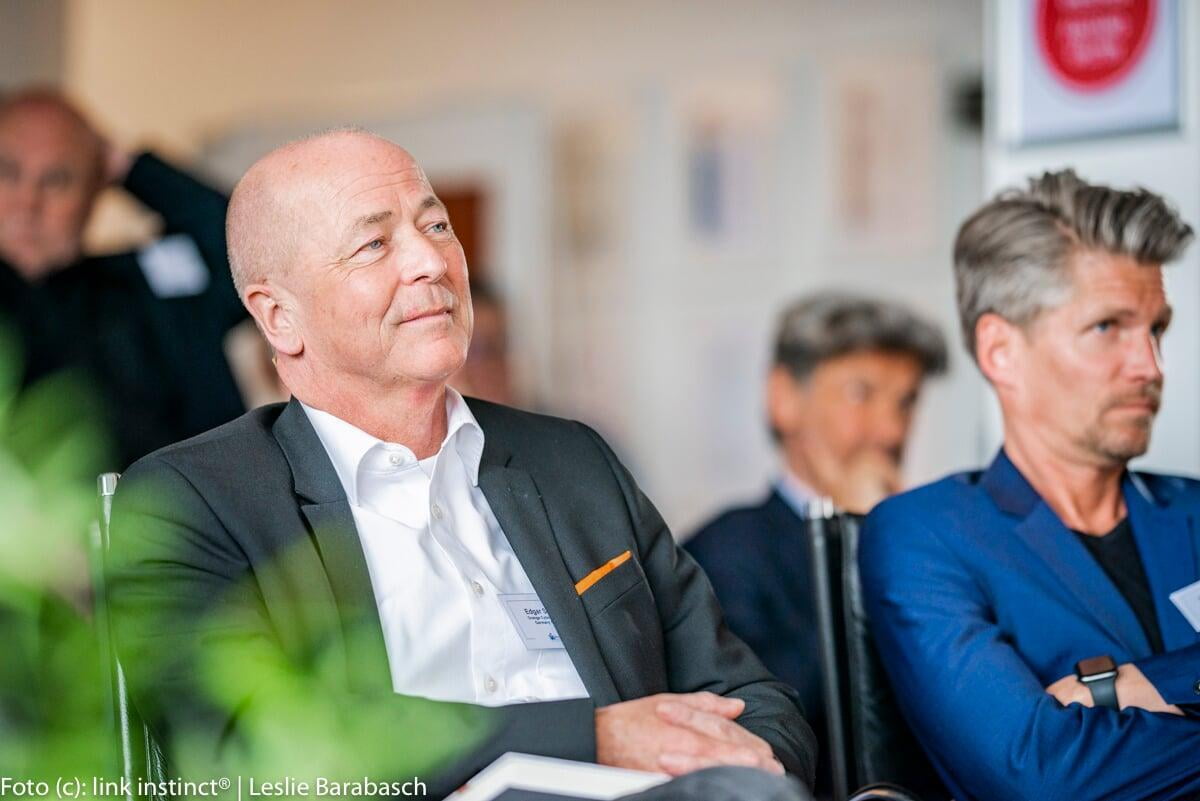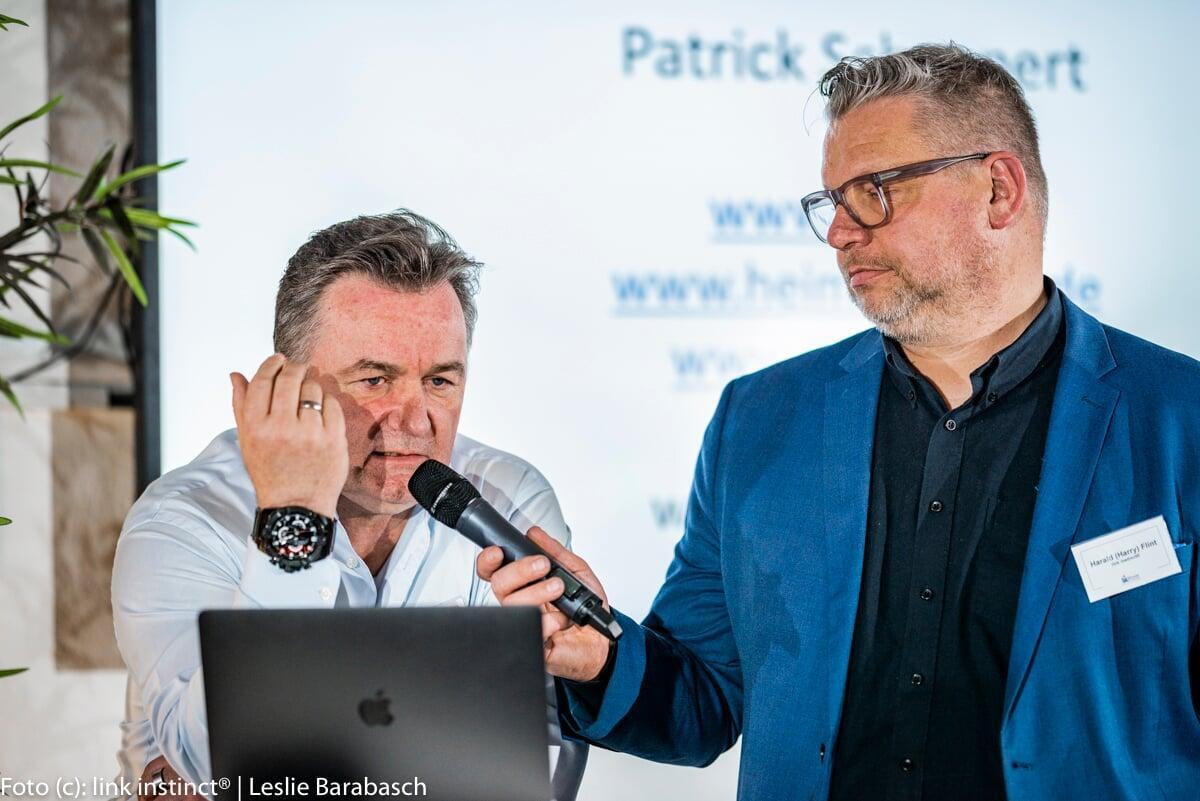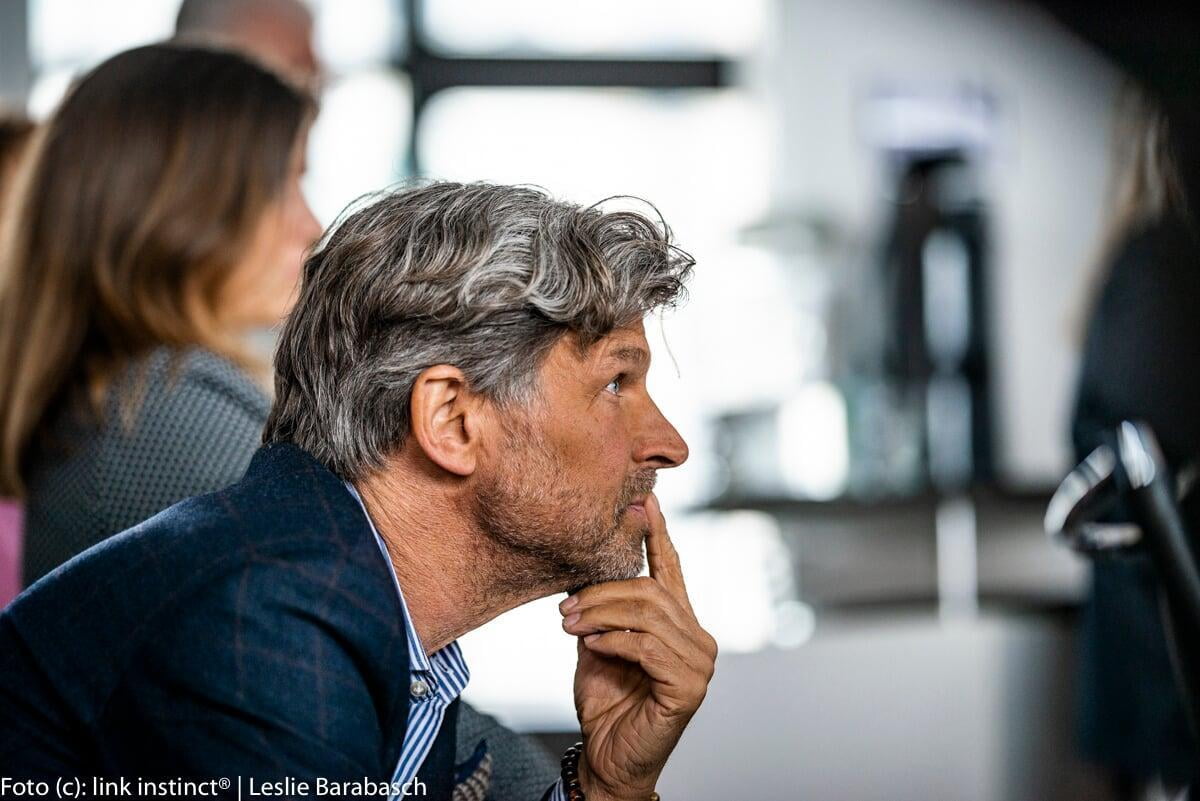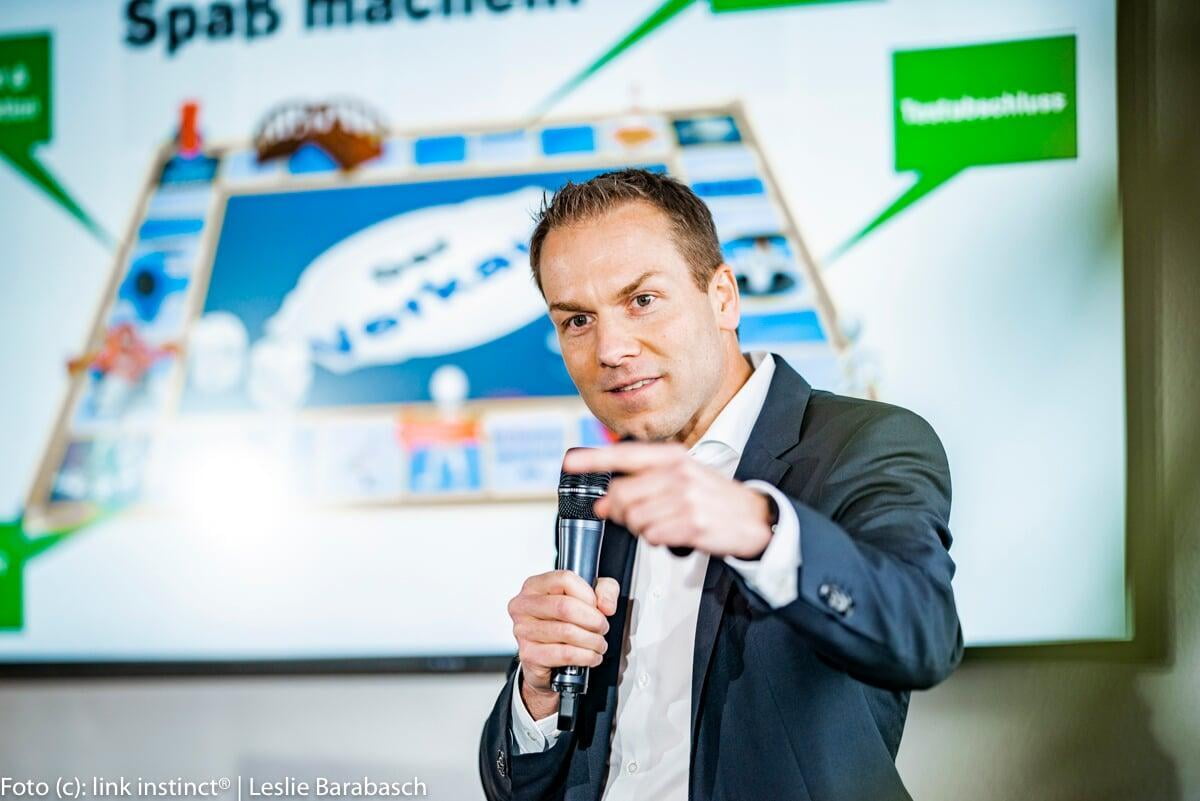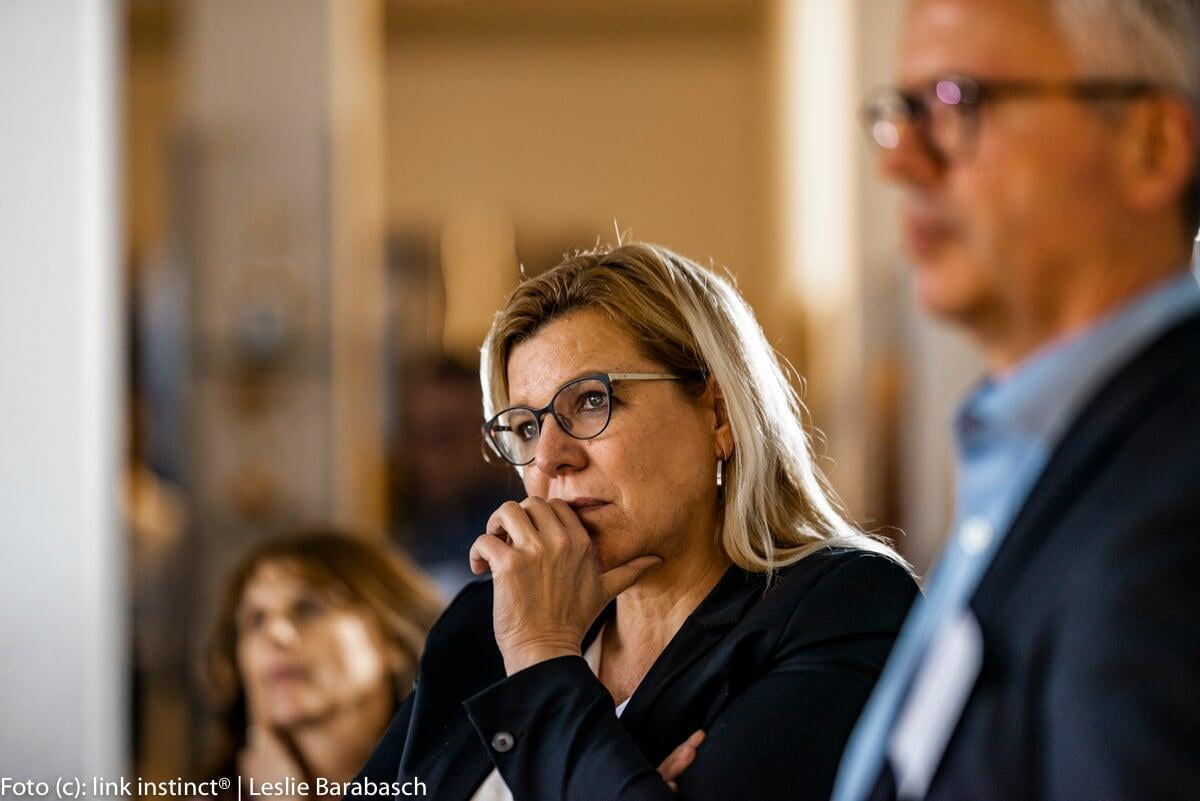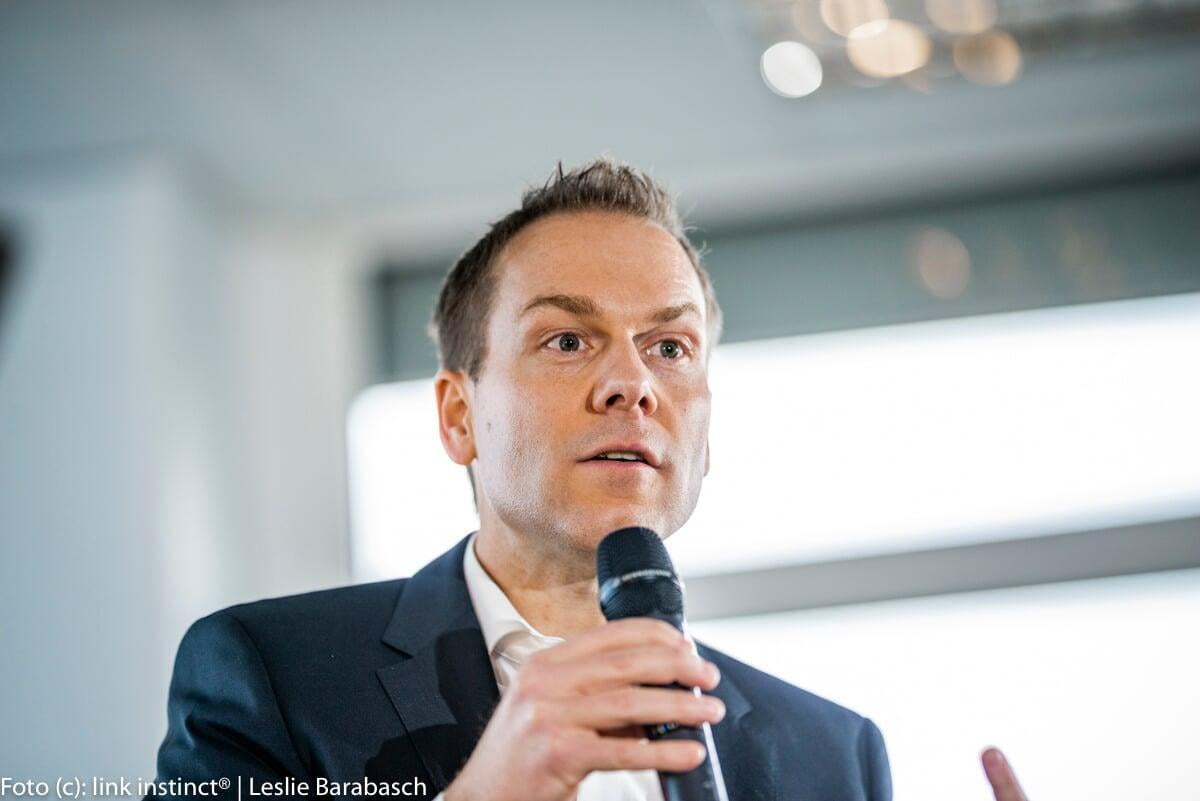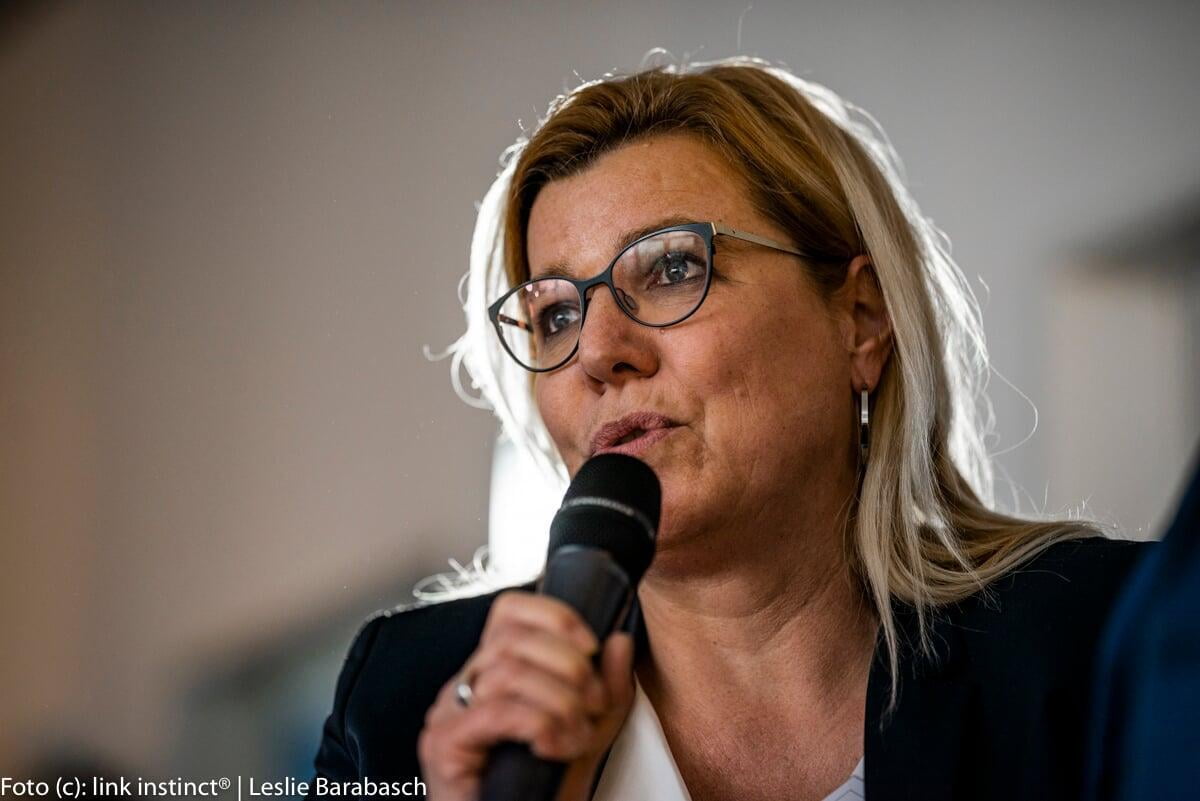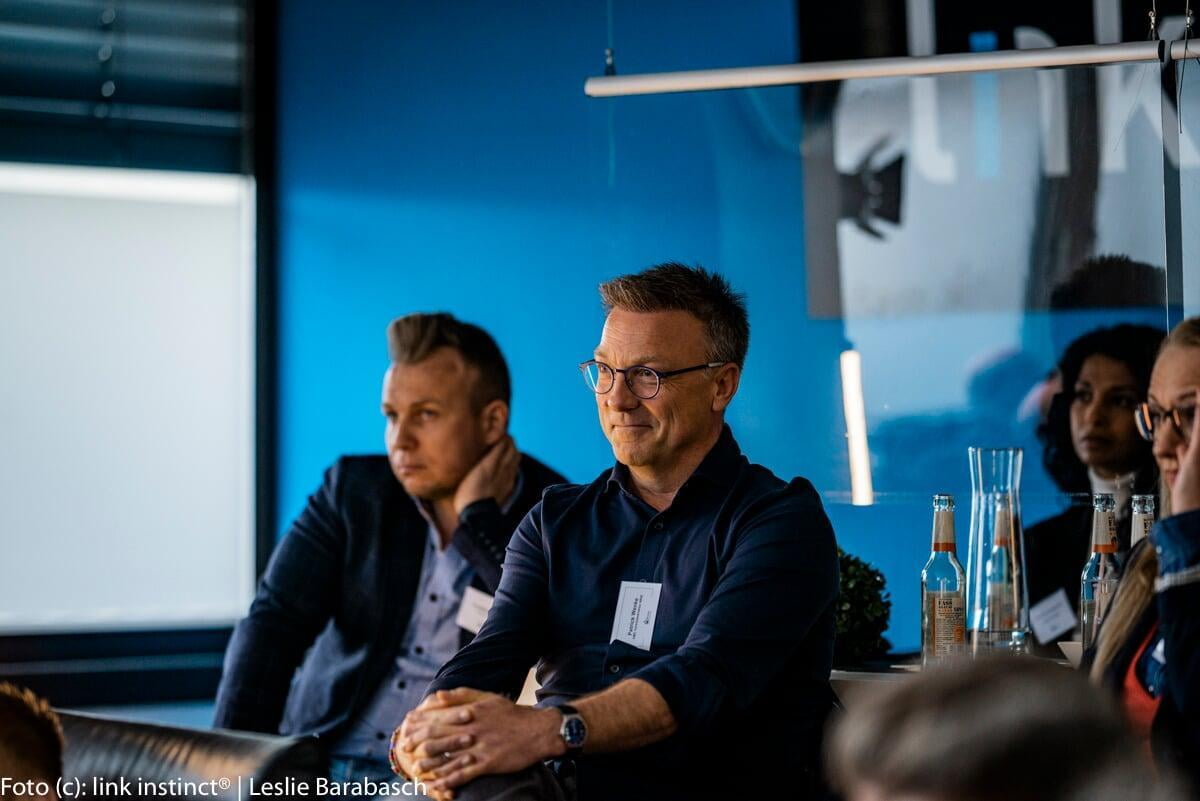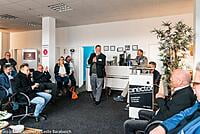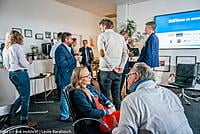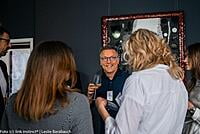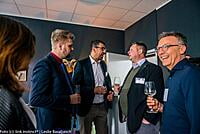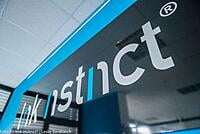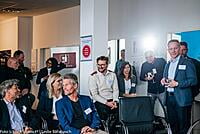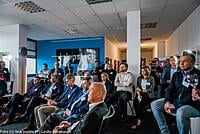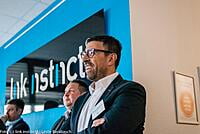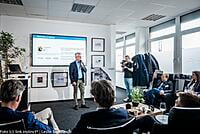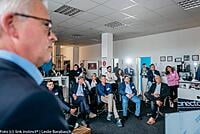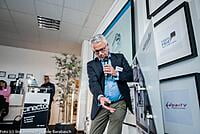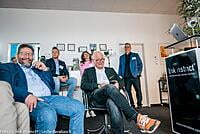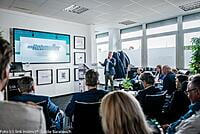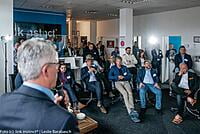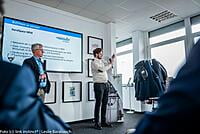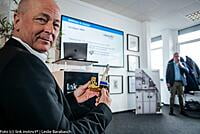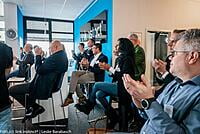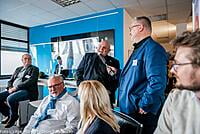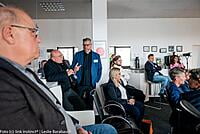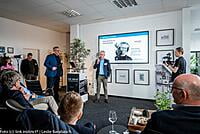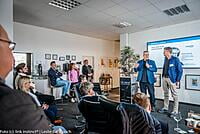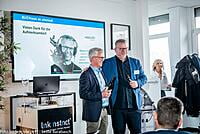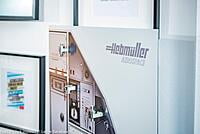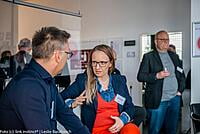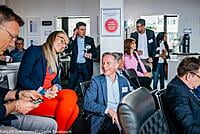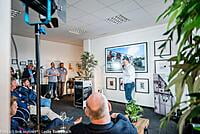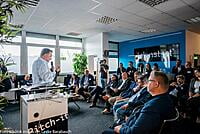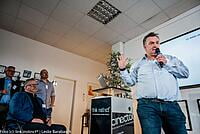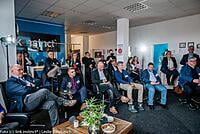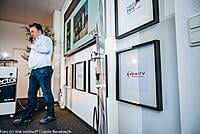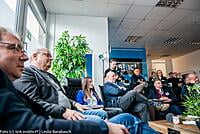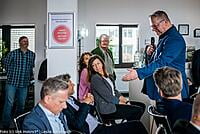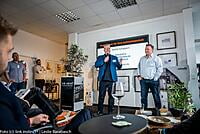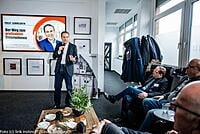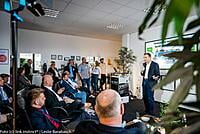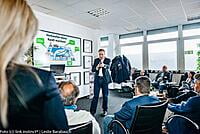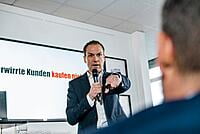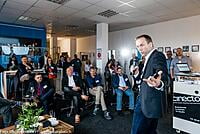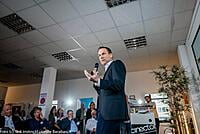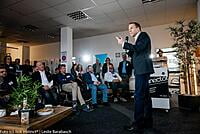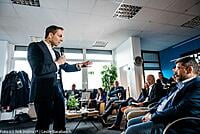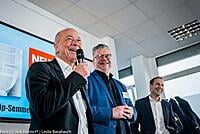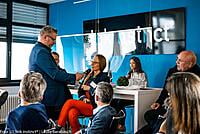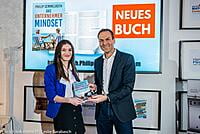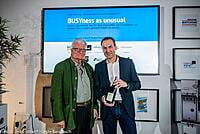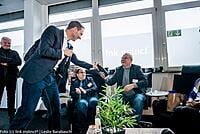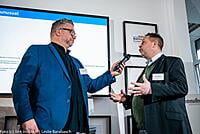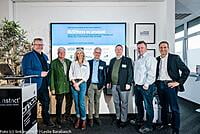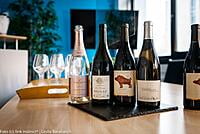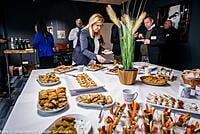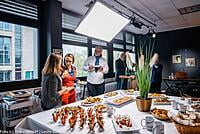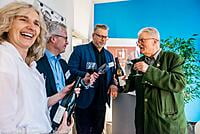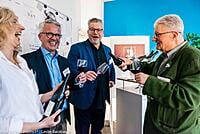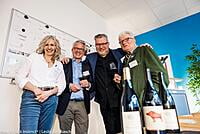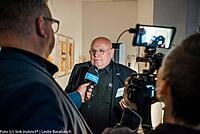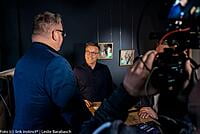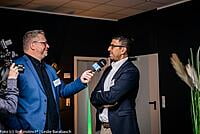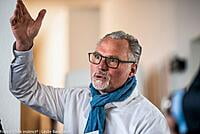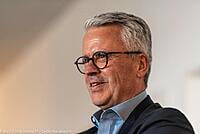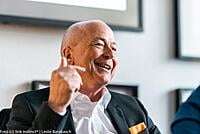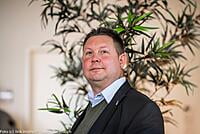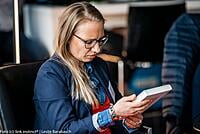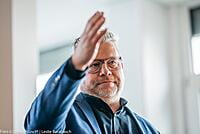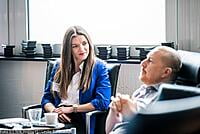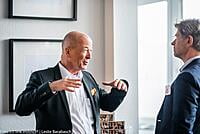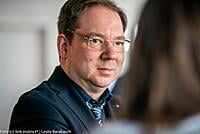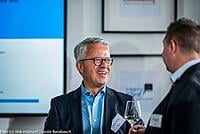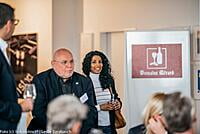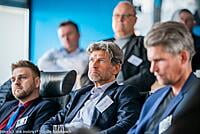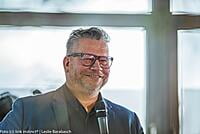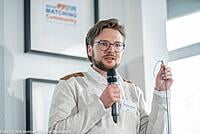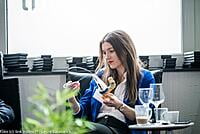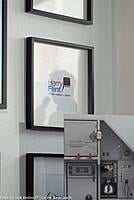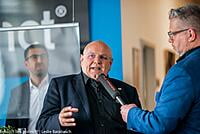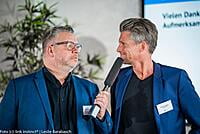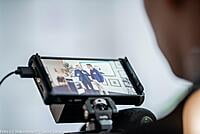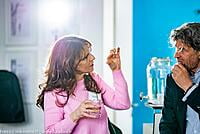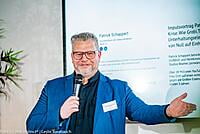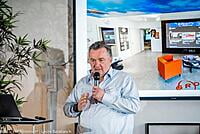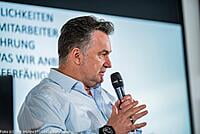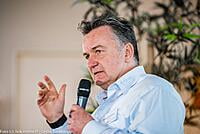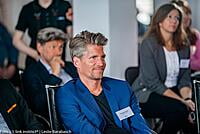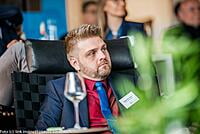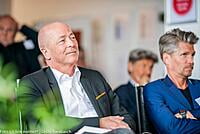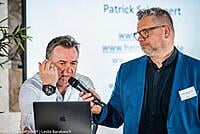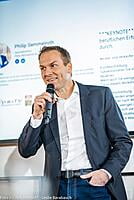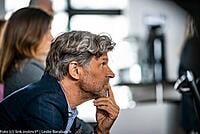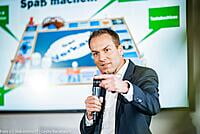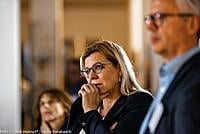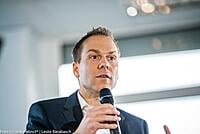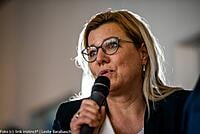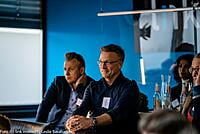 READY TO START YOUR BRAND ACTIVATION?



BEREIT DEINE MARKEN AKTIVIERUNG ZU STARTEN?
Write us your request |

Schreib uns Dein Anliegen



Subsribe to our news |

Abonniere den Newsletter